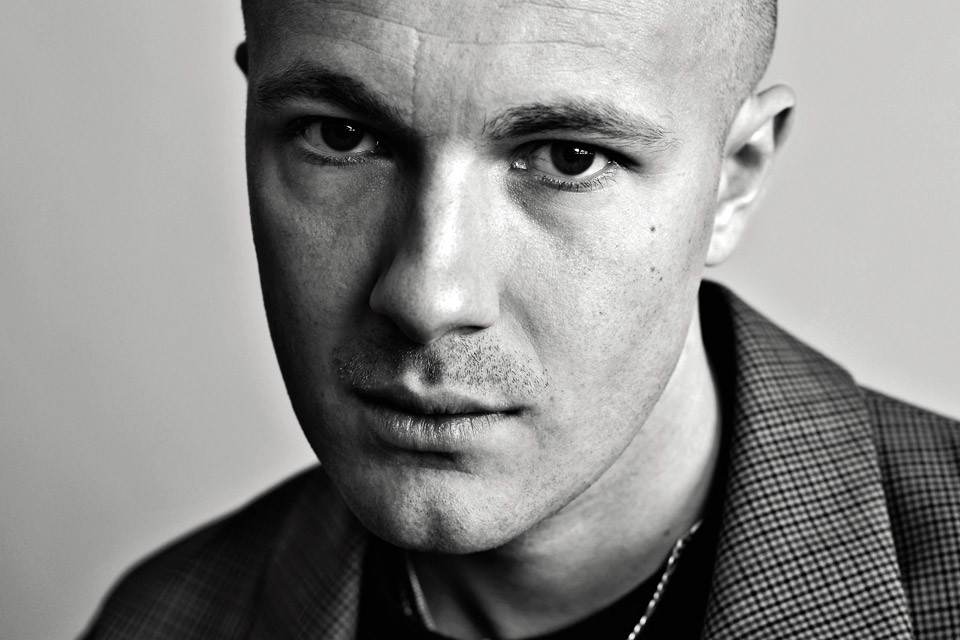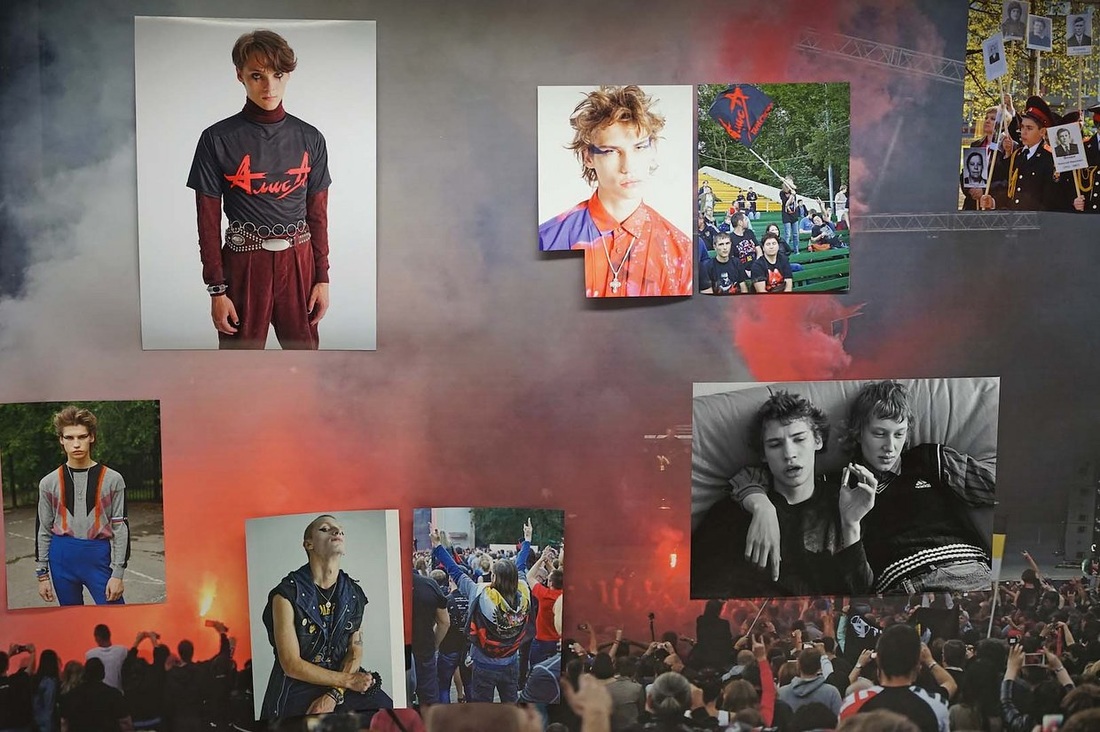 Russian Post-Soviet style streetwear designer, Gosha Rubchinskiy's creative passion began in photography long before he began designing clothing. He has a preoccupation with Russian's youth and street culture, which he shows in a series of portraits that he shot for his second photo book, Youth Hotel, with stylist Lotta Volkova. His work was exhibited in Berlin's contemporary culture magazine, 032c's gallery space.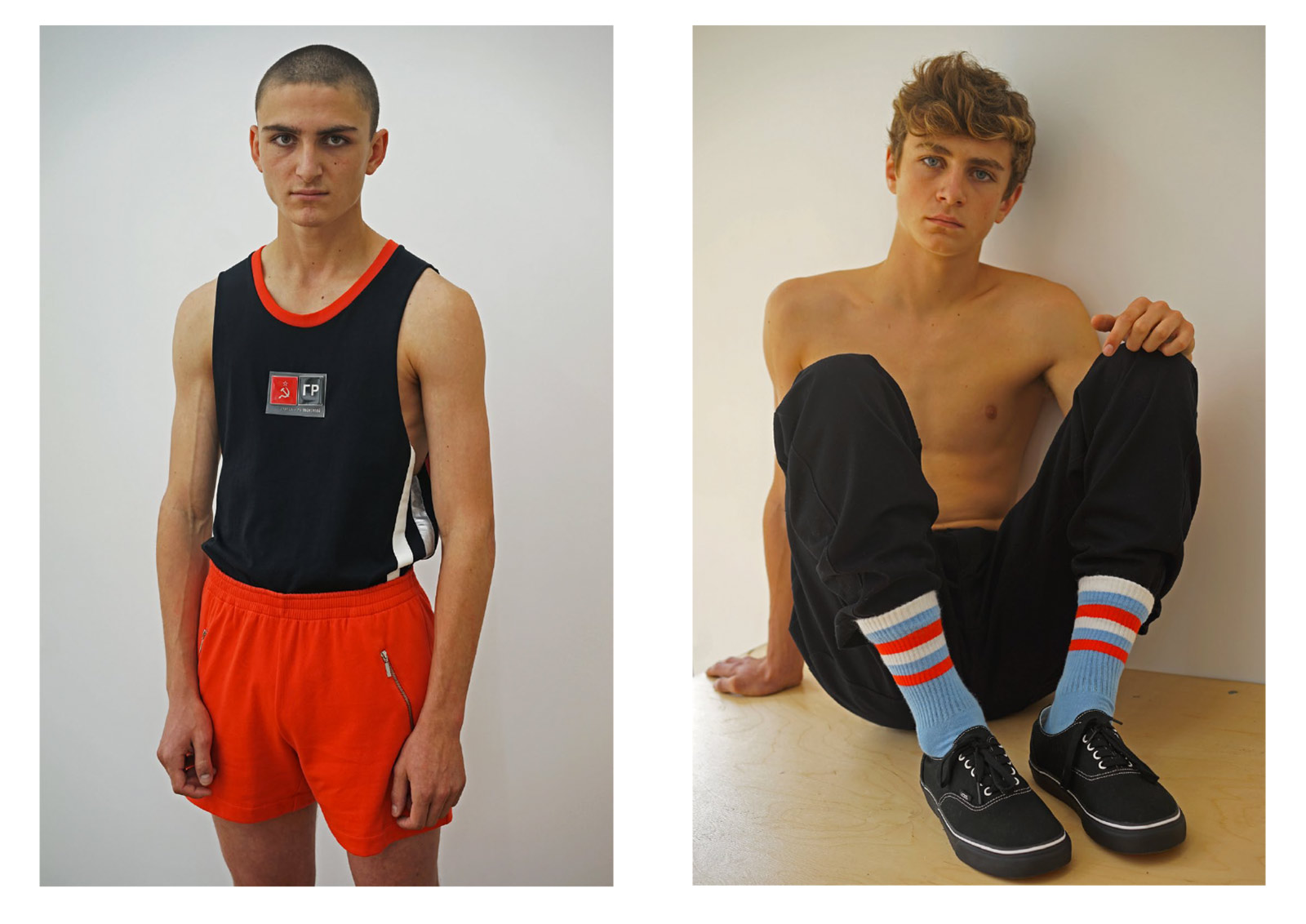 He told Vogue.com: "For me everything is related. All mediums work hand in hand to create a global Gosha project, a 360-degree view of my ideas."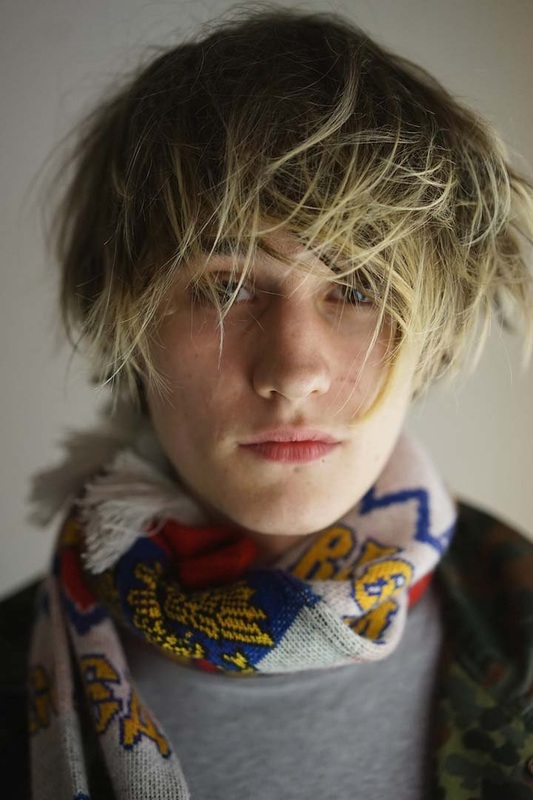 Rubchinskiy has been experimenting behind the camera to showcase his recent menswear collection. He's particularly interested by the power of video, a medium that's extremely prevalent on his own website, and uses it to capture the mood and attitude of the youth who wear his clothes.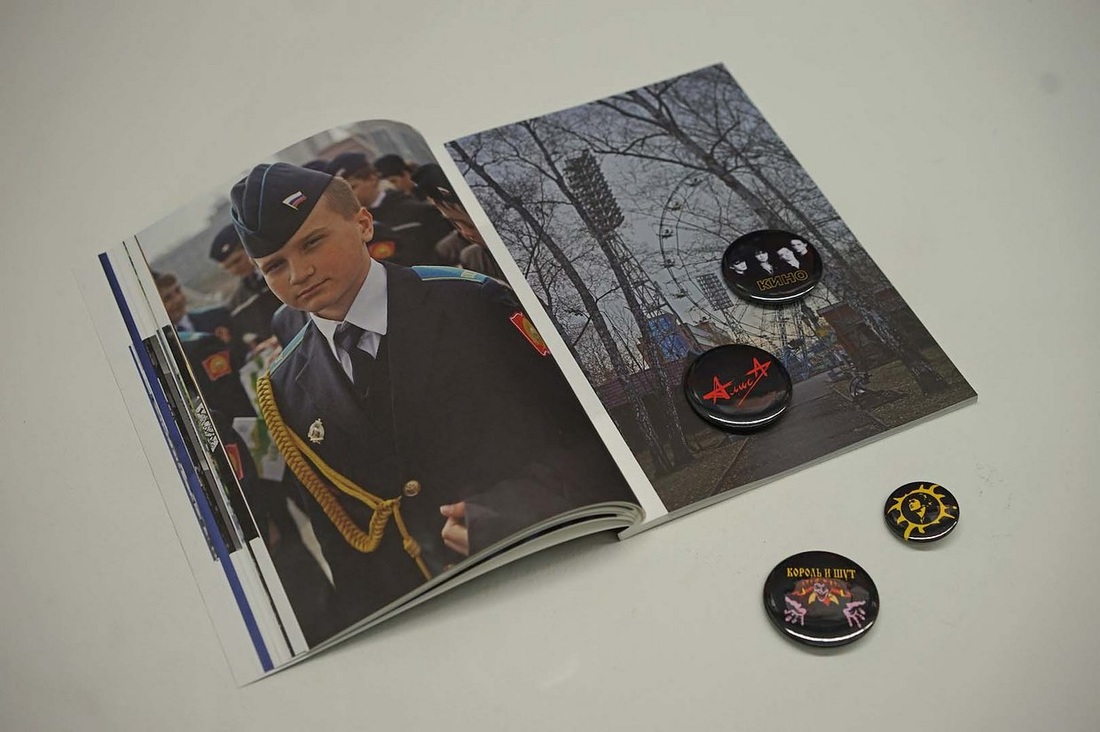 Written by Faye Harris, MA Fashion Journalism. Originally posted on What It Takes.
This content was produced by Academy of Art University MA Fashion Journalism students as part of their Fashion Journalism coursework.