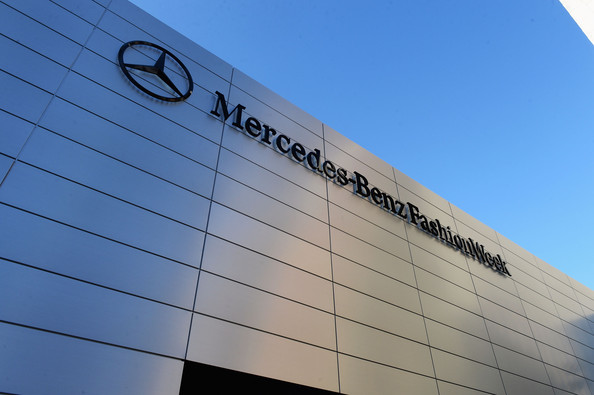 Did you miss Saturday's Mercedes-Benz Fashion Week runway Show? Don't worry, we've got you covered! 12 talented Academy of Art...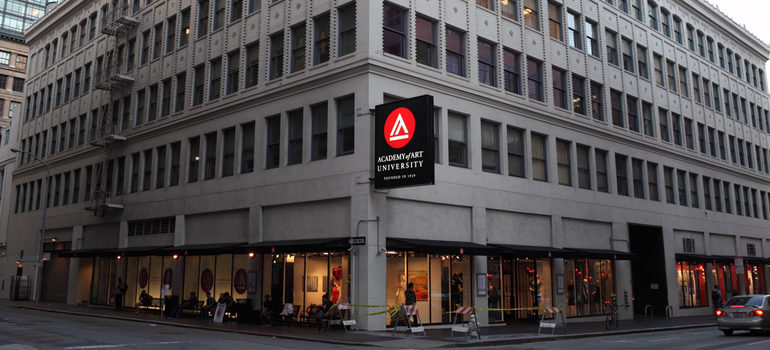 We're already half way through the semester, and by now, we've all familiarized ourselves with our departments. But with our...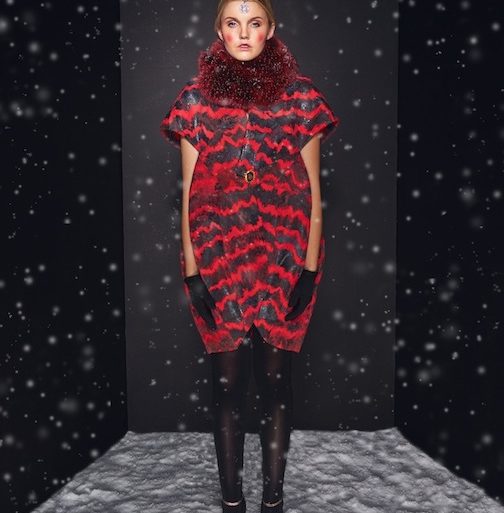 For Christmas Day, we're celebrating with a seasonably stylish photo shoot from FSH 695 Fashion Collaborative. The first semester for...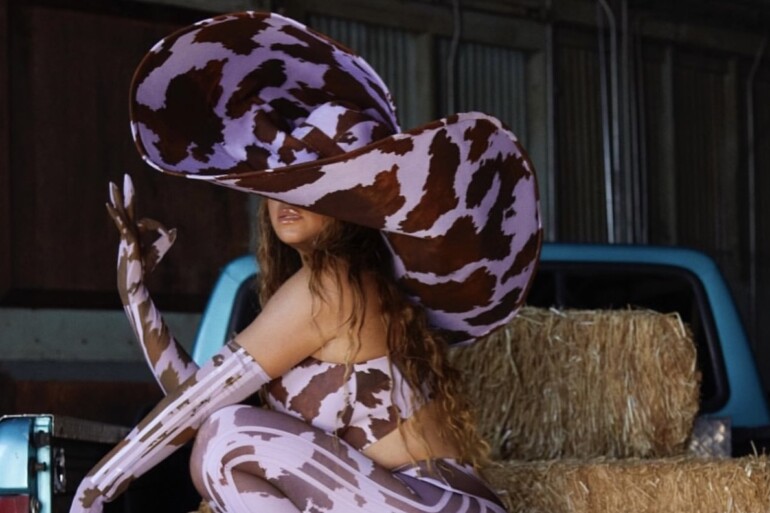 By Prachedes Germano, MA Fashion Journalism Patric (Yikun) Wang is in his last semester within the BFA Costume Design program...
Ozwald Boateng in Paris. Photo by Jamie Morgan.  The School of Fashion is looking forward to hosting a pre-release screening...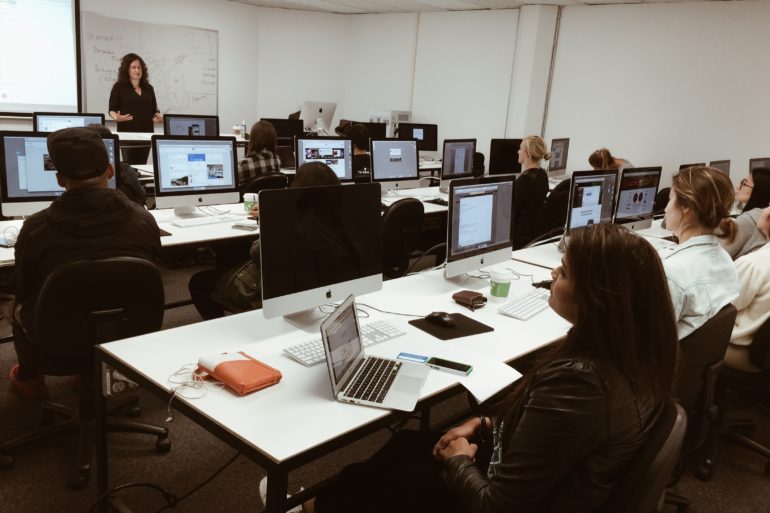 The concept of open art studios is at the heart of Academy of Art University's talent showcase and community outreach....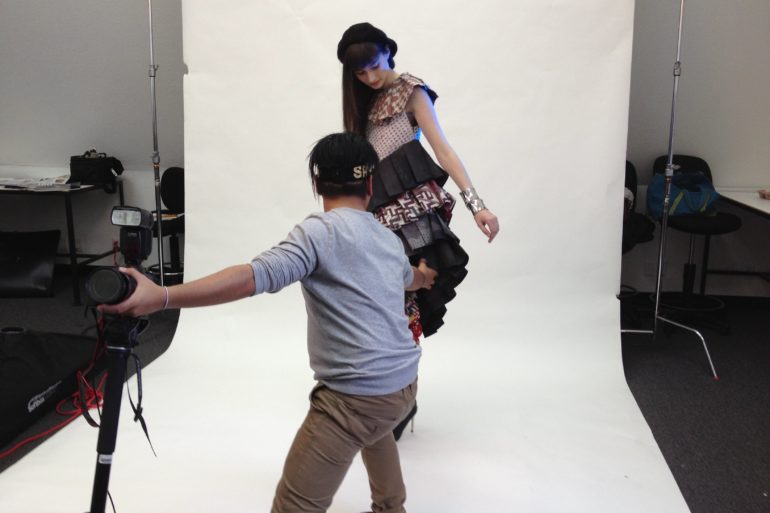 Happy Columbus Day! Today's "Monday Morning Photo" is reminding future fashion students to mark your calendars for this weekend, Saturday, October...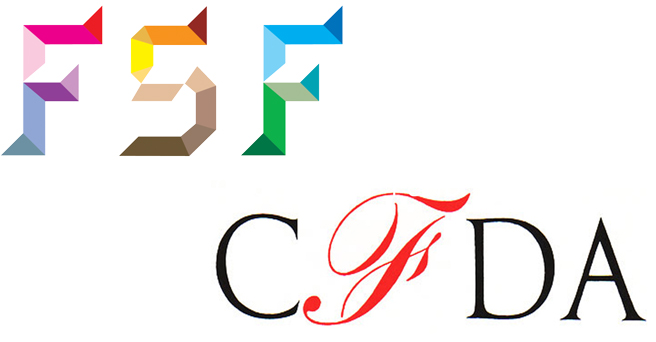 Stephanie Michelle Hendrawan and Pitzy Villagomez Ortega, both came from different sides of the world and study different majors at...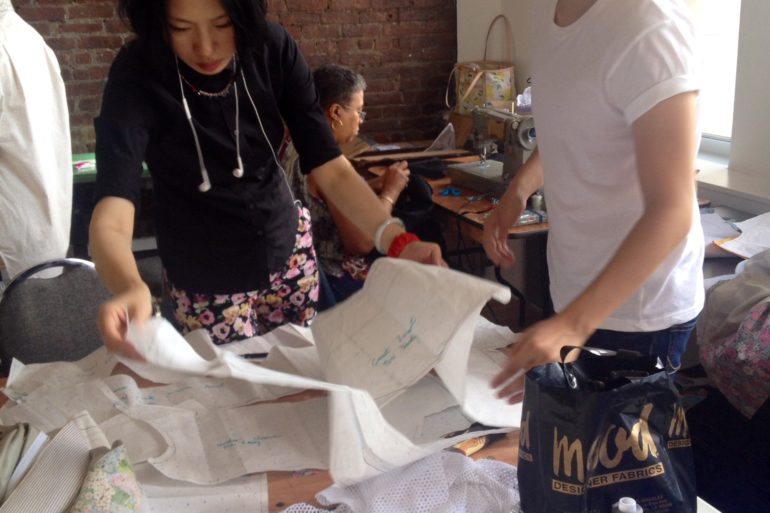 The twelve Academy of Art University School of Fashion designers chosen to show at Mercedes-Benz Fashion Week (MBFW) know a...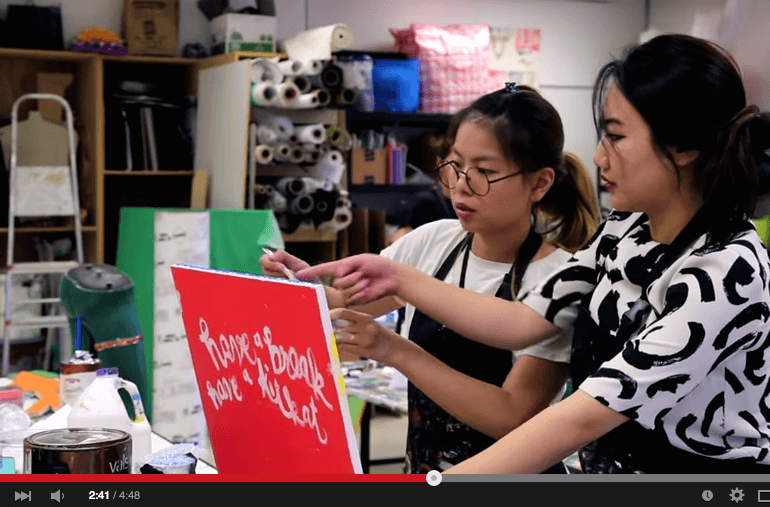 Watch how the  Shop657 retail store came together as the result of the hard work of School of Fashion students. Senior Director of...