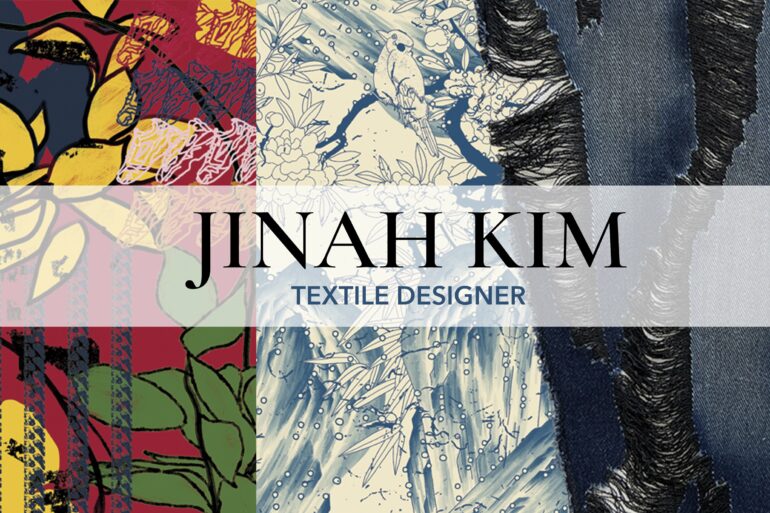 Degree: BFA Fashion – Textile Design Contact: Portfolio Graduation Year: 2022 Born and raised in South Korea, Jinah Kim is...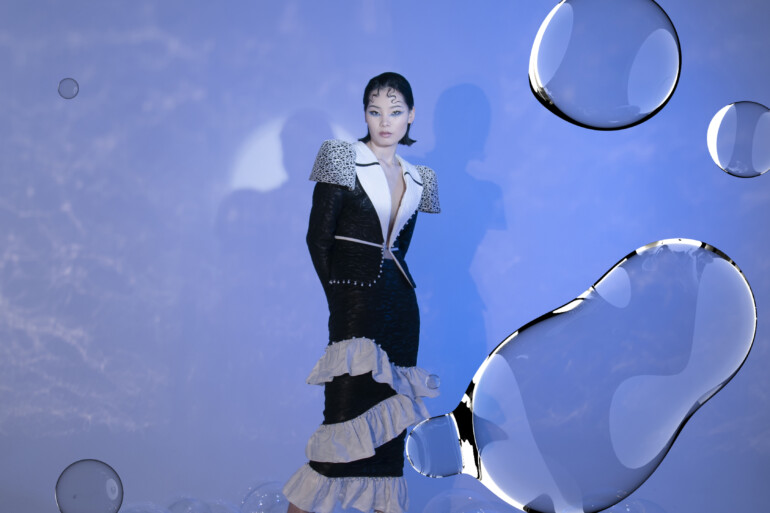 Major: BFA Fashion Design Hometown: Xi'An, China My aesthetic as a fashion designer lays within my process. I use a...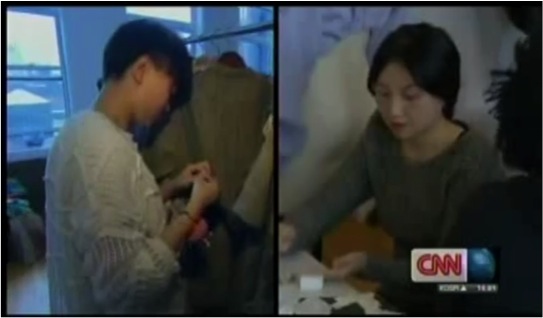 We are thrilled to announce on February 6th CNN International aired a segment on the Academy of Art University Mercedes-Benz...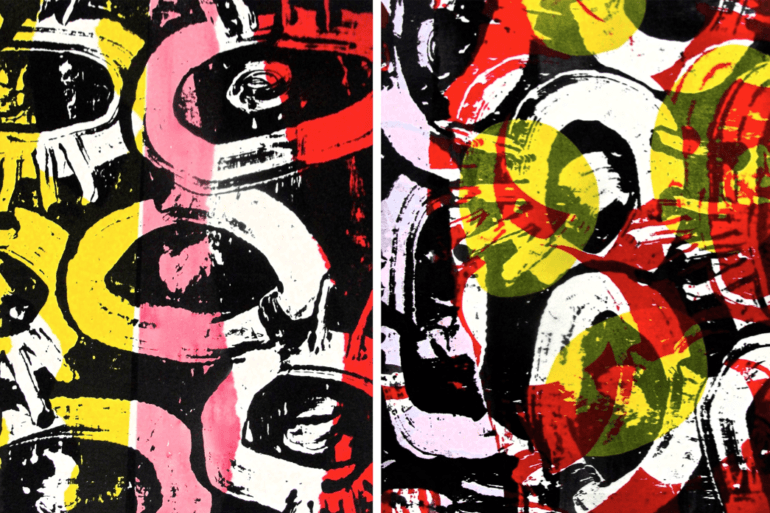 There are many people that require dedicated effort to hone their talents. This commonality reigns true for so many, and...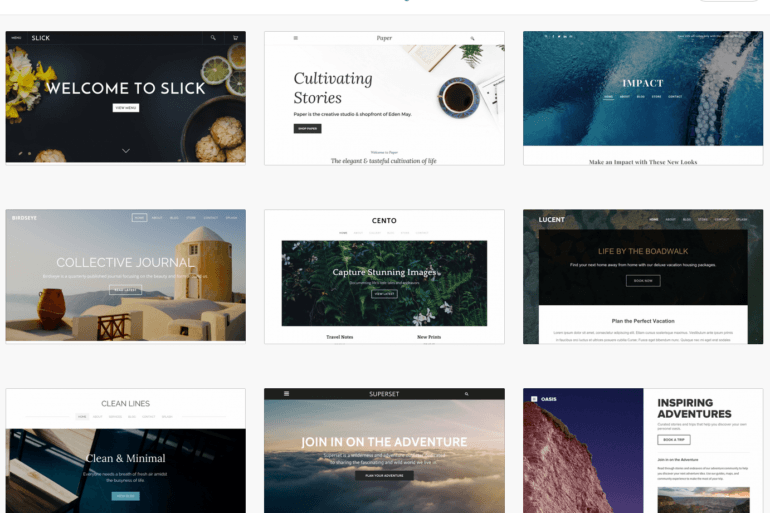 In the same week that the Pulitzer Prizes, journalism's highest honors, were announced, the Academy of Art University Fashion Journalism...
There's a new course at the School of Fashion this Fall – and we think it's one you're definitely going to...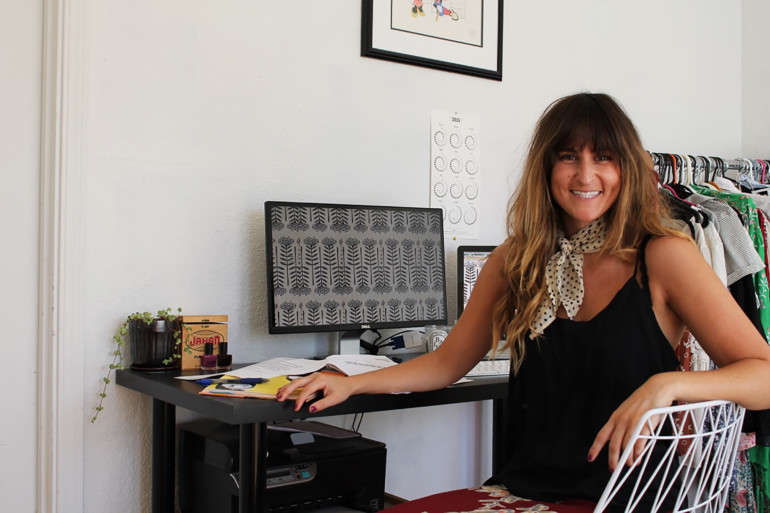 Sara Iravani is no stranger to ambition, and since graduating with an MFA in Journalism in 2013 she has put...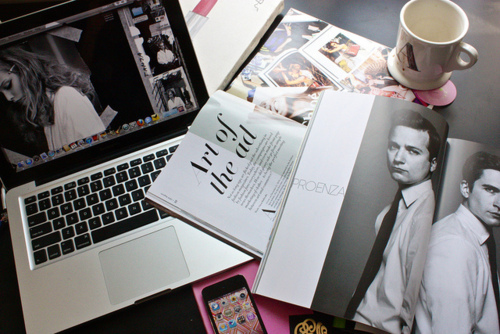 We live in the digital era and technology is our future. As the only accredited BA and MA Fashion Journalism...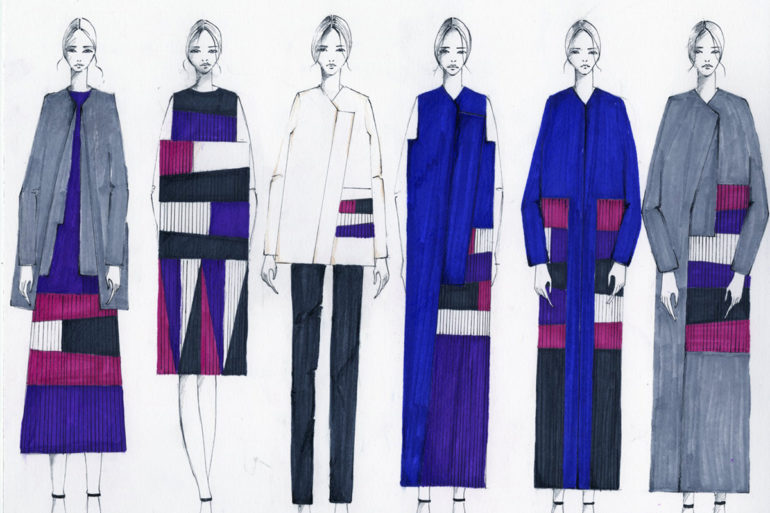 BFA Womenswear Design student Wen Jiang lives and breathes fashion design. The School of Fashion's design labs are like a...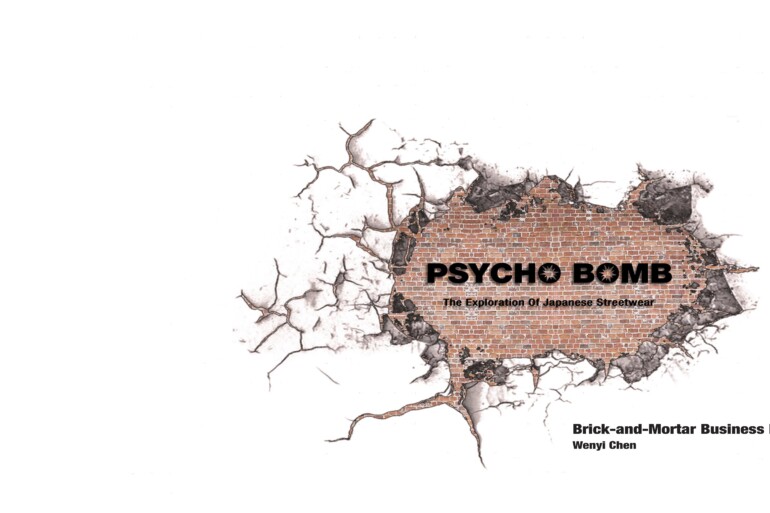 Degree: MFA Fashion Merchandising & Management Contact: Website Graduation Year: 2020 Wenyi Chen is a recent graduate of Academy of...