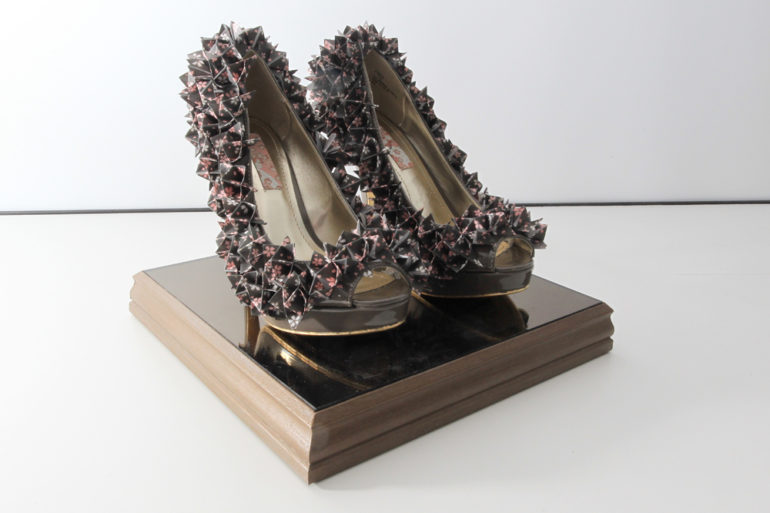 Brown & pink origami shoes by Gina C.W. Chou. Tomorrow's "In Our Shoes" charity event features one-of a kind art...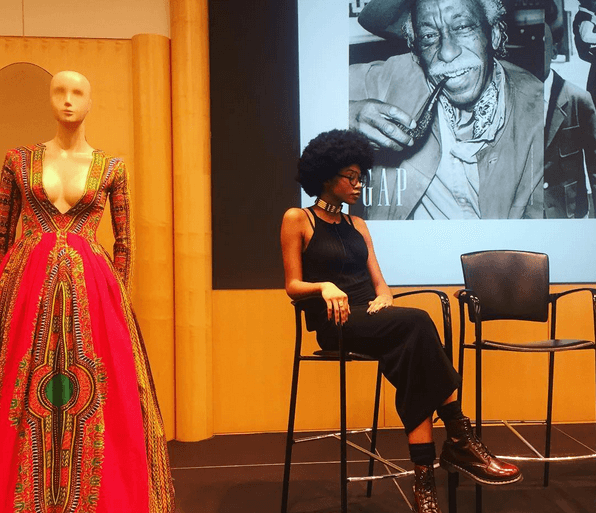 In all honesty, when I was invited to the Gap Inc. and African American Networking Group's (AANG) Black History Month...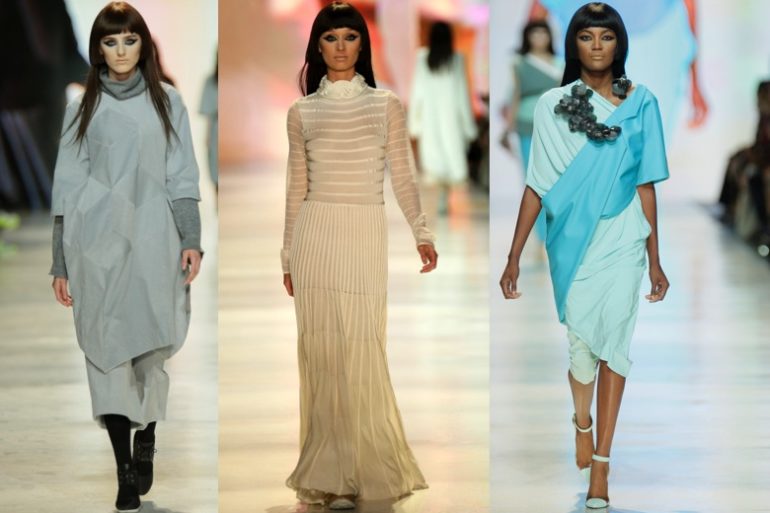 The Academy of Art University Graduation Fashion Show and Awards Ceremony took place on Thursday, May 8, 2014. It was...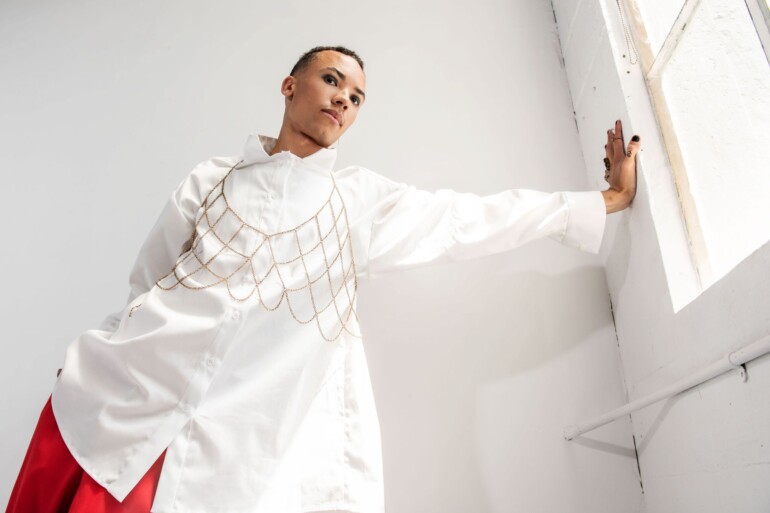 By Brittany Furber, BA Fashion Journalism Academy of Art University MFA Fashion Design alumna Ziyi "Zoe" Yin is a designer...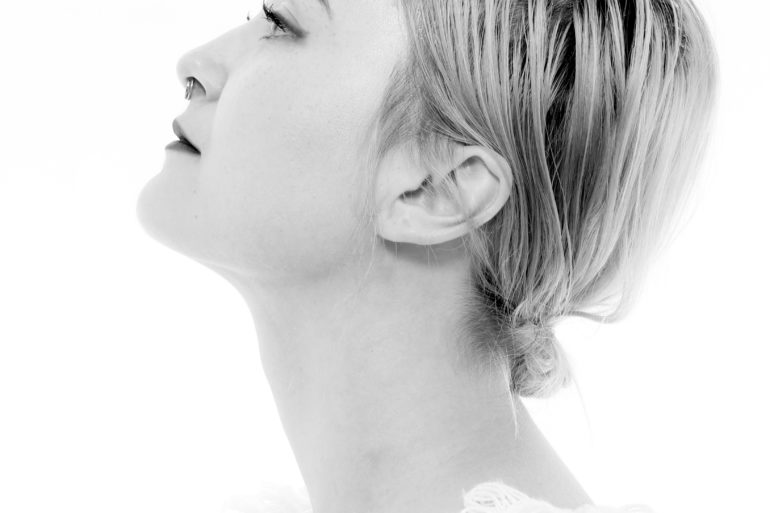 Arijana Kajdić, M.F.A Fashion Design, was born in Velika Kladuša, Bosnia. At six years old her family immigrated to Ravensburg,...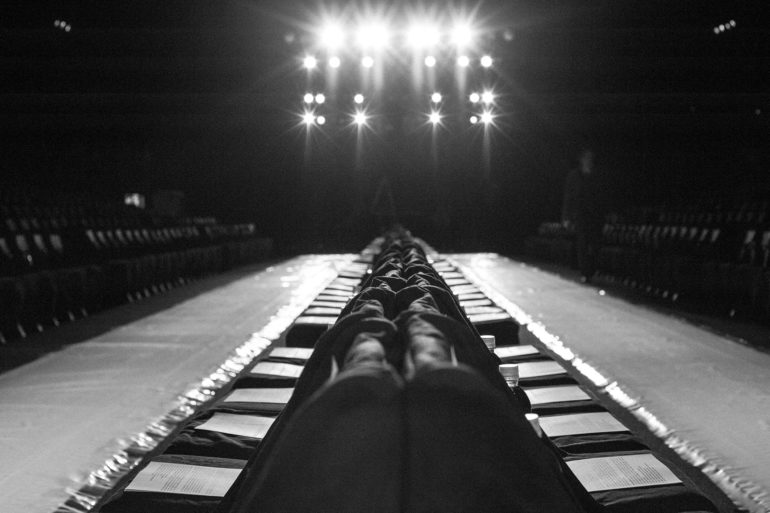 May 11th is right around the corner and we are getting extremely excited to see what is in store for...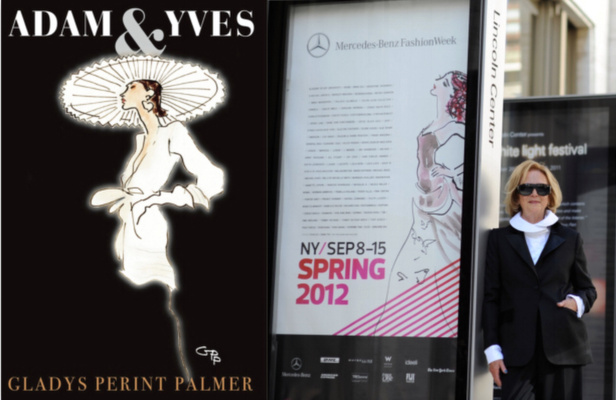 Adam & Yves (Firefall Media) left and Executive Director of the School of Fashion, Gladys Perint Palmer. Image courtesy of...
San Francisco, CA, August 1, 2014 – Academy of Art University is pleased to announce Gladys Perint Palmer will assume...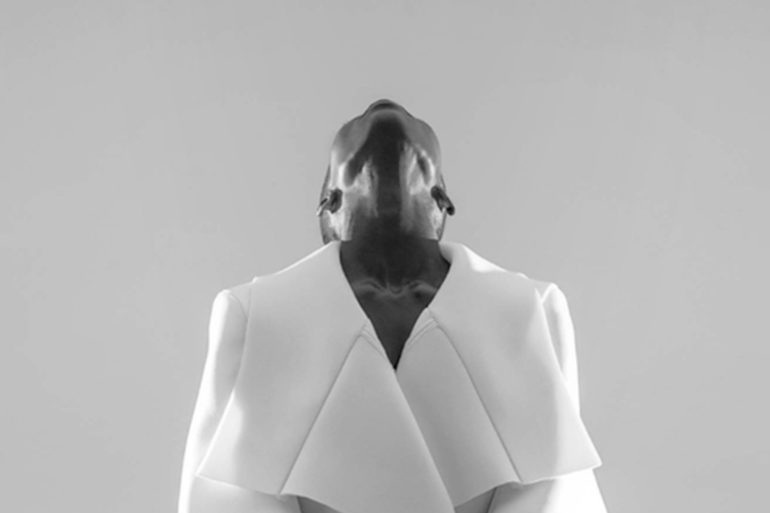 Issue Seven of 180 Magazine is here! You can pick up a copy at Polk, or browse through the entire...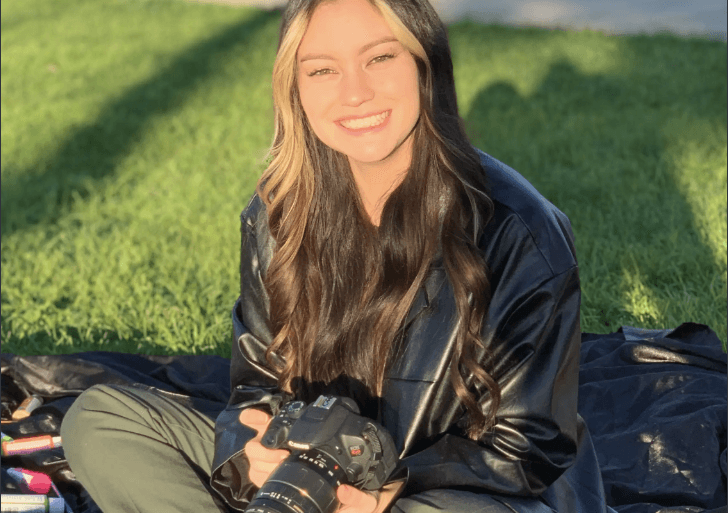 Degree: BA Fashion Journalism Graduation Year: 2022 Kaelyn Makale'a Mattson is a BA Fashion Journalism student that loves writing and...
Although collaboration is not unusual between designers showing at Mercedes-Benz Fashion Week, this season an unprecedented seven MFA Fashion Design...