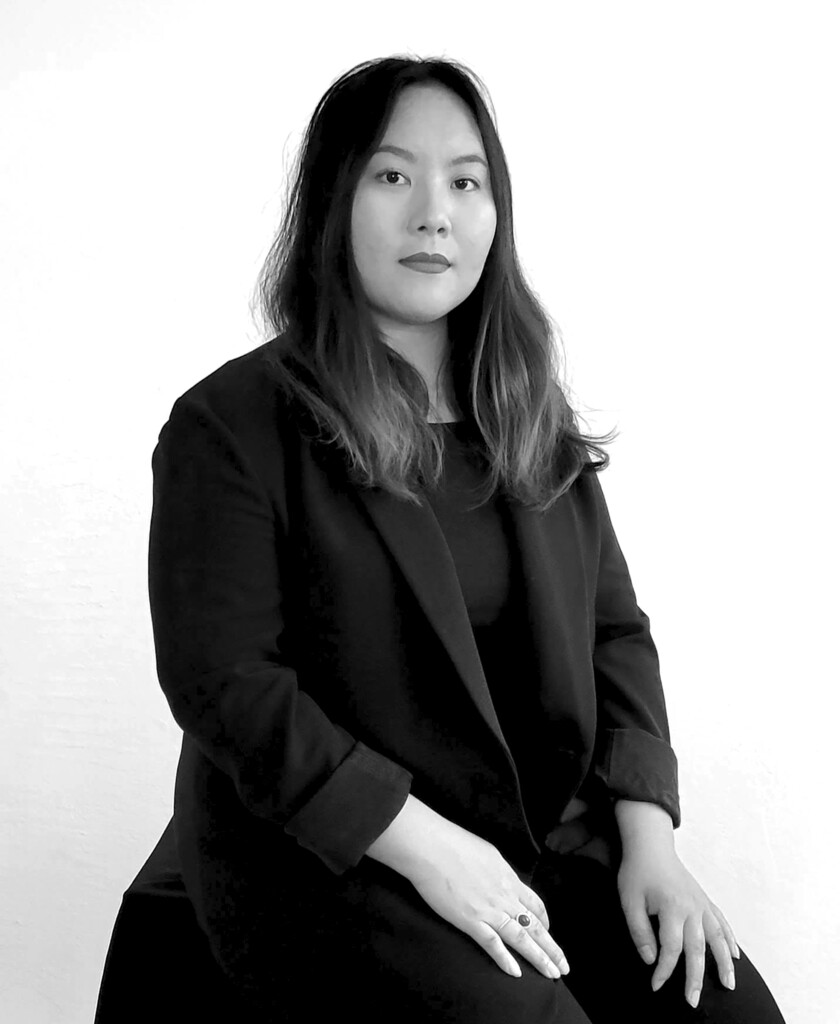 As a young Hmong-American artist, I am deeply committed to my culture and fashion. At the Academy of Art University, I am studying Fashion Design to further my knowledge of the industry and improve my design abilities. My goal is to create designs that are not only creative and original, but also hip, modern, and elegant.
Poppy and opium serve as inspiration for my collection, which has roots in my own culture. Fall and Winter were the target seasons for this year's collection. Denim and faux leather are the primary fabrics in my collection. The prints and patterns are created by hand painting and digital printing.
The use of print and patterns in my collections is what makes my collection unique. Additionally, I'm trying to make this collection as gender-neutral as I can.