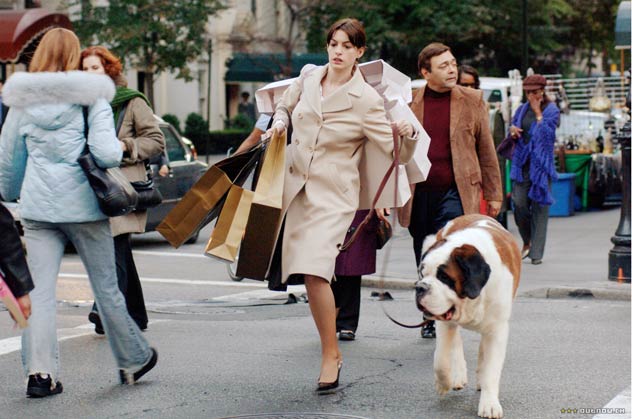 Don't have an internship lined up yet? Looking for a PR internship? Then you're in luck– the School of Fashion PR & Special Events office is looking for a spring intern! Read on for details on the position and how to apply.
The School of Fashion PR intern will need to be able to assist and learn about the following:
Support the master list of press/media mentions; update press archive books for the School of Fashion
Draft press releases and/or content sent to journalists/publications
Draft content to be posted to FashionSchoolDaily.com
Draft and post content to social media channels including Facebook, Twitter, Pinterest and Instagram
Prepare for and support the PR team around New York Fashion Week in New York and/or the Spring Graduation Fashion Show
Organize fashion club volunteers to assist with events
Assist the public relations staff with events including RSVP/check-in management, hosting, etc.
Assist the public relations office with the research of new media contacts and maintaining media updates
Assist with photo editing and distribution of photo files to BFA + MFA graduates
Inventory responsibilities will include: organization of inventory related to industry pulls and returns of collections stored in the fashion closet; PR Office supplies; and PR closet
To qualify for the internship, you must be a current student at Academy of Art University with a minimum 3.0 GPA. BFA students must have completed 90 units and MFA students must have already passed his or her mid-point review. This internship is unpaid, for class credit. We are seeking a candidate with proficiency/skill in the following:
Works independently and as a team member
Organized and Detail Oriented
Excellent Communications – interpersonal, phone, email/written
Understanding of Photoshop/photo-editing
Microsoft Excel + Microsoft Office
If you think you'd be a great fit for the internship, apply by sending your resume and two writing samples to fashionschooldaily@academyart.edu. Applications will be accepted through Monday, January 15!