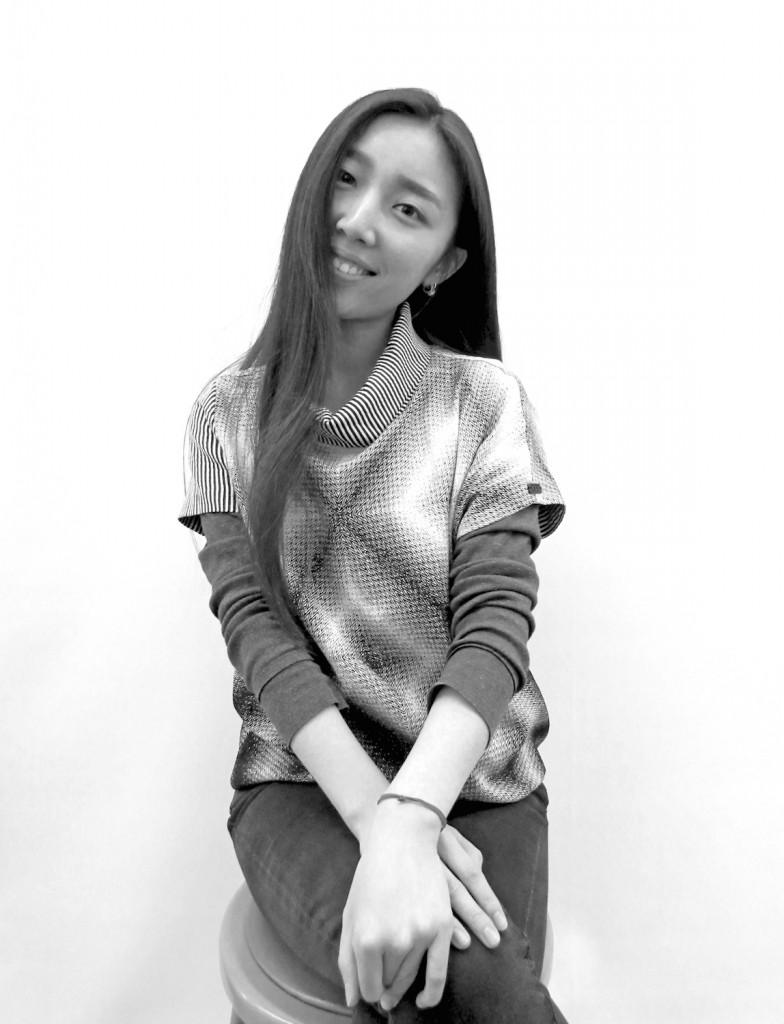 BFA Fashion Design student Shuman Yao was born in Shijiazhuang, Heibei, China and grew up in Beijing. She received her first Bachelor's degree in Character Make-Up Design. Yao was also a former costume designer at China's National Grand Theatre (National Center for the Performing Arts) and styling assistant at Harpers Bazaar China. She was the 2009 recipient of the Central Academy of Drama's Best Make-up Award for Fashion Make-Up.
Yao's graduation collection, constructed from rubber PVC, wool cashmere, polyester and denim, is inspired by Anachronox, a sci-fi video game about the salvation of a lowly artificial planet and its universe. "I took the shape of the spacecraft and the details of the space suit to create the silhouette shapes. The layer details and the closure are inspired by Saturn's rings," Yao said.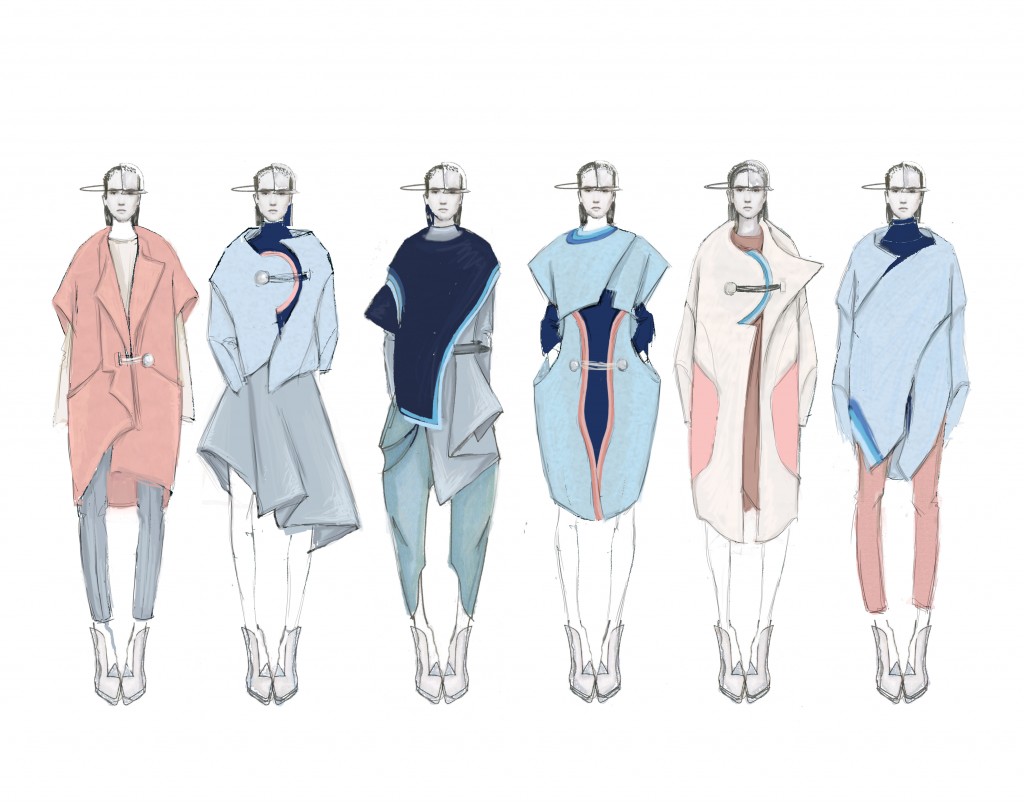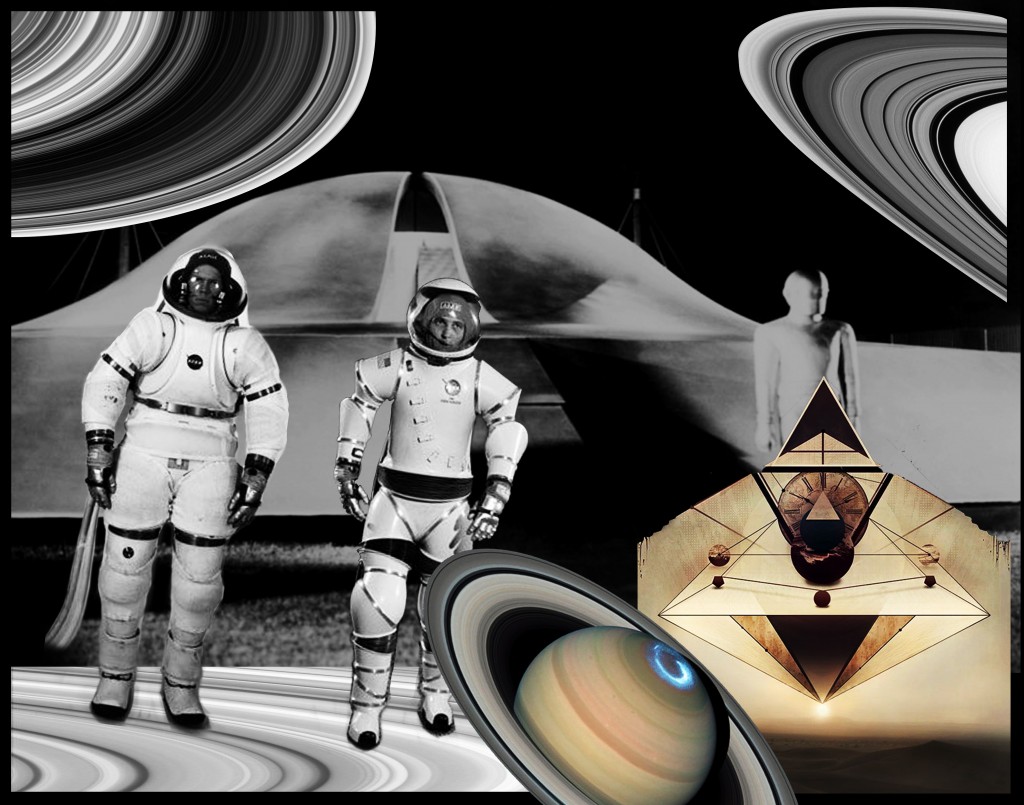 What is your style motto?
Shuman Yao: Let fabric sculpt the shape.
Who are your favorite fashion icons and why?
S: David Bowie, he has a keen fashion [sense] and I love his style mash-up.
What is your dream job?
S: To design garments for the woman who wants to wear a story.
By: Malcolm Thomas