A view of the ACRE/SF's logo outside during the party. Last night, Refinery29 hosted a grand opening extravaganza for ACRE/SF...
We all know and love Refinery29 – they're always the first ones to tell us what is new and next...
Last night, Refinery29 hosted yet another event in the city gathering the artistic and fashionable alike at the fashion-forward store,...
In today's Industry Interview, we caught up with Mira Pickett, owner of one of our fave Mission boutiques, Mira Mira....
Fashion Editors in the Front Row. Photo Courtesy of Getty.  Calling all fashion writers! Mark your calendars for Sunday, March...
This past Tuesday, April 24, San Francisco received a visit from the ever so stylish and talented Brad Goreski, from...
Photo Courtesy of TommyTon/Style.com. Refinery29 is always our go-to site for the latest and greatest that San Francisco has to...
Another edition of Friday Flashback – our favorite Instagram photos of the week's adventures at the School of Fashion! Putting...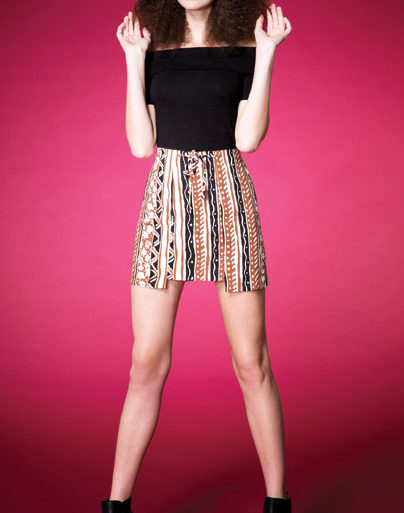 Photo courtesy of Viva Vena. Last night Fashion School Daily celebrated the two year anniversary of Hayes Street boutique Rand...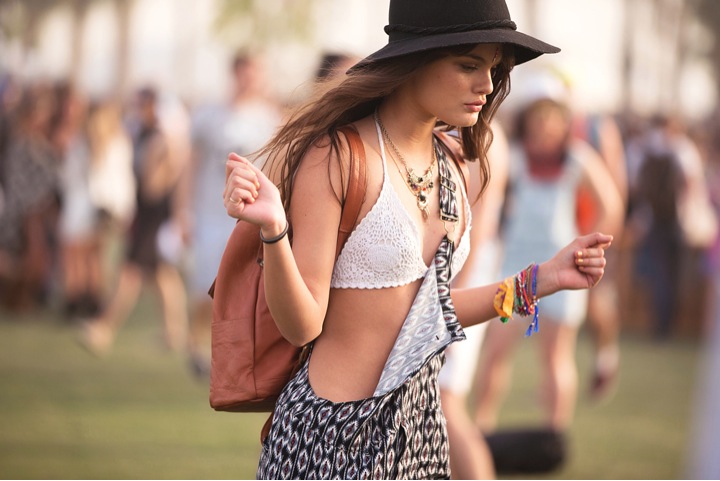 As a fourth year Coachella veteran, I felt fully prepared for what was to come at this years desert music...