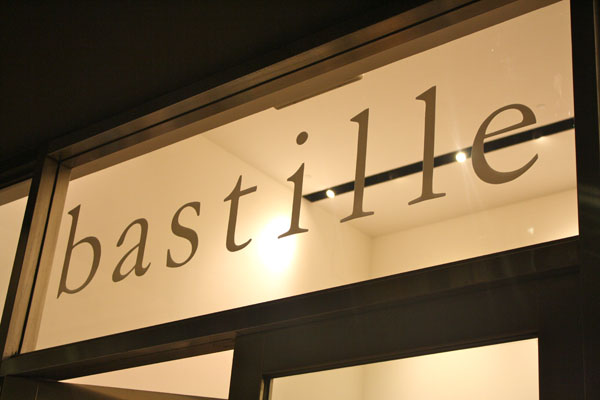 Last night, Refinery29 hosted yet another event in the city gathering the artistic and fashionable alike at the fashion-forward store, Bastille in Union Square, for an artist series showcase with denim brand THVM.
A street style photographer from Refinery29 was snapping shots of the most fashionable and eye-catching guests in attendance, which was virtually everyone, while the DJ spun tunes along with live music from Giraffage. Complimentary drinks from Kanon Organic Vodka were also being served. The crowd was mellow yet fascinating, making for intriguing conversation and great networking.
Follow the jump to read more!
THVM is a congregation of unique and individual artists who create unusual washes and designs for custom made denim. Their "atelier" is based in Los Angeles, where they create their washes by hand from natural ingredients and materials on specialized fabrics. The current artists who make up THVM are Ishi Glinsky, Bozlym Sam Spencer, Krissy Morrison, Chris Yniguez and Alice Wilsey.
Bastille provide a fitting setting for THVM, boasting a modern layout and high-quality, hard-to-find products. Carrying lines such as ACNE, James Perse, Topman, Theory and Rick Owens, THVM meshed perfectly with these designers.
Be sure to check out Bastille and THVM for more info!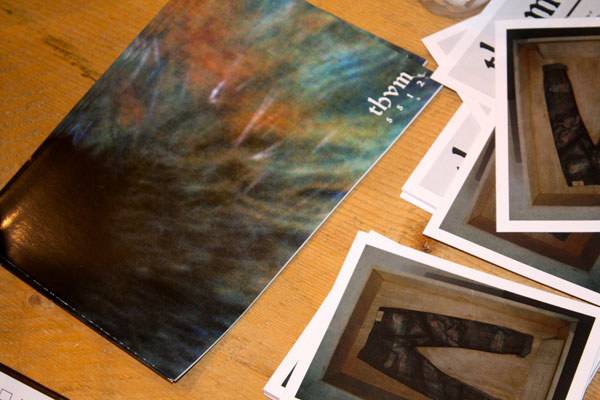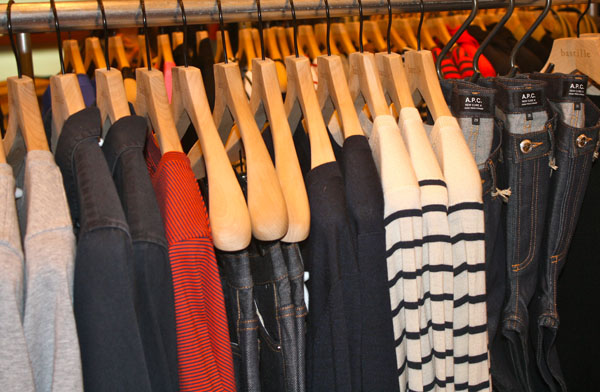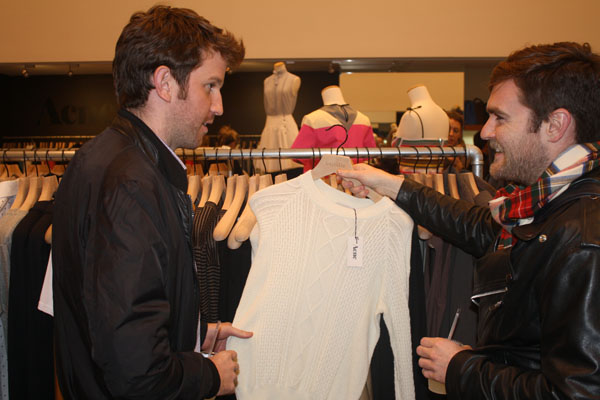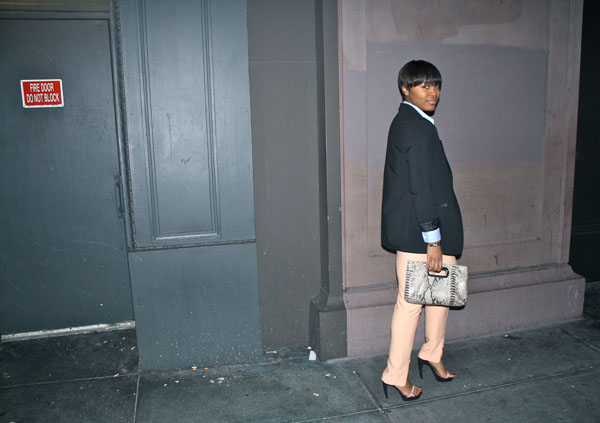 Written By Alexa Palacios. You can read more from Alexa on her blog Idressthereforeiamla.com