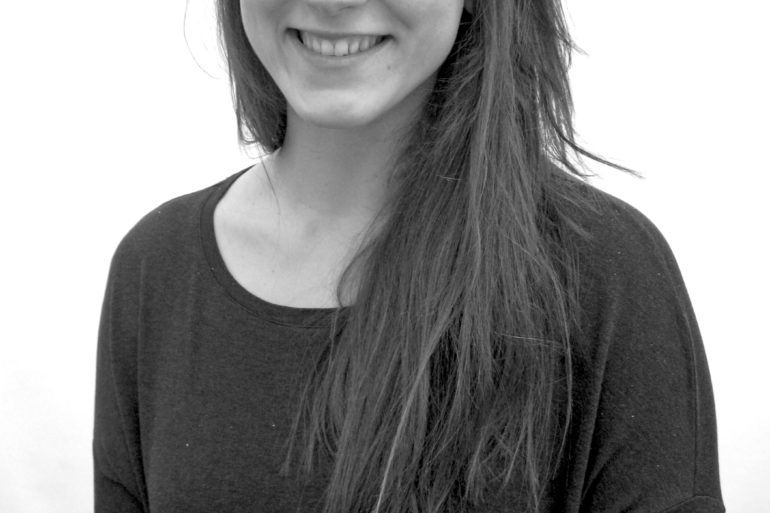 Grace Malla is from Tempe, Arizona and graduated from the Marcos de Niza High School. She is currently earning her B.F.A. in...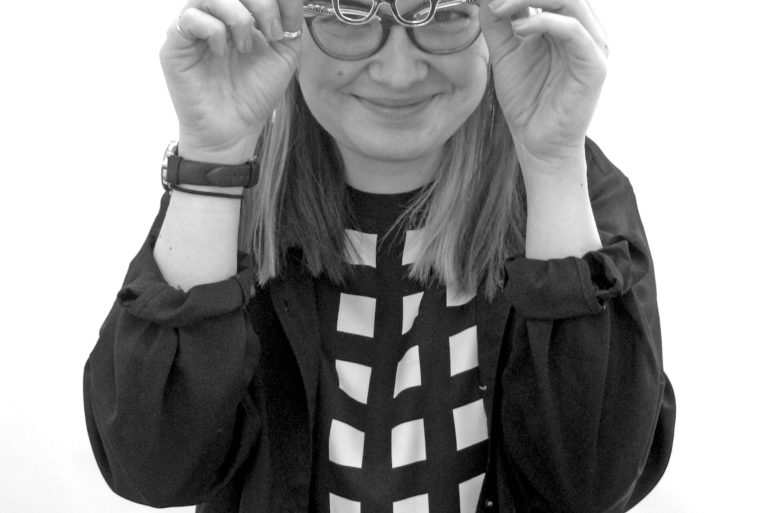 Alex Lunt grew up in Tacoma, Washington and graduated from the Tacoma School of the Arts. She is currently earning...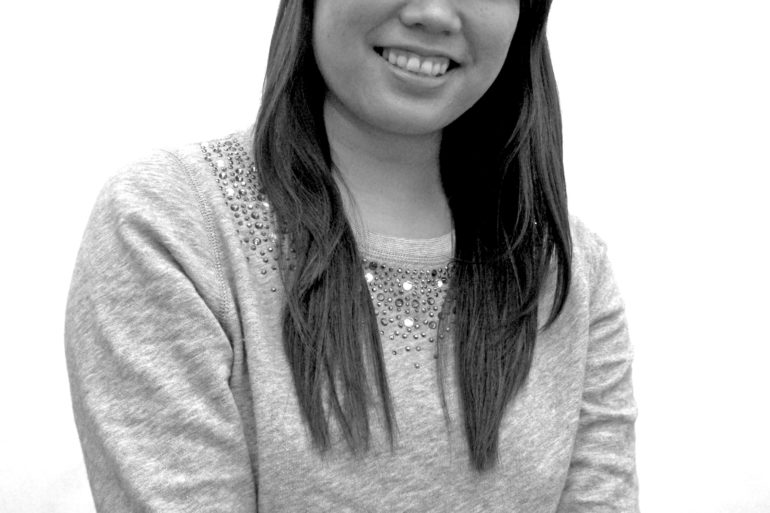 Amanda Tran was born and raised in Houston, Texas and graduated from Clear Creek High School. She is currently earning...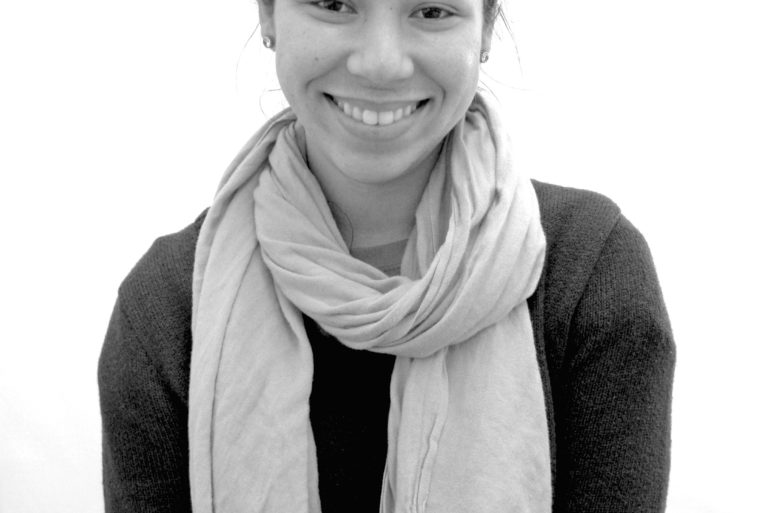 Eulalia (Lisa) Hegner grew up in Providenciales, Turks and Caicos Islands, B.W.I., and graduated from the British West Indies Collegiate. She is...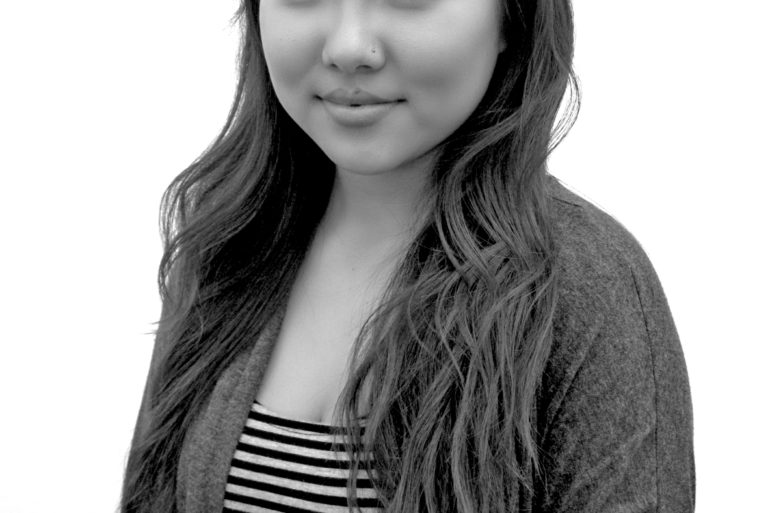 Esther Kim grew up on the island of Island of Oahu, Wahiawa, Hawaii and graduated from the Leilehua High School. She...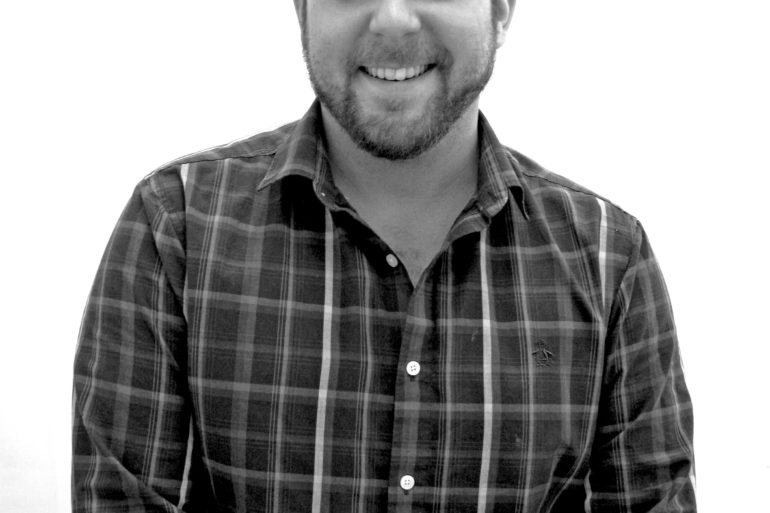 Blake Conaway grew up in Houston, texas and is currently earning his B.F.A. in Fashion Design from the Academy of...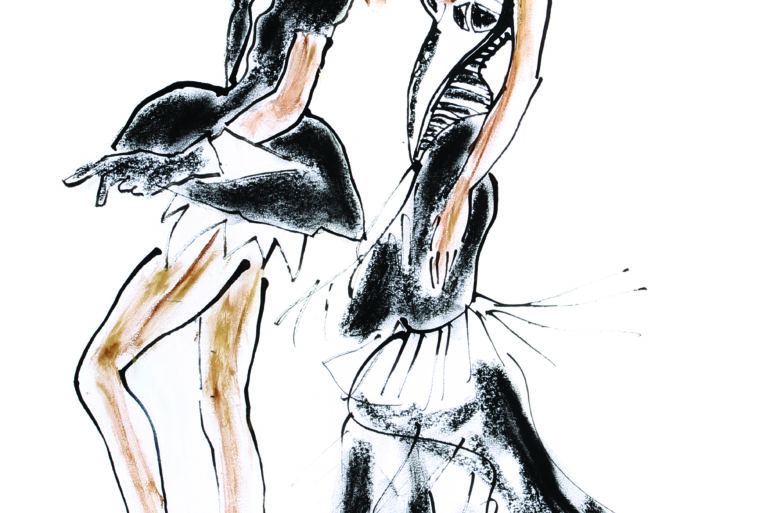 Illustration by Gladys Perint Palmer. The School of Fashion at the Academy of Art University extends our warmest welcome to our...
One of the more unexpected offerings at the market – honey.  The final stop on our trip for the Harvey...
Walking to the Edge of the World. Our Saudi Arabian adventure for the Harvey Nichols Design Project continued into the...
A stunning hand-painted Qoran at the National Museum in Riyadh. The second phase of our Saudi Arabian adventure for the...
Check Fashion School Daily all week long for updates on our students' trip to Saudi Arabia for the Harvey Nichols...