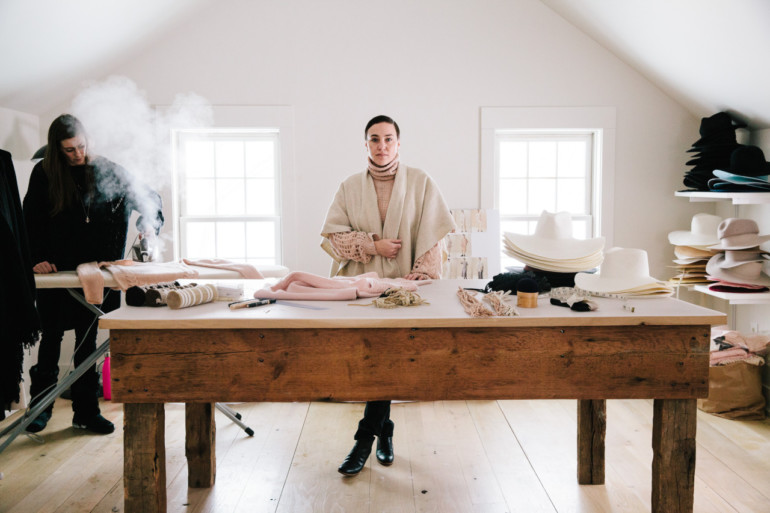 Academy of Art University was elated to have alumna Ryan Roche join the School of Fashion for the 2015 Graduation...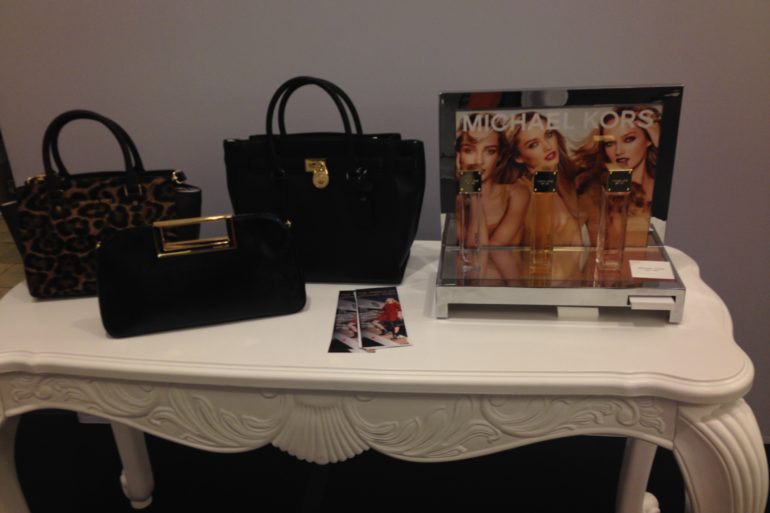 On the evening of Thursday, October 23, Aimee Song of notorious blog "Song of Style" hosted the MKxMacy's event at...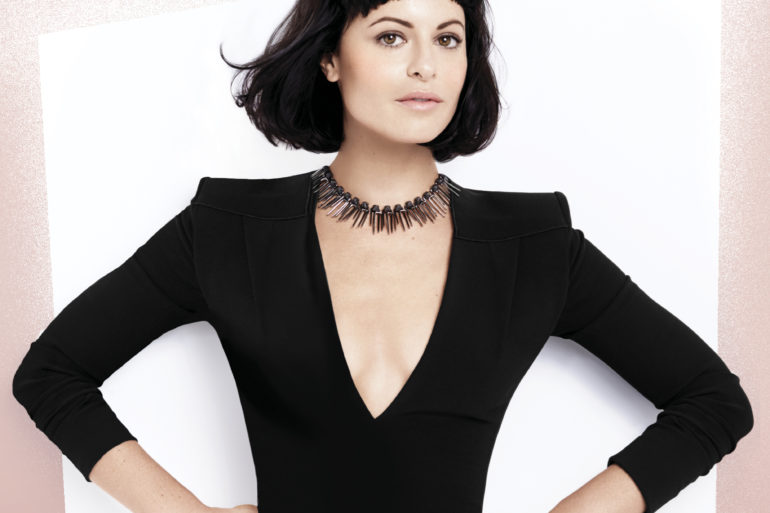 In only a few years, Nasty Gal has grown into an online retail phenomenon with a progressive fashion-forward following and...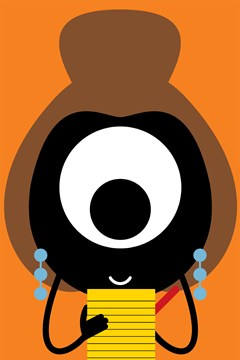 Internationally famous and widely respected style editor Suzy Menkes needs no introduction, and Academy of Art University students should be especially...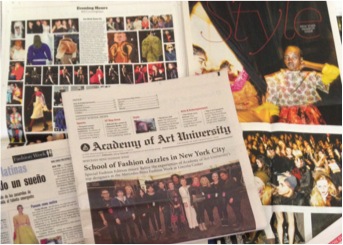 As each of the global Fall 2014 fashion weeks have drawn to a close, we fondly looked back at some...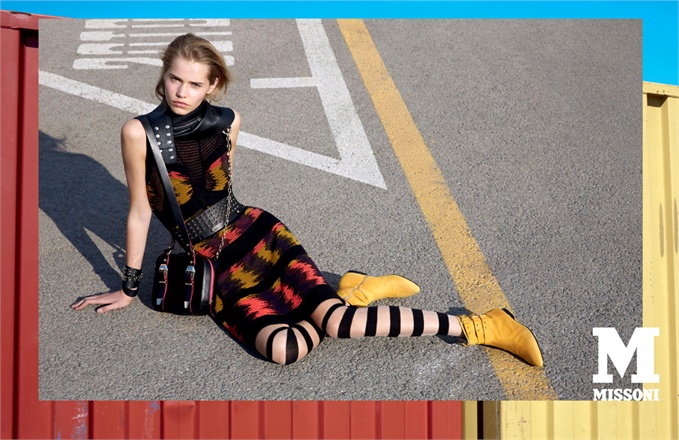 M Missoni Fall / Winter 2013-14 ad campaign shot in Barcelona by Vivien Sassen. Image courtesy of vogue.it. The School of...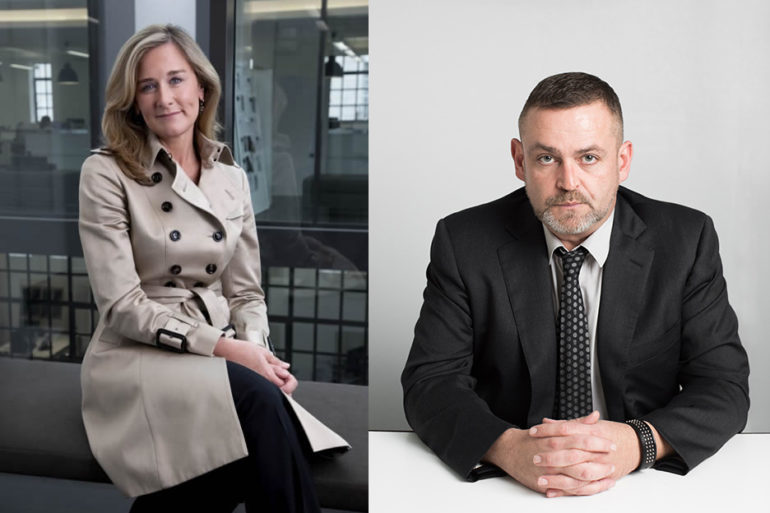 Angela Ahrendts, Apple's new head of retail and e-commerce (left) and Simon Ungless, Director of the School of Fashion at...
Last Friday, School of Fashion Executive Director Gladys Perint Palmer gave an engaging and insightful presentation on the world of...
Vogue – June 2012 issue. Vogue has announced that, starting with their June 2012 issue, they are making a conscious effort...
Looks from Renata Lindroos and Mina Fadaie, Kim Tran and Orly Ruaimi, and Zhangchi Wang.  Photos Courtesy of Randy Brooke. ...
Suzy Menkes, Cathy Horyn, and Paul Wilner. On Thursday May 3rd, The Academy of Art University had the pleasure of...