Fashion School Daily caught up with MFA Fashion Journalism student Claudia Paolinelli who is interning in New York City at...
Fashion School Daily caught up with Andrew Wedge and Amelia Statler, two 2010 B.F.A. Fashion Design Graduates trying to stay...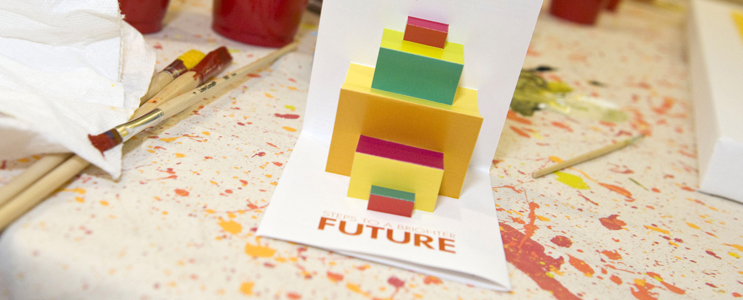 Keanan Duffty, Senior Director of Fashion Merchandising at the Academy of Art University in San Francisco invited Academy of Art...
October is Breast Cancer Month and survivor Tia Walker of The Quest for "it" is a guest speaker at this...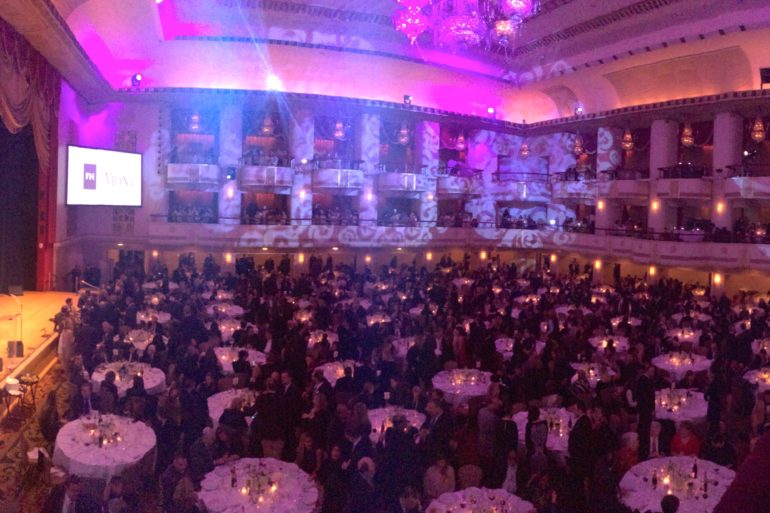 Wednesday, January 7th: 9 AM Busara and I arrived (okay, we got lost taking the subway and arrived a few...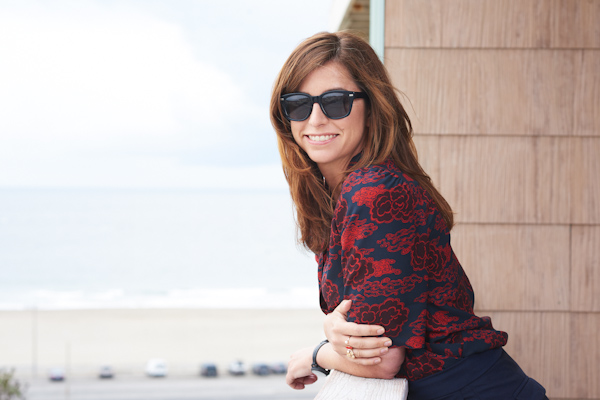 San Francisco is known for many things—tech, fog, bridges, food, counterculture—but of all the things the city is celebrated for,...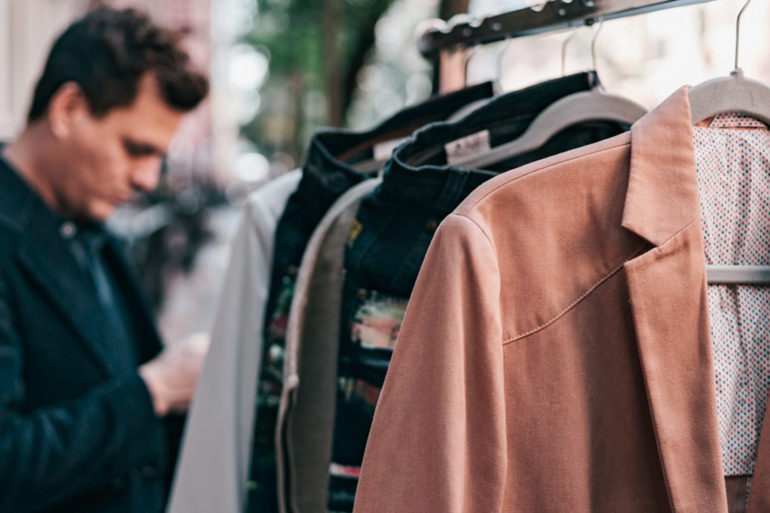 Years after graduating from Academy of Art University, 2002 Menswear Design alumnus, Sergio Davila, continues to find success in the...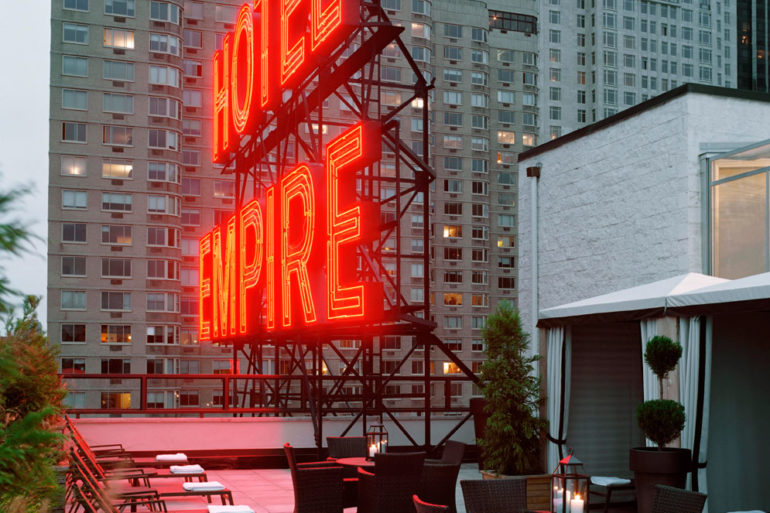 Packing everything up in San Francisco and bringing it all to New York is no easy task, but it's something...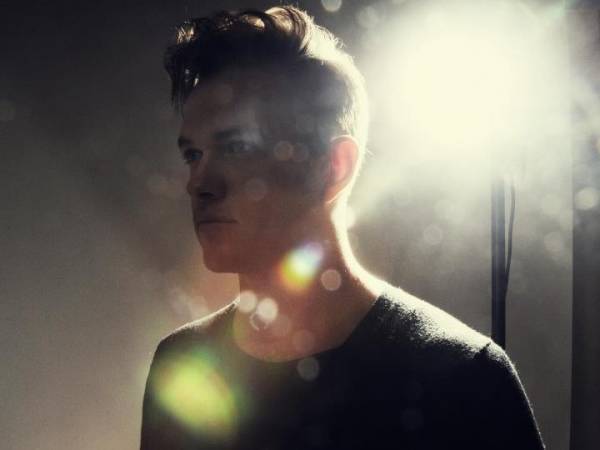 Photo Courtesy of St. Lucia. 2013 will be here in a matter of days, which means its time to celebrate...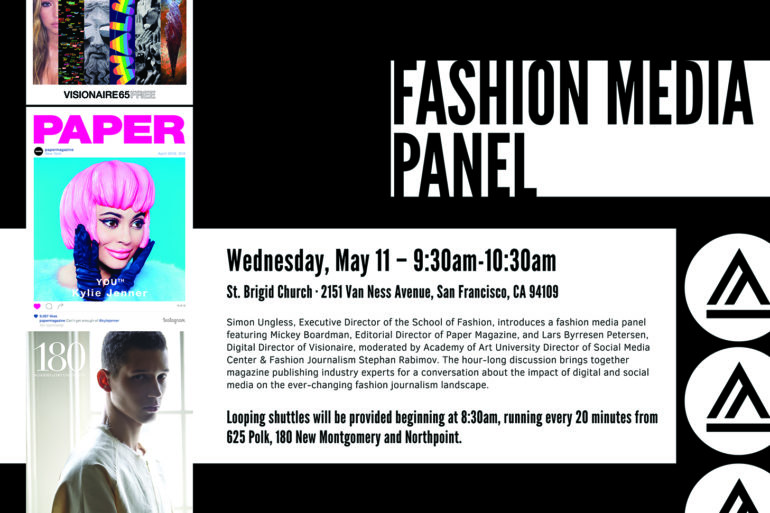 Don't forget to attend the Fashion Media Panel featuring Mickey Boardman, Editorial Director of Paper Magazine, and Lars Petersen, Digital...