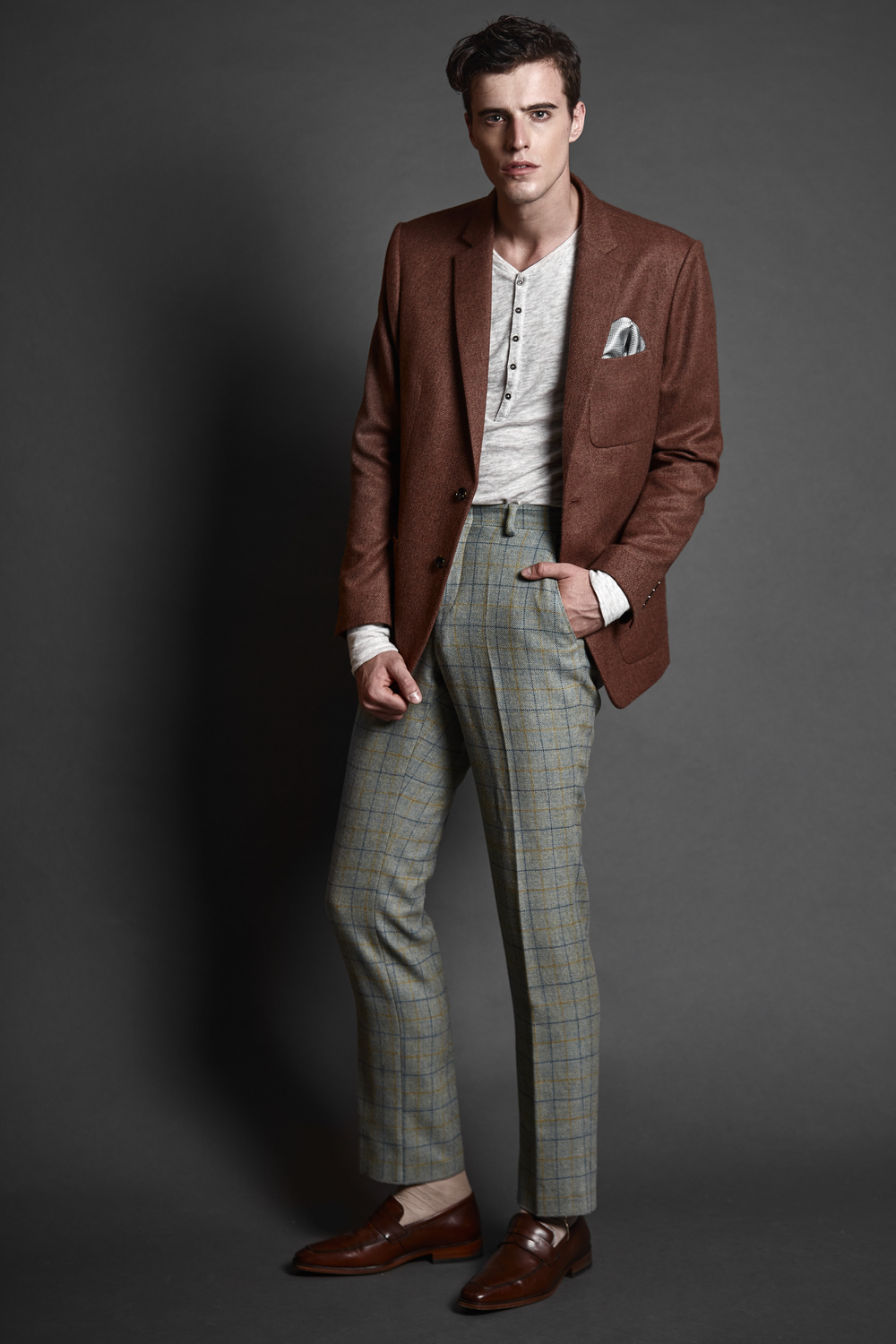 Years after graduating from Academy of Art University, 2002 Menswear Design alumnus, Sergio Davila, continues to find success in the fashion industry. His latest Fall/Winter 2016-17 collection, entitled "Harlem Renaissance," is a sartorial love letter to the iconic Jazz Age.
The collection features a variety of classic menswear pieces updated with luxurious textures and bold prints. The looks are classic without being boring, modern without being outrageous.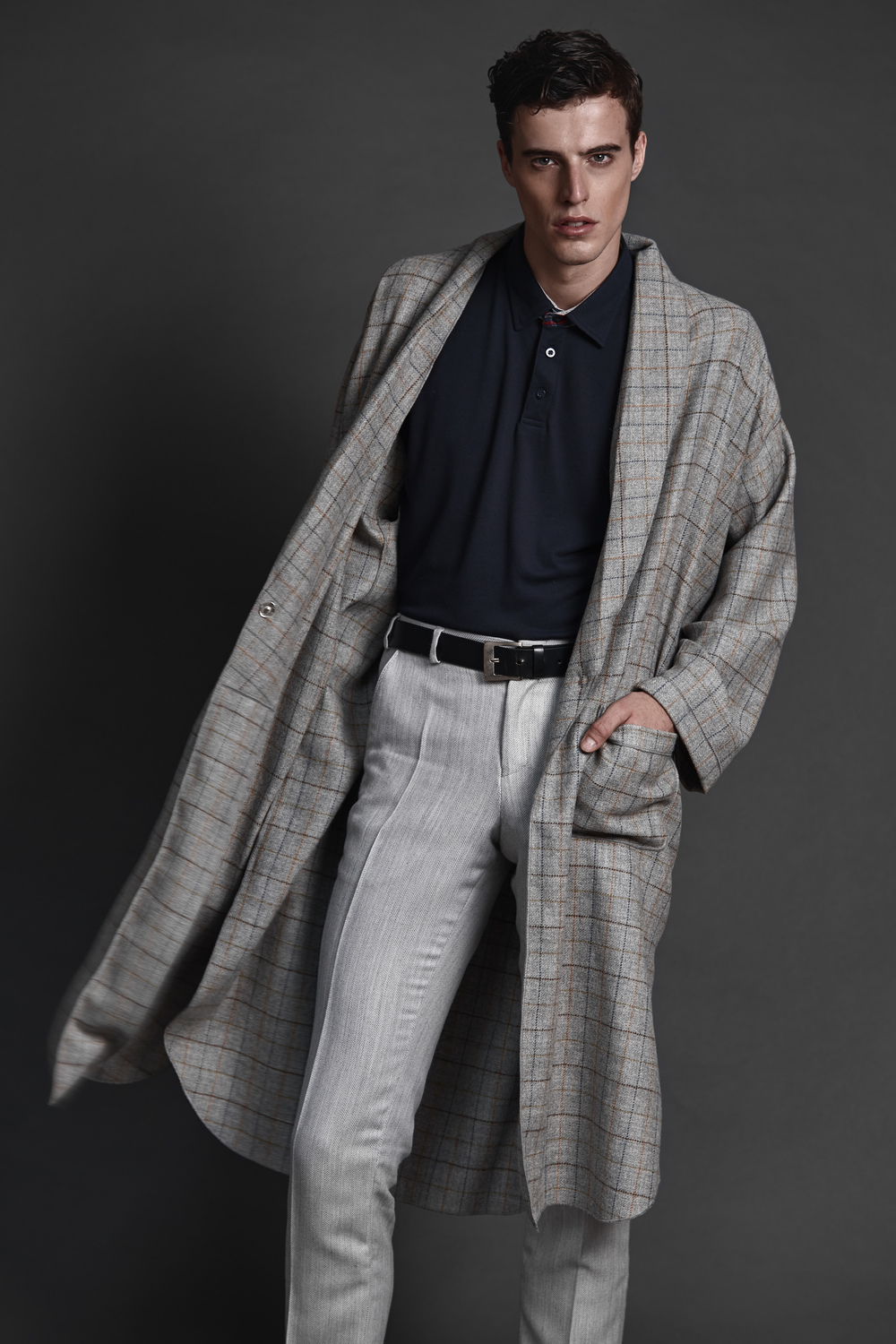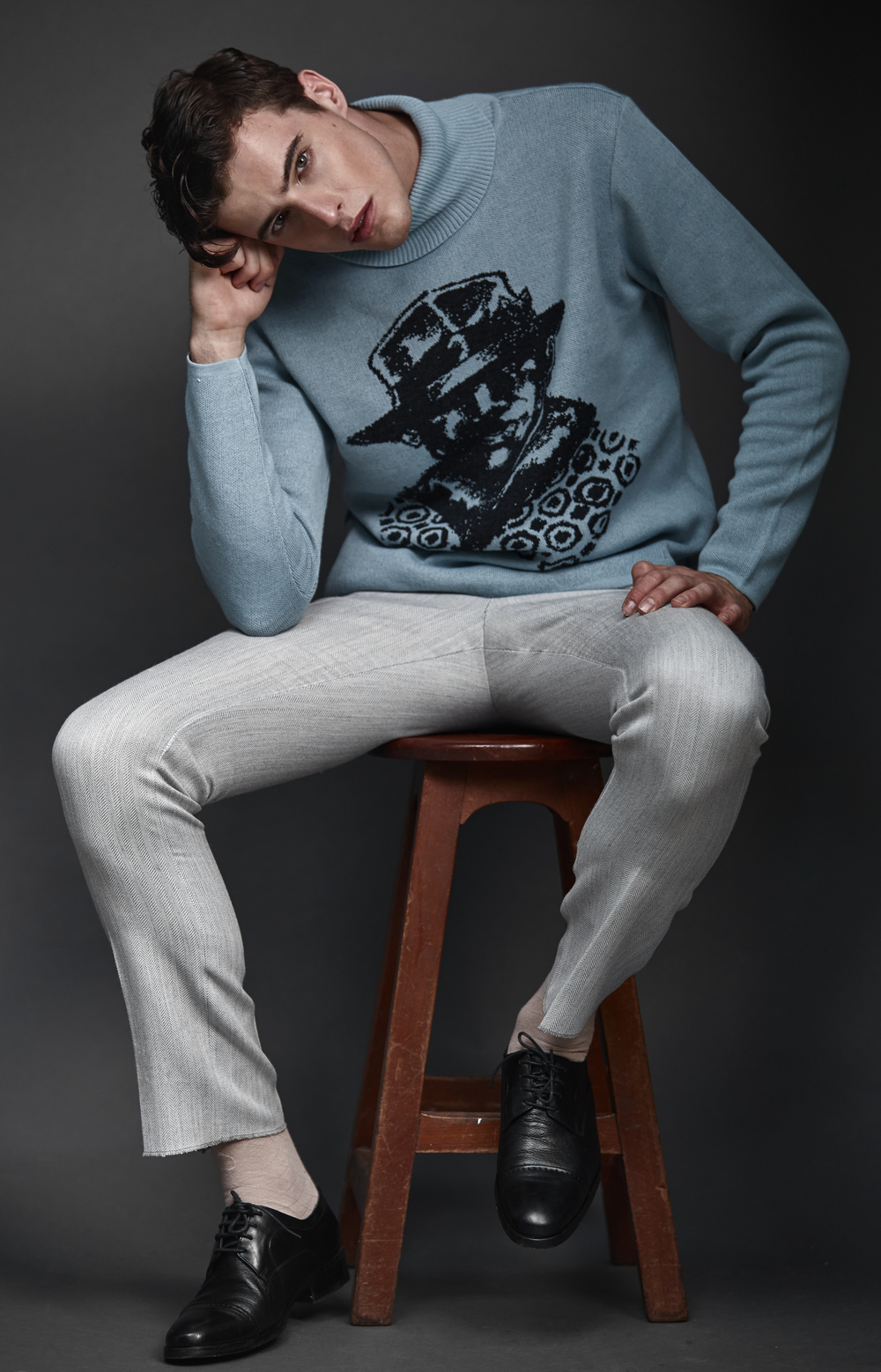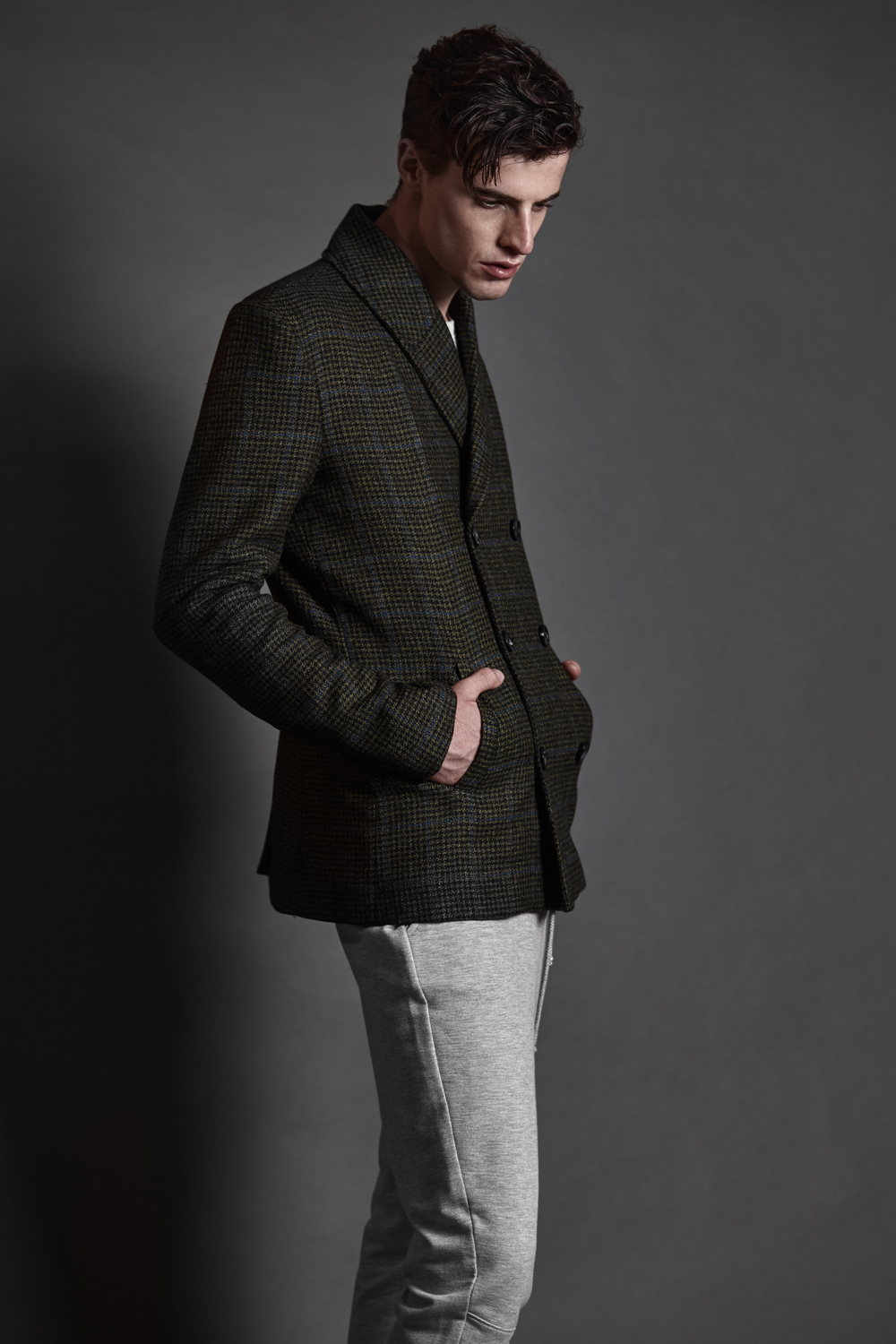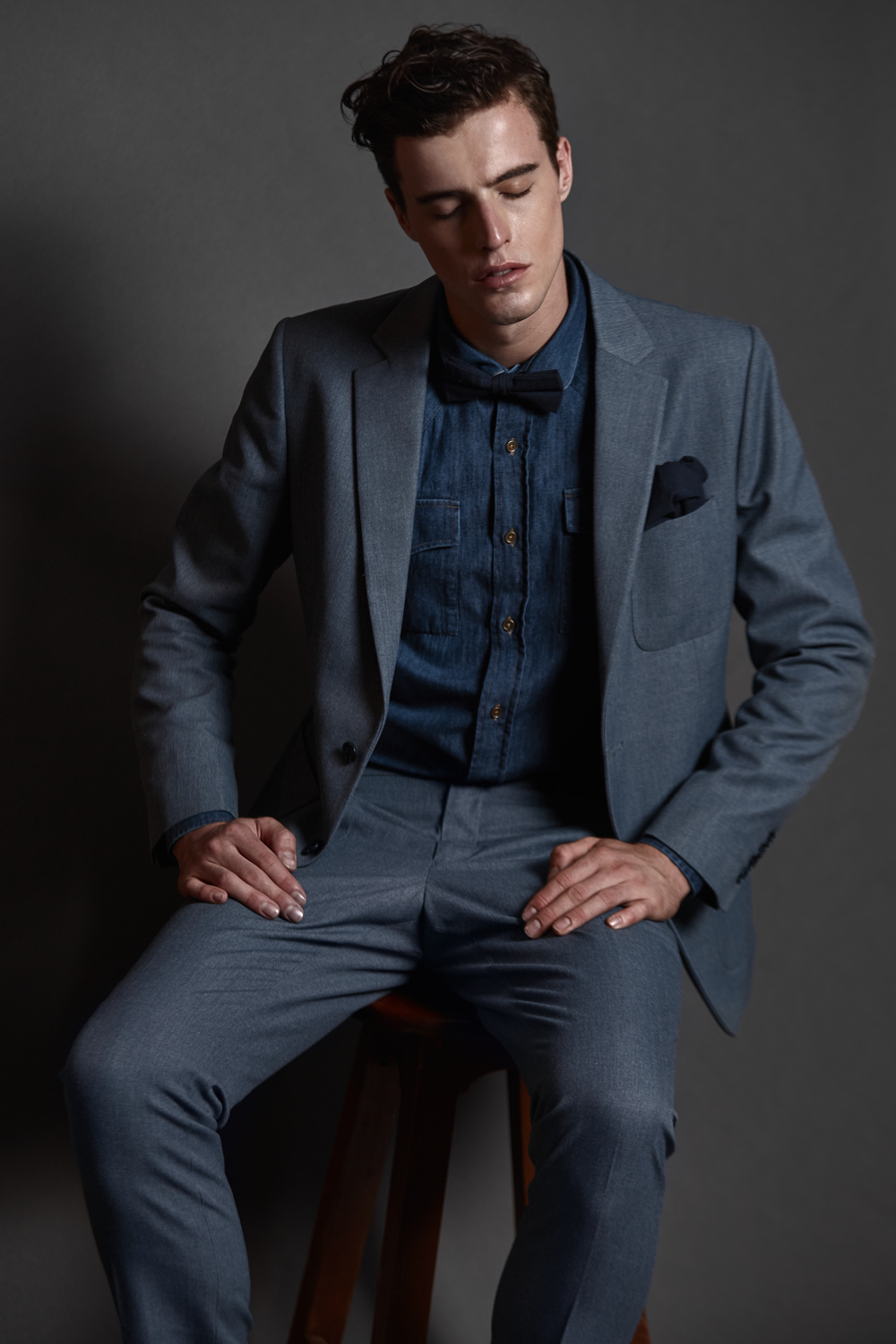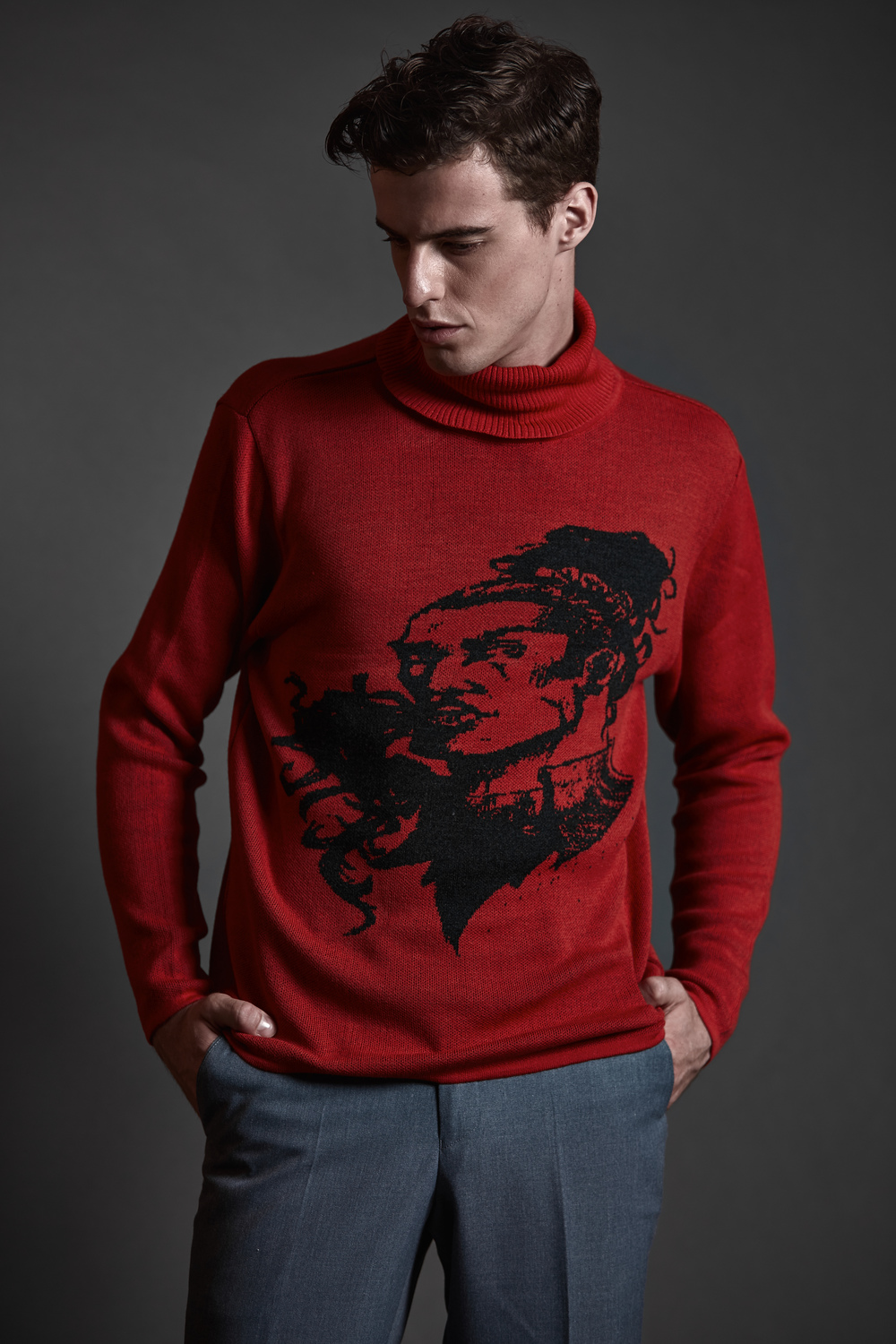 Harnessing a keen sense of design and rich cultural background, the Peruvian designer has built an impressive reputation in the New York City menswear scene. In 2008, he was the first Peruvian designer to present at the Mercedes-Benz Fashion Week event at Bryant Park. In 2009, Davila was awarded the Fashion Group International's Rising Star Award for Best Menswear Designer in New York City. The following year, he was nominated for the Best Menswear Designer of the Ecco Domani Fashion Foundation. Since then, he's built a loyal fan base for his eponymous line and continues to explore the depths of his creativity in Manhattan.
For more Sergio Davila, check out his Instagram or his online site.
Written by: Angela Han