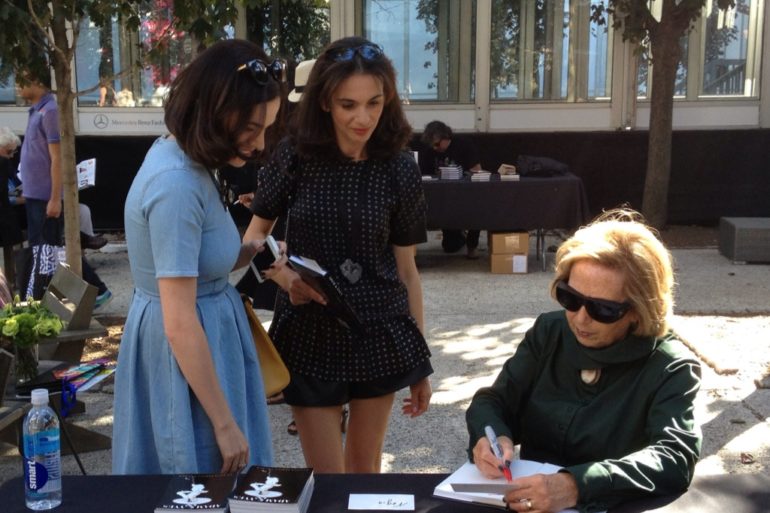 To kick of the Academy of Art University's series of events as part of Mercedes-Benz Fashion Week, Fashion School Daily joined...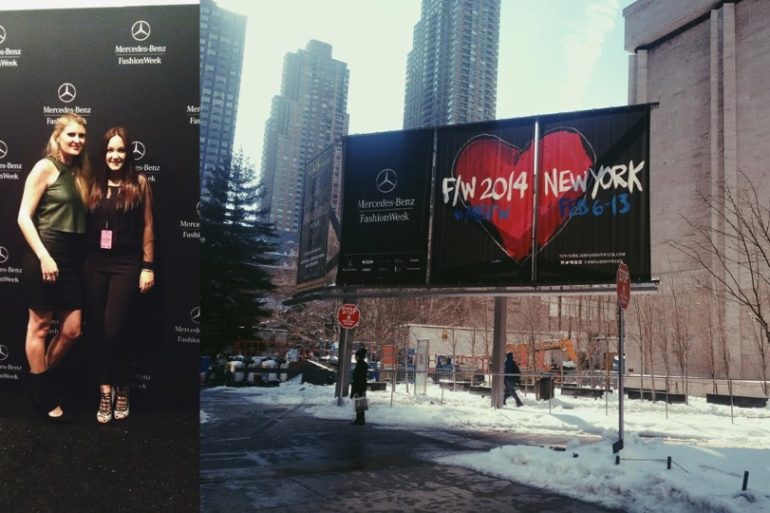 Ever wonder what it's like to intern within a Public Relations Office? This semester's PR gals dish about their internship...
The graduate designers and the School of Fashion team have been hard at work all week (and semester) long, making...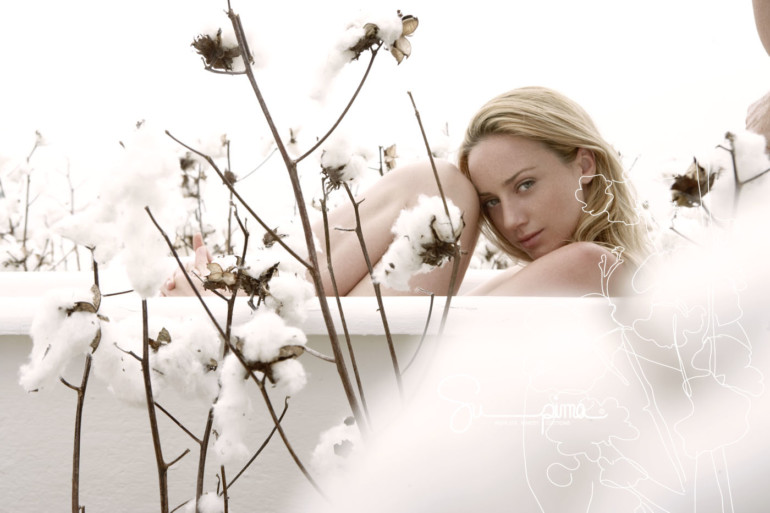 On Thursday, February 26th, School of Fashion design students were treated to a lecture on cotton by Buxton Midyette, vice...
(Photo Credit: Randy Brooke) Lisa Nguyen, M.F.A. Fashion Design, and Jen Chen, M.F.A. Textile Design, collaborated on their men's wear...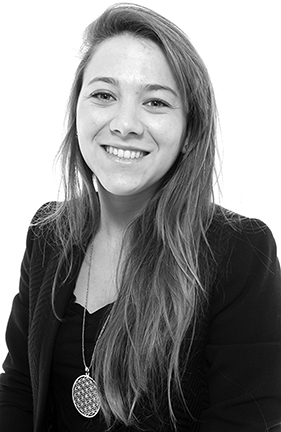 Andrea Nieto, B.F.A. Textile Design, grew up in Cali, Valle del Cauca, Colombia. She is on the Academy of Art...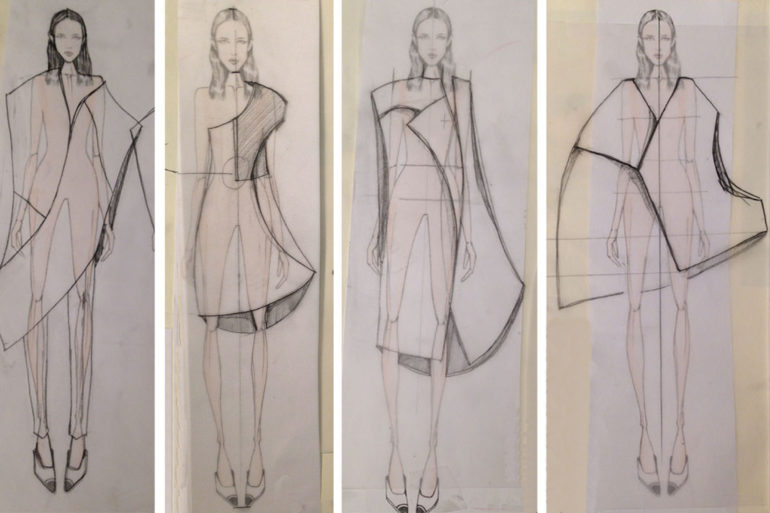 Madison Detro, M.F.A. Fashion Design, was born and raised in Los Altos, California. Before pursuing her graduate degree in fashion,...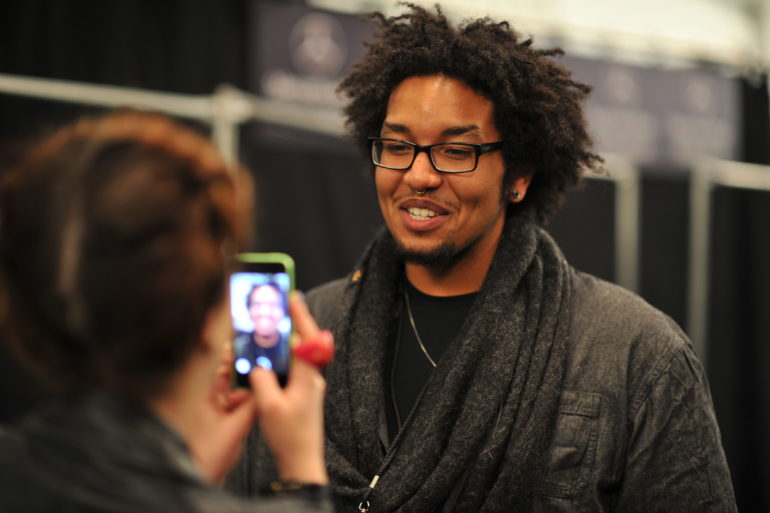 Minutes before his designs hit the runway M.F.A Textile Designer Joseph Khawne was interviewed by Harriett Cole from The Root...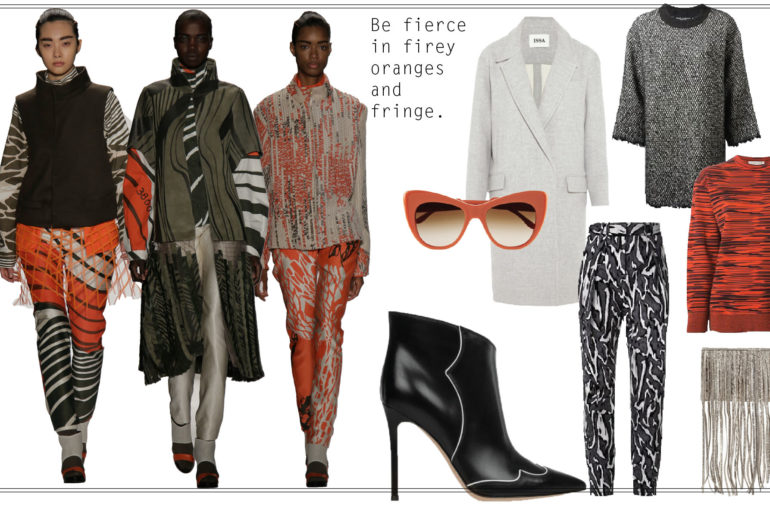 Fall is in full swing, and the crisp days and chilly nights make us want to pull on boots and pile...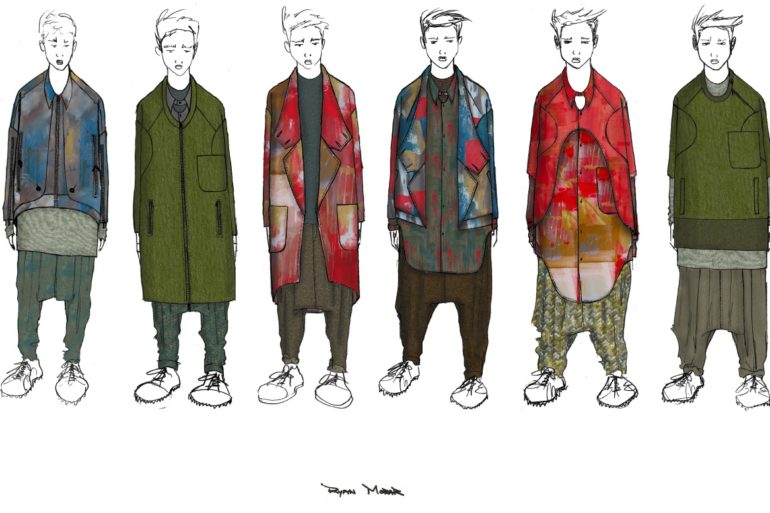 Image courtesy of Rob Curry. Ryan Morar, B.F.A. Menswear Design, grew up in Santa Monica / West Los Angeles where...
Photos Courtesy of Randy Brooke/WireImage. Jeanette Au was inspired by Sergei Diagliav's Ballet Russe and the paintings of Leon Bakst,...