Music has a certain way of setting the tone – for a film, a night out, a road trip –...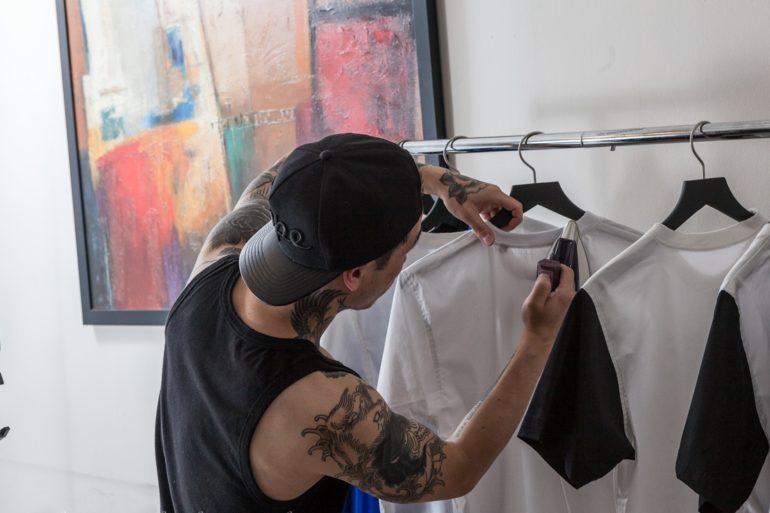 BFA Menswear Design student, Kenneth Ning (left), debuting his collection at New York Fashion Week, 2007. Images courtesy of Randy...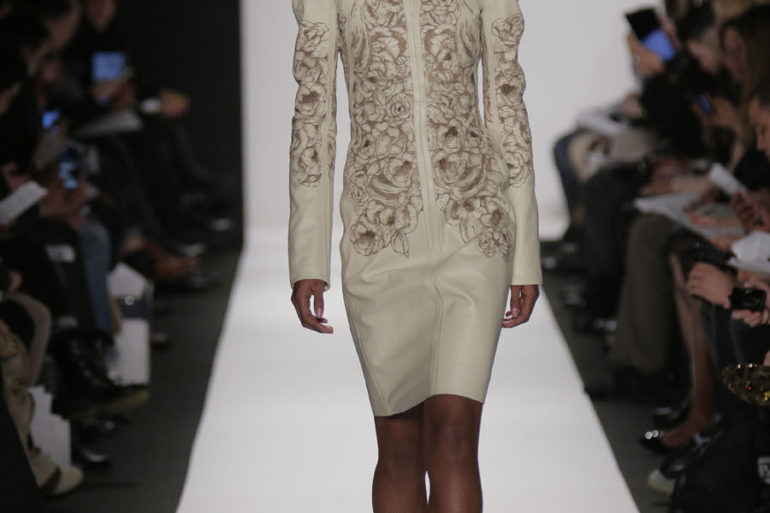 [justified_image_grid row_height=300 height_deviation=100 ids="21563,21564,21565,21566,21567,21568,21569″] When designing her Fall '13 collection, Teresa Field was originally inspired by an elk skeleton she found while...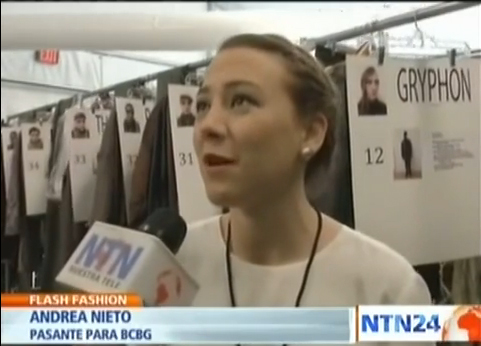 Before the Academy of Art University Mercedes-Benz Fashion Week show, B.F.A. Textile Design student Andrea Nieto was interviewed by Alfonso...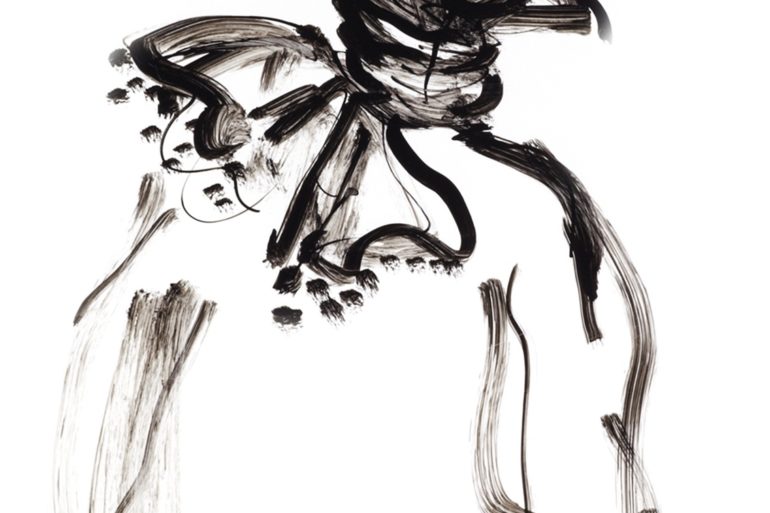 illustration courtesy of Gladys Perint Palmer. Watch the live webcast of the Academy of Art University's Spring 2014 Show here: http://www.academyart.edu/fashionshow/webcast...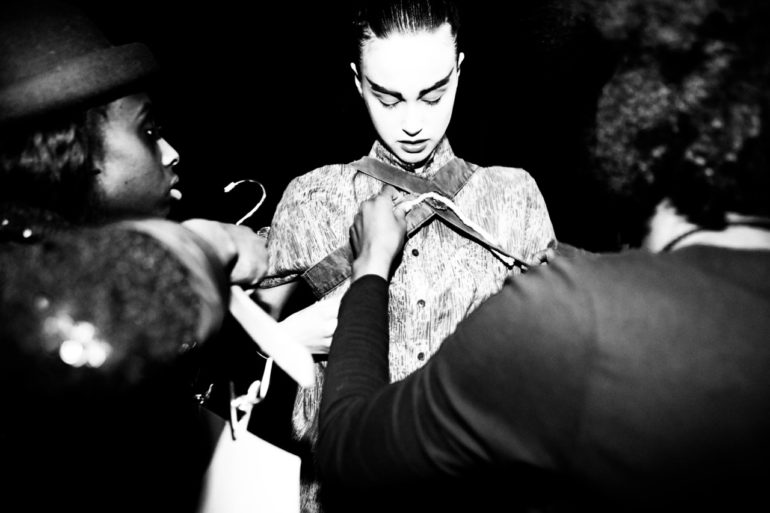 International photographer and videographer Waldo Pretorius captured the beautiful chaos back stage during the Academy of Art University Fashion Show...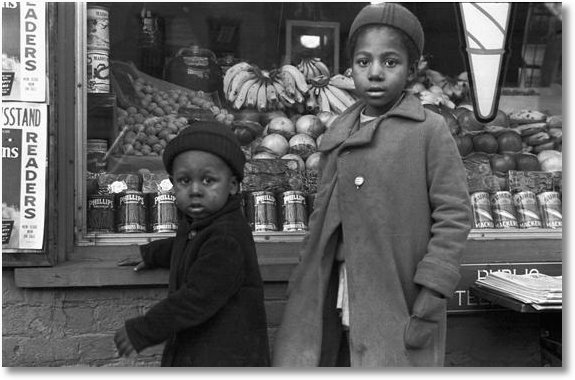 Image courtesy of Rob Curry. Marine Rongrong Wei, a B.F.A. Menswear Design alumna, grew up in Shijiazhuang, Hebei, China, and...
"Fashion Week is a crazy, running from show to show, but I left the Academy of Art University show inspired,...
(Photo Credit: NowFashion.com) Some of the members from Beyond the Front Row, the School of Fashion's student club, worked backstage...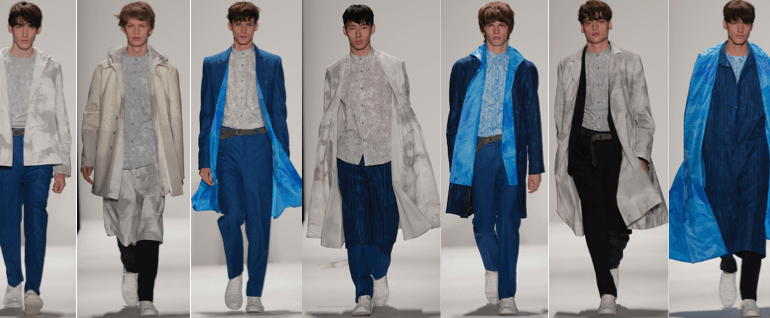 Kevin C. Smith, M.F.A. Fashion Design, is a California native who was born in Walnut Creek, grew up in Sacramento, and...