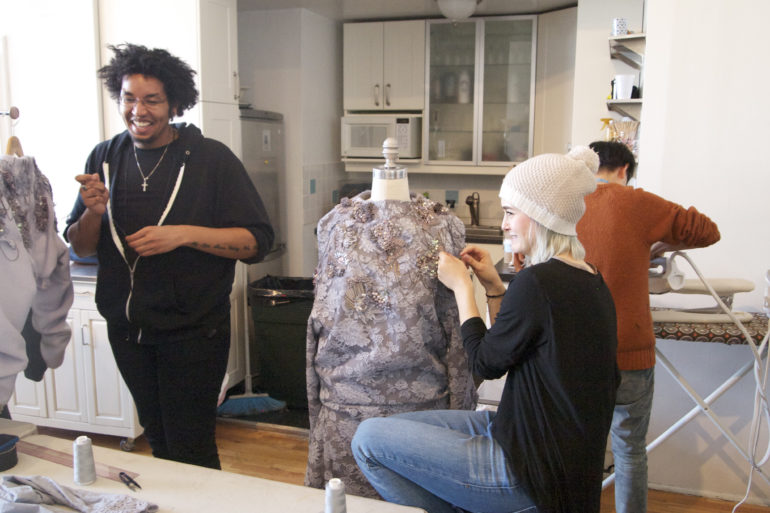 The day before the Academy runway show, I braved the cold weather and jumped on the underground in route to...
(Photo Credit: Randy Brooke) Lisa Nguyen, M.F.A. Fashion Design, and Jen Chen, M.F.A. Textile Design, collaborated on their men's wear...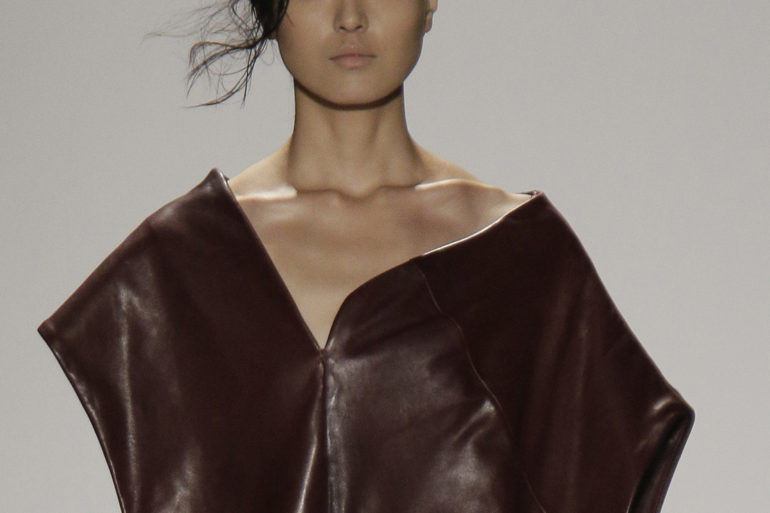 Images by Randy Brooke/WireImage Madison Detro, MFA Fashion Design, was born and raised in Los Altos, California. Before pursuing her graduate...
Jie Jessie Liu was born and raised in Penglai, in the Shandong Province of China, and earned her B.F.A. in...