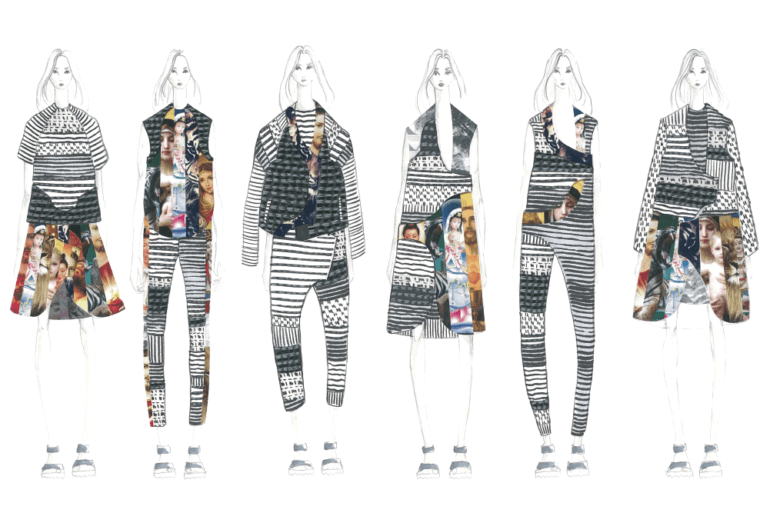 Gaia Giladi, BFA Fashion Design, was born in Los Angeles, California, and grew up in Irvine, California. In 2014 Giladi...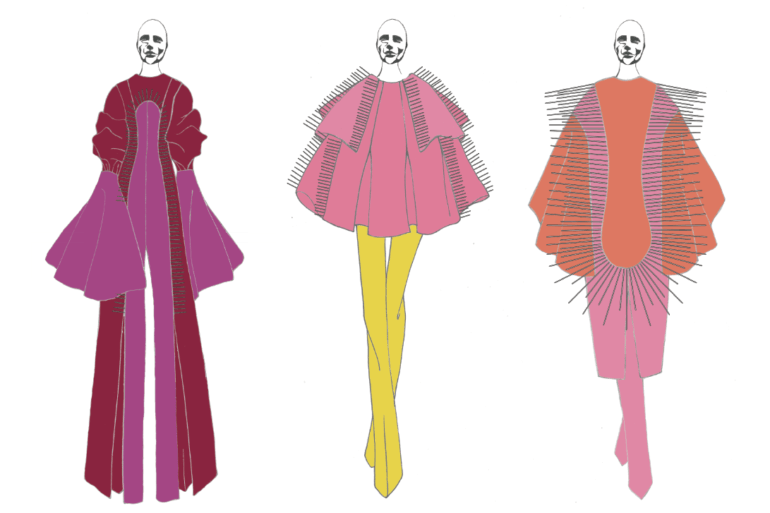 Keith Gunning, BFA Fashion Design, was born in Galway, Ireland. He grew up in Calgary, Canada, where he worked as...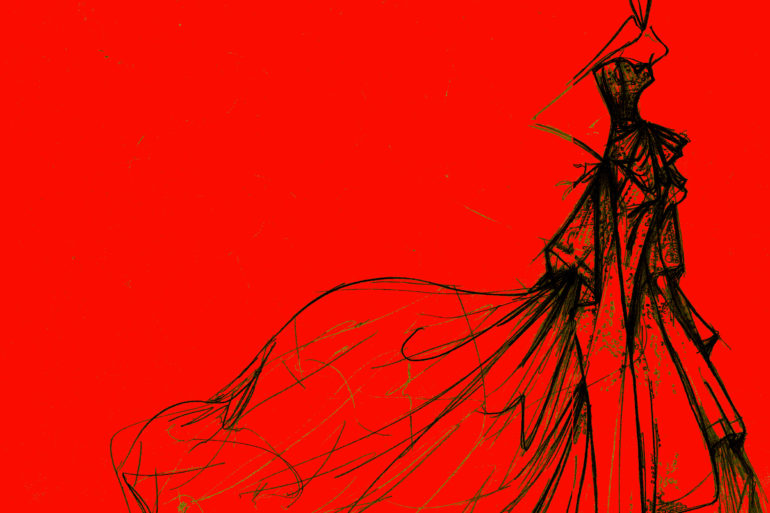 "I've been lucky with my career since graduation," said 2010 BFA Fashion Design alumnus, Jad Baghdadi. "I worked at BCBG...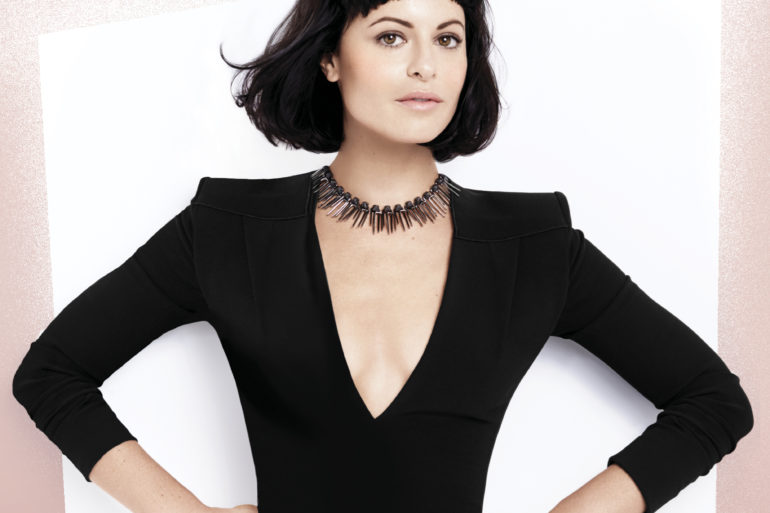 In only a few years, Nasty Gal has grown into an online retail phenomenon with a progressive fashion-forward following and...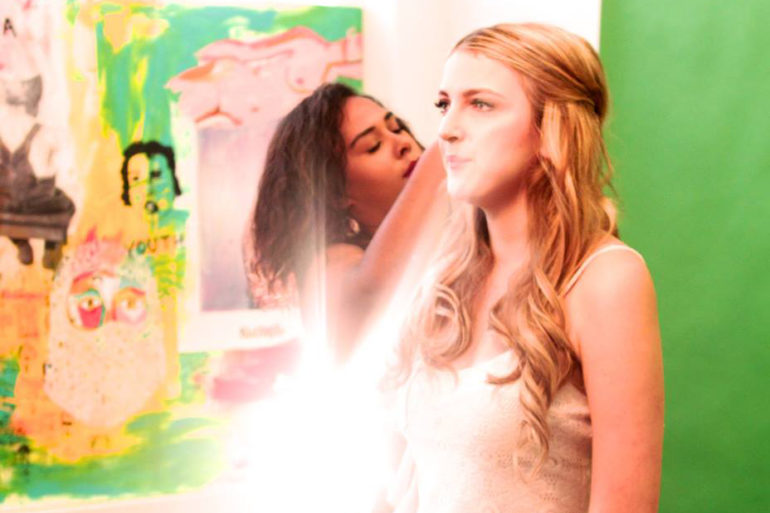 Here comes an opportunity to become "America's Hot New Designer" on TV! Reality series America's IT Girl is a dual...
We know you're working hard on wrapping up those last few finals and Summer Break is rapidly approaching- what better...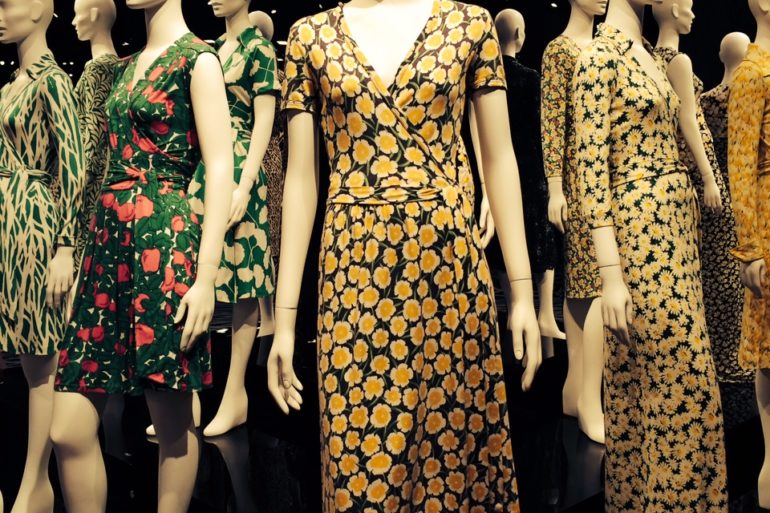 "Feel like a Woman, Wear a dress." That is the message from the 67-year-old designer Diane Von Furstenberg (DVF), who...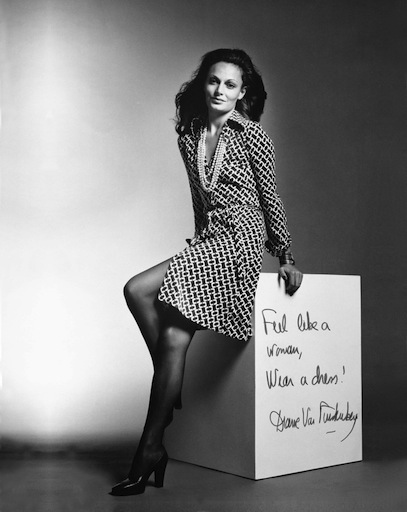 image courtesy of DVF. Diane Von Furstenberg is celebrating the 40th anniversary of her iconic wrap dress with the opening...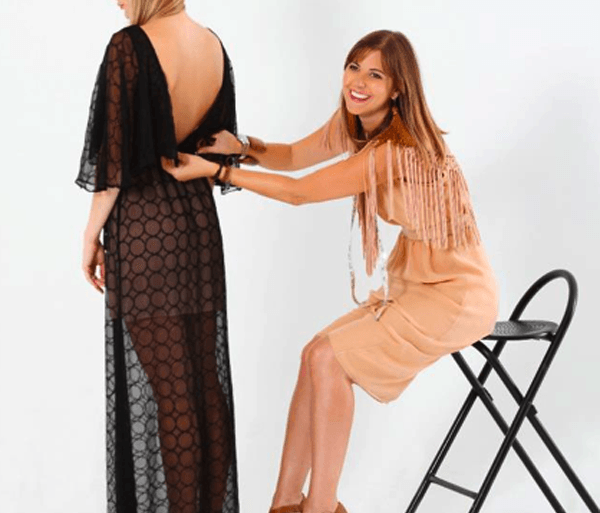 Maria Korovilas puts the finishing touches on her collection. Photo Courtesy of GenArt. GenArt has launched some major talents on...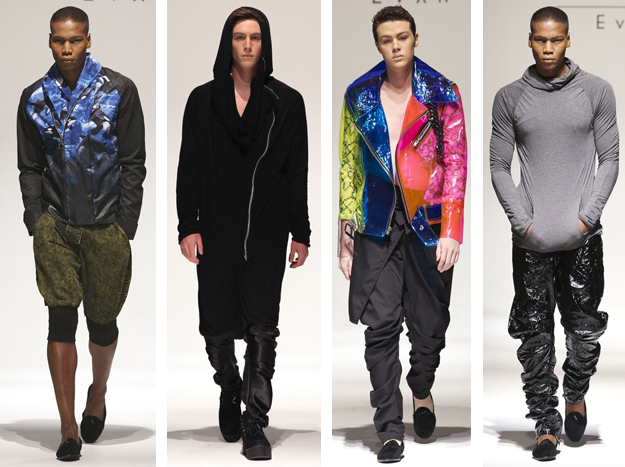 Photos: Katie Jones Elliott Giffis, a 2011 BFA Menswear Design alumnus, recently launched his first collection – Elliott Evan –...