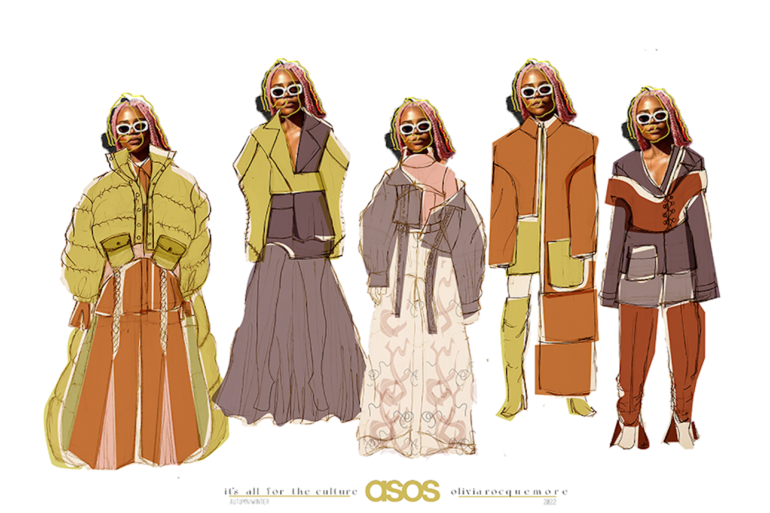 By Brittany Furber, BA Fashion Journalism The School of Fashion provides the foundation for building one's skills for real-world experiences...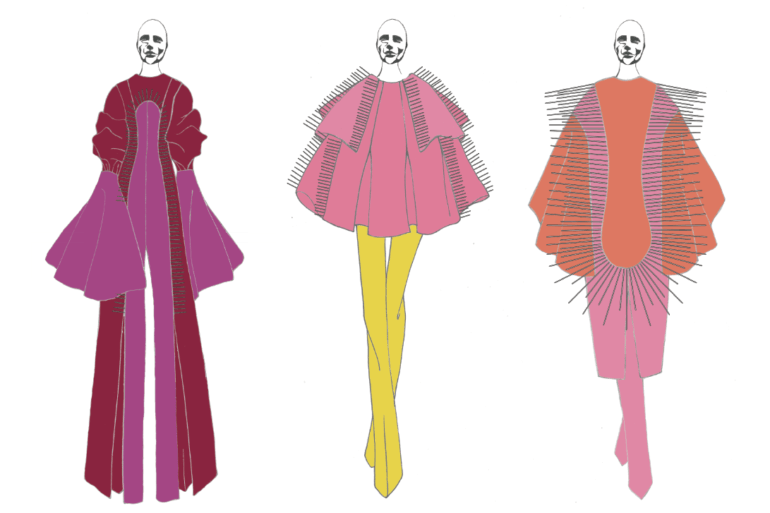 Keith Gunning, BFA Fashion Design, was born in Galway, Ireland. He grew up in Calgary, Canada, where he worked as...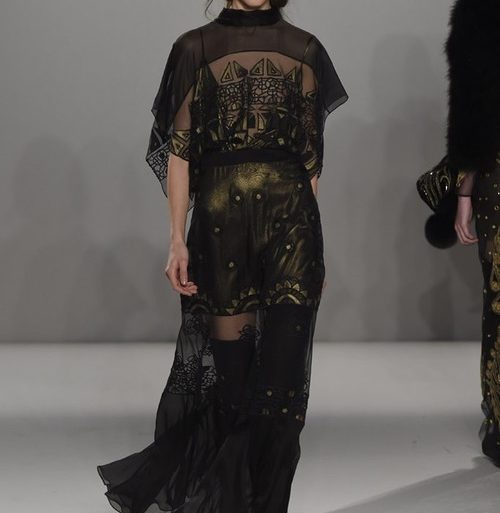 Quintessentially British, with a French flair. In other words, a true contrast, "like a decadent dress with bare feet." It's...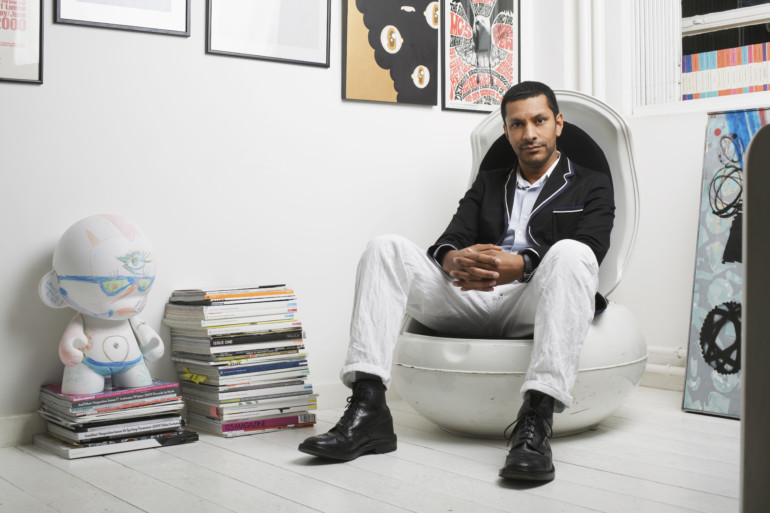 Keanan Duffty talks to Raoul Shah, a visionary strategic thinker with over 20 years of experience in marketing and communications...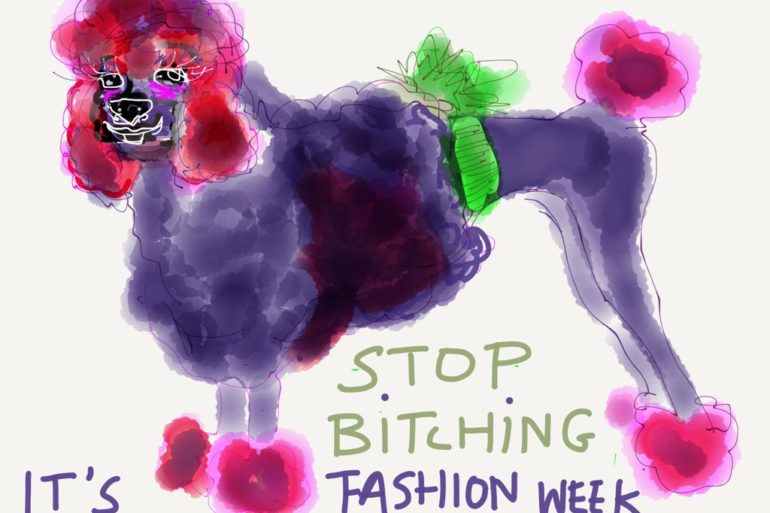 On the morning of February 19, Academy of Art University (AAU) President, Dr. Elisa Stephens, and the Executive Director of...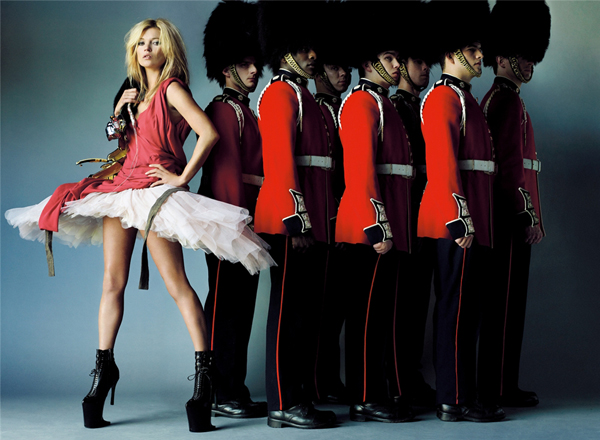 Modeconnect Announces its First International Fashion Writing Competition and the First Prize is a Five Week Writing Residency in London,...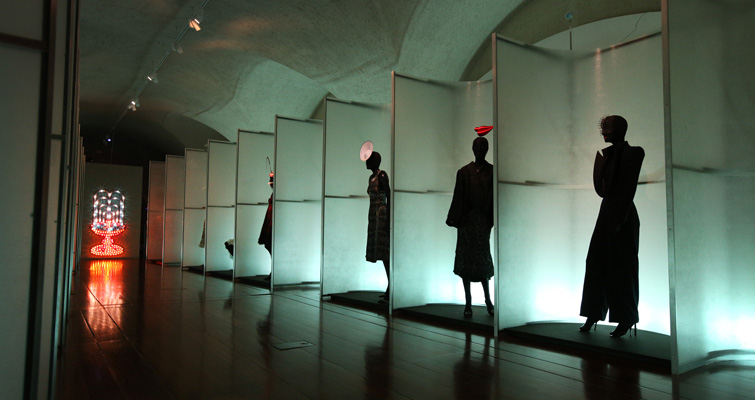 Philip Treacy during his design demonstration for the School of Fashion. Image courtesy of Randy Brooke / WireImage. It's almost...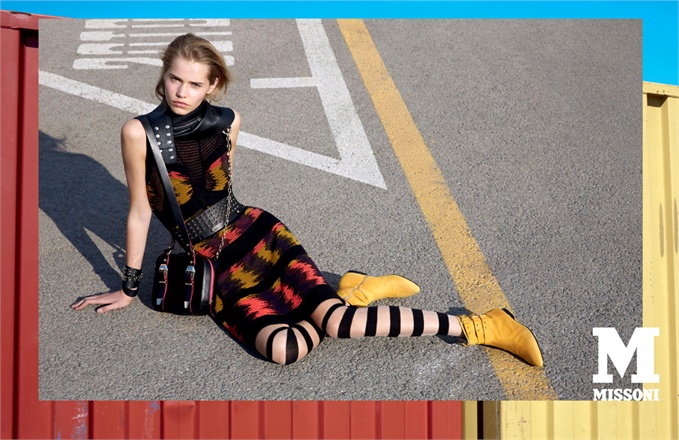 M Missoni Fall / Winter 2013-14 ad campaign shot in Barcelona by Vivien Sassen. Image courtesy of vogue.it. The School of...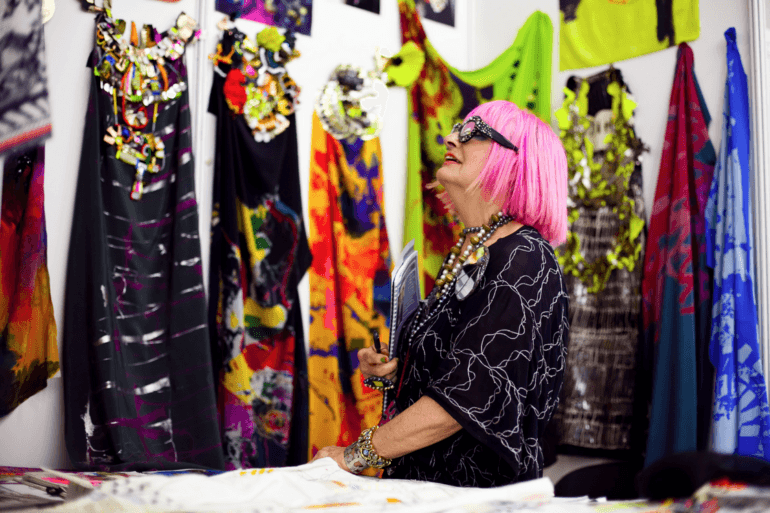 Photo courtesy of James McCauley. In 1970, the September issue of Vogue quoted Zandra Rhodes as saying "I am tired of...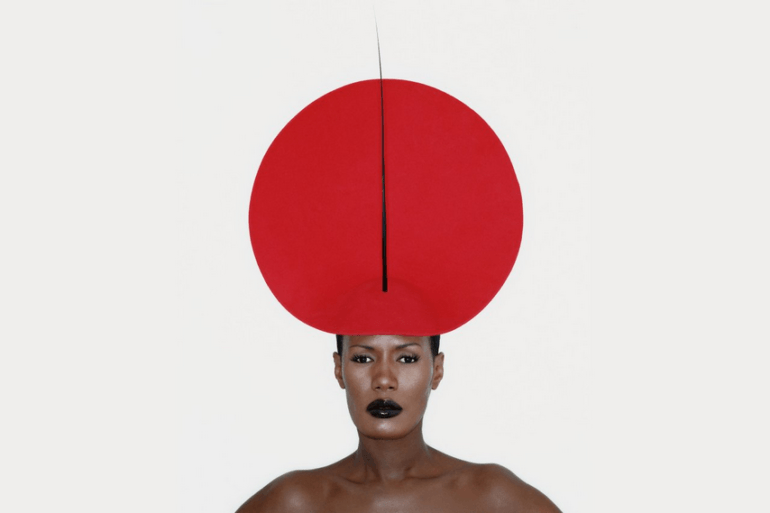 Philip Treacy by Kevin Davies. Photo Courtesy of Kevin Davies. 2012 was quite the year for British milliner, Philip Treacy....
British supermodels strut on the catwalk. From L-R: Lily Cole, Stella Tennant, Karen Elson, Kate Moss, Lily Donaldson, Naomi Campbell,...