By Brittany Furber, BA Fashion Journalism
At Academy of Art University, educational experiences go beyond the confines of the classroom. School of Fashion offers students the opportunity to participate in internships, New York Fashion Week, create work for the school's various publications, and more. Additionally, there is an option to partake in a student exchange program. Flore Morton, School of Fashion Associate Director, explains that fashion students who are selected get to study at Kingston University in London or Studio Berçot in Paris.
The two BFA fashion design students who were recently selected for the 2022-2023 London exchange program are Daniel Jungwoo Kim and Yachen Xie. Kim describes his design preferences and aesthetic tendencies as "modern, simple, and stable" menswear, where the focus is devoted to the quality of their craftsmanship. When asked about what his goals are during the student exchange program, Kim explains that he wants to learn about the unique design methodologies and stylistic tendencies of other countries. He also wants to find internship opportunities in London.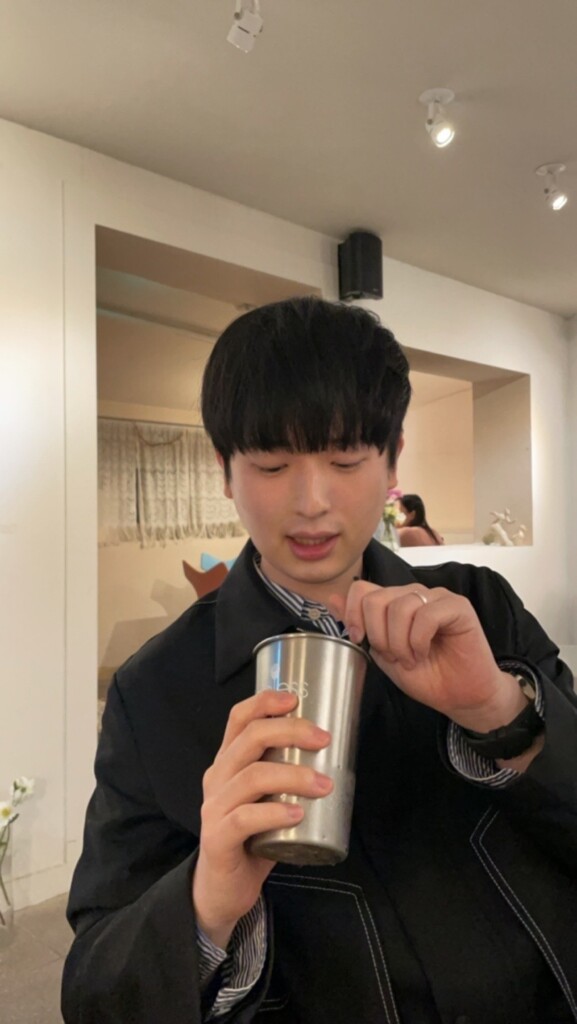 Xie describes her work by stating that it is often "more androgynous" and utilizes "geometric designs placed on the human body." Xie also adds, "I tend to gravitate towards heavier fabric and contrasting colors." While in London, Xie wants to network and improve upon her current skill set. Xie's other goals include wanting to compare the differences in the ways in which China, the United Kingdom, and the United States approach fashion. She also wants to use this experience to help her learn and "find [her] own individual design style," and to try to acquire an internship there. Xie would love to intern for Alexander McQueen, a brand that is also a favorite of Kim's.
Based on information relayed by Morton, participating in the exchange program can prove to be both challenging, yet rewarding. If this sounds like an endeavor that you would like to partake in, there are a few things that you need to know before you apply.
If you want to apply to stay in London, you must be in the Bachelor of Fine Arts program for Knitwear or Fashion Design and be at Junior-level or above, according to Morton. She notes that you can also participate in the program after recently completing your degree at the Academy. To participate in the Paris student exchange program, Morton explains that you must be a Bachelor or Master of Fine Arts program student within the majors of Fashion, Textile, or Knitwear Design. According to Morton, students can do the exchange program for a semester or a year in London, or one year in Paris. However, under certain circumstances, beyond the terms of the exchange, students may continue their educational or professional endeavors, including internships, in these cities.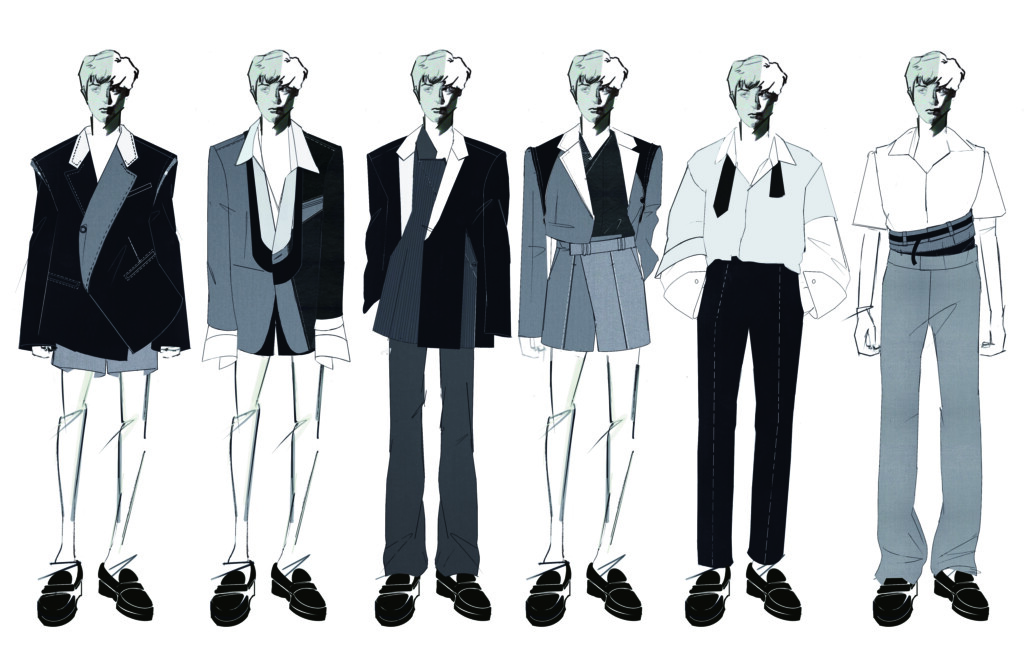 Students participating in the exchange program at Kingston University, as detailed by Morton, join during what is considered the second year of the school's fashion design program curriculum. Morton explains that "the second year focuses on industry collaborations. So, they design projects that will be seen by people of the industry for different companies, and in general, companies select interns for that." The courses offered through the second year of Kingston's curriculum, as detailed by Morton, include fashion design, patternmaking, professional practices and portfolio, and fashion culture. Students also work on draping, alongside making patterns.
Overall, based on the sentiments of Morton, Xie, and Kim, each student exchange program location offers the opportunity for students to expand their knowledge of fashion and design while taking it in from a different country's perspective and culture. Xie and Kim both expressed the desire to use this experience as a chance to expand their knowledge of other cultures and the way they are dissimilar on aesthetic and professional levels. Kim also explains that he feels that having exposure to and experience with the design tendencies of multiple countries will help him become even more of an asset to the industry. It is important to note that Morton explained that participation in this program requires that one should first learn independence and take the steps necessary to prepare for the opportunity that lies ahead. On the other hand, she notes that the major positive aspect of being in these cities is that they are full of resources for career building and creative advancement.