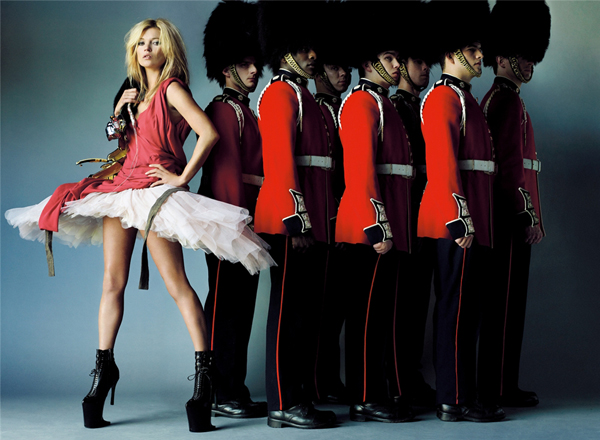 Modeconnect Announces its First International Fashion Writing Competition and the First Prize is a Five Week Writing Residency in London, UK.
Do you have what it takes to take your fashion writing to the next level? If you have a passion for writing, blogging, and reporting, you wont want to miss out on this incredible opportunity for a potential writing experience abroad.
Modeconnect launches its first International Fashion Writing Competition run in partnership with The Woolmark Company, Polly King & Co and Laurence King Publishing, that will offer aspiring fashion journalists and writers a unique opportunity to gain experience and exposure.
First Prize – A five week Writing Residency, with independent studio accommodation provided in Central London, an introduction and interview with Holly Fulton,  and the opportunity to cover Graduate Fashion Week and New Designers, or London Fashion Week!
The expert panel of jurers will be Johannes Reponen and Grace Eagle, the editors of Address – Journal for Fashion Criticism, Mark Atkinson, the author of How to Create your Final Collection and a cofounder of Modeconnect, Professor Catherine Harper, dean of the faculty of Creative and Cultural Industries at the University of Portsmouth, and João Paulo Nunes, the founder and editor of TheStyleExaminer.com.
For more information or to check if you qualify click here.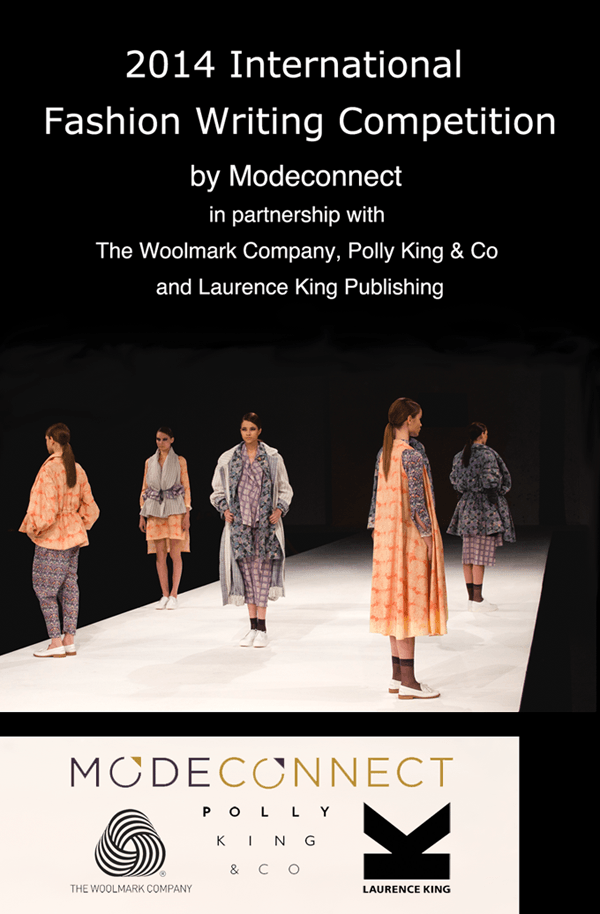 written by Ashley Castanos