Photo by Steven Meisel. Today's Monday Morning Photo pays homage to Isabella Blow – a fearless and fascinating woman who...
A Monday morning tweet from Fashionologie.com told me that Anna Wintour owns an iPad. I was flummoxed because fashion and...
Simon Ungless, Sarah Burton, Dr. Elisa Stephens, Philip Treacy, and Gladys Perint Palmer. If you missed your chance to see...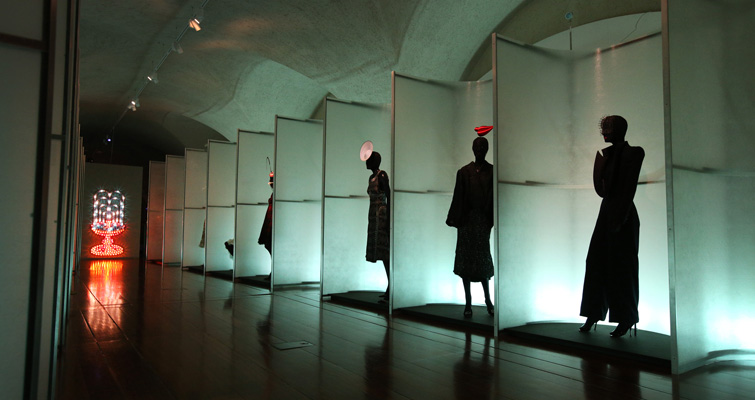 Philip Treacy during his design demonstration for the School of Fashion. Image courtesy of Randy Brooke / WireImage. It's almost...
In my next life, I'll be a detective. In this life, I am satisfied with research, which is like digging...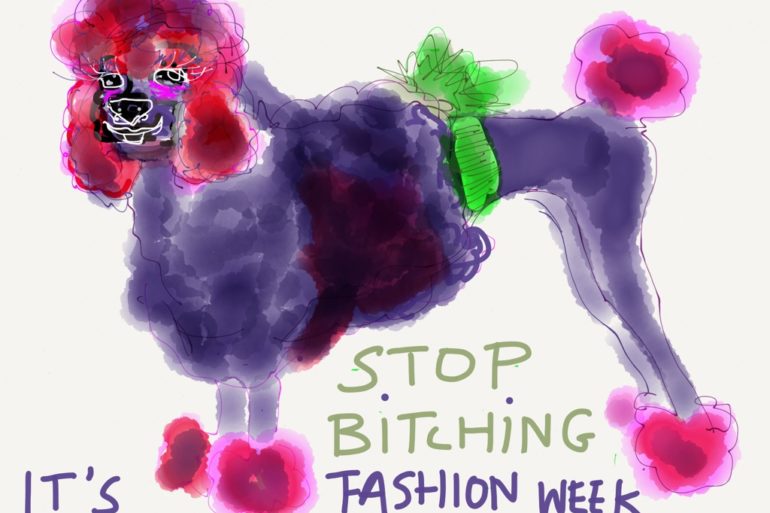 On the morning of February 19, Academy of Art University (AAU) President, Dr. Elisa Stephens, and the Executive Director of...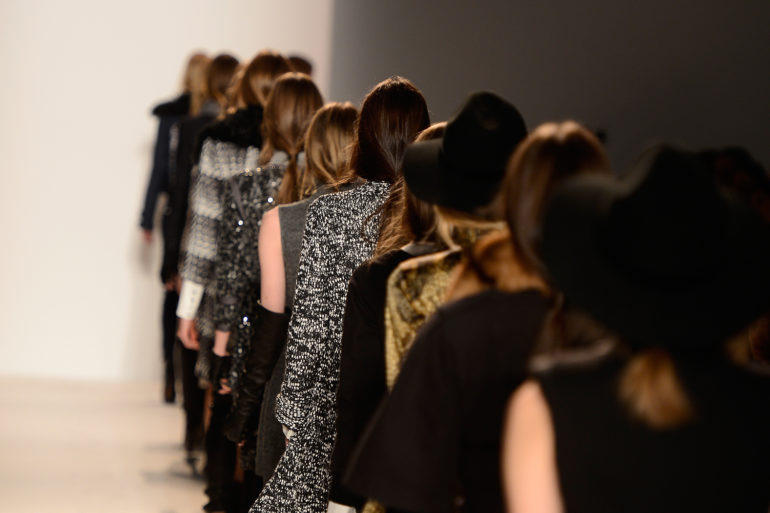 Fashion has always been a brat. The child that wants everything and wants it now. But with as many as...
A special edition of Picture this by GPP featuring the drawing used for the 2012 Graduation Fashion Show and Awards...