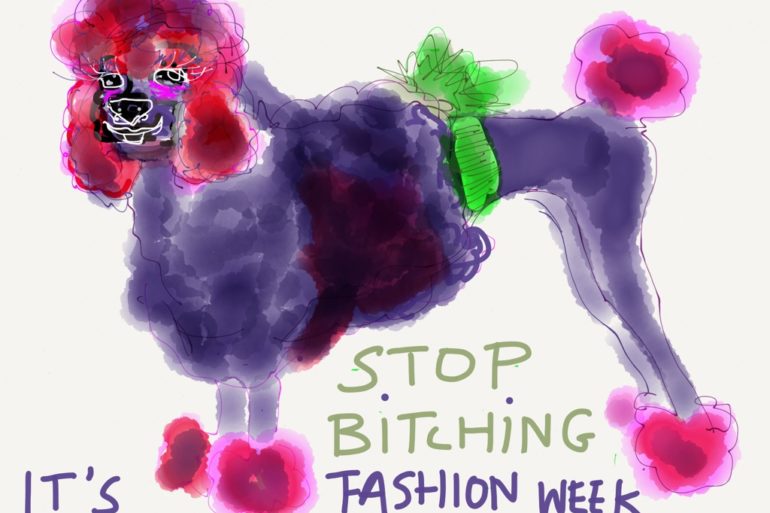 On the morning of February 19, Academy of Art University (AAU) President, Dr. Elisa Stephens, and the Executive Director of...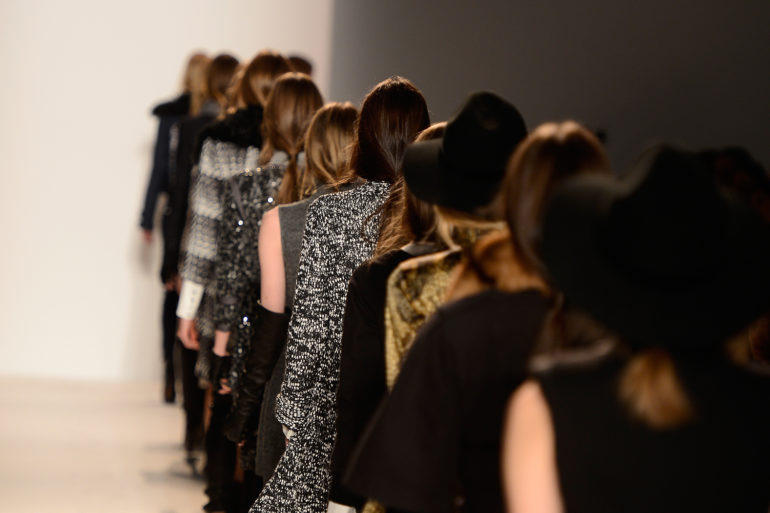 Fashion has always been a brat. The child that wants everything and wants it now. But with as many as...
Photo by Steven Meisel. Today's Monday Morning Photo pays homage to Isabella Blow – a fearless and fascinating woman who...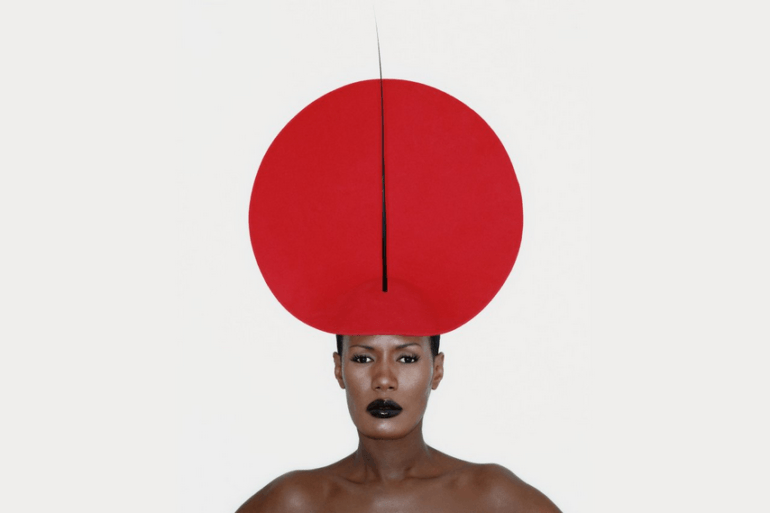 Philip Treacy by Kevin Davies. Photo Courtesy of Kevin Davies. 2012 was quite the year for British milliner, Philip Treacy....
A special edition of Picture this by GPP featuring the drawing used for the 2012 Graduation Fashion Show and Awards...
In my next life, I'll be a detective. In this life, I am satisfied with research, which is like digging...
Simon Ungless, Sarah Burton, Dr. Elisa Stephens, Philip Treacy, and Gladys Perint Palmer. If you missed your chance to see...
A Monday morning tweet from Fashionologie.com told me that Anna Wintour owns an iPad. I was flummoxed because fashion and...