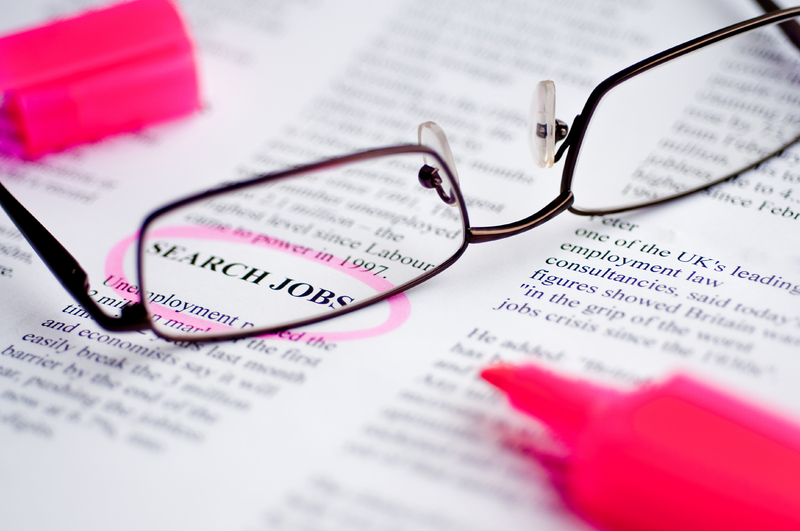 Whether you're a recent grad or still have a few semesters to go, planning for your post-college employment is one of the most important things you can do.
Not sure about where to start when it comes to thinking about jobs and internships? Never fear– check out the Academy of Art University-hosted "Your Career, Our Advice" career seminar this Friday and get to work planning your future!
Your Career, Our Advice
When: Friday June 27th
Where: 79 New Montgomery Street Theater
Schedule:
9:30 am – 10:30 am – Our Top 5 tips for career success: including what makes a stellar resume, learn portfolio best practices, and why your art needs to be online.
11:30 am – 12:00 pm – Perfect your pitch: your dream company or favorite gallery asks you about your work. What do you say?  We've got the answers!