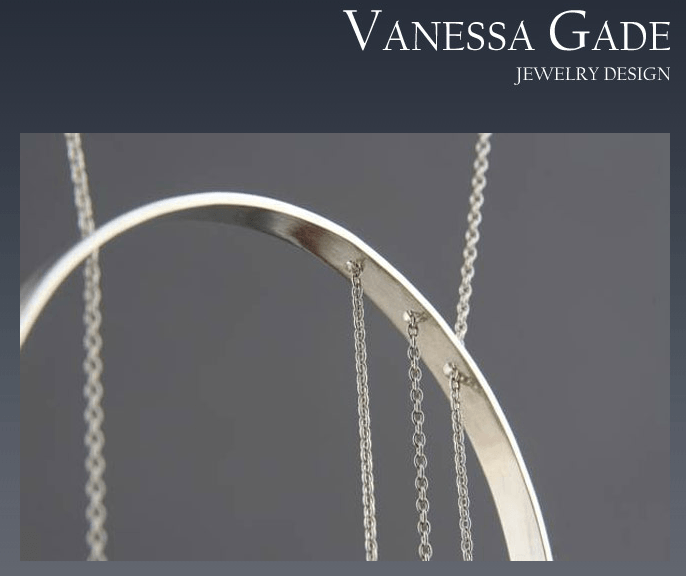 Vanessa Gade is looking for interns or a part time assistant to help with the daily management of her growing independent jewelry company.
Major: Students studying fine art and design, Graphic design, website design, communications, marketing (social media and traditional) , merchandising/branding
Duties:
Social media updates
Invoicing, pricing, packaging and quality control of outgoing orders
Website and online retail outlet updates
Marketing research
Jewelry Inventory management
Creation and implementation of marketing materials : promotional campaigns, monthly newsletters, FB updates, postcards, branding materials.
Basic graphic design and branding
Follow the jump to read more!
Requirements:
Self motivated and self disciplined
Hard working and willing to learn
Facility with social media (Facebook, Twitter etc.)
Strong writing skills
Technologically savvy
Photo editing experience and basic graphic design knowledge helpful
Gain real life experience in all aspects of an independent product and design business. Learn basic jewelry making techniques. Develop your website and computer skill set. Build your graphic design portfolio. Earn free jewelry! I will happily write recommendations as well.
Check out our website www.VanessaGade.com and then please submit all resumes and inquiries to VanessaGade@gmail.com.