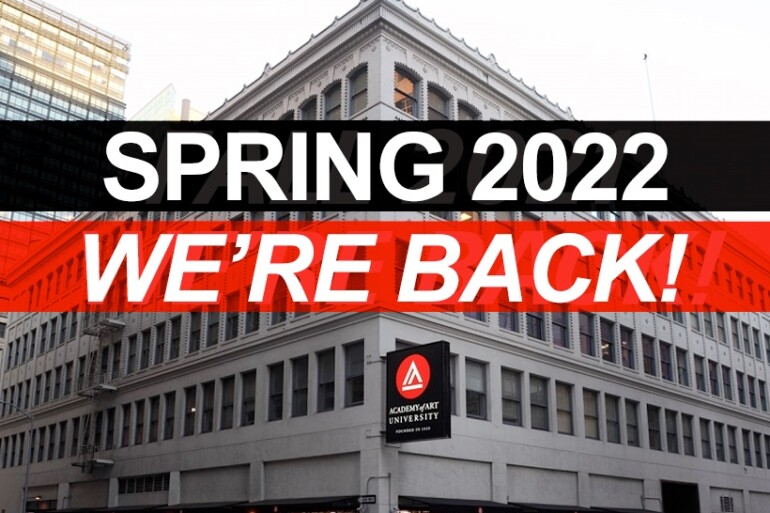 Spring is just around the corner! And with it comes the return of on-campus learning. In addition to online classes,...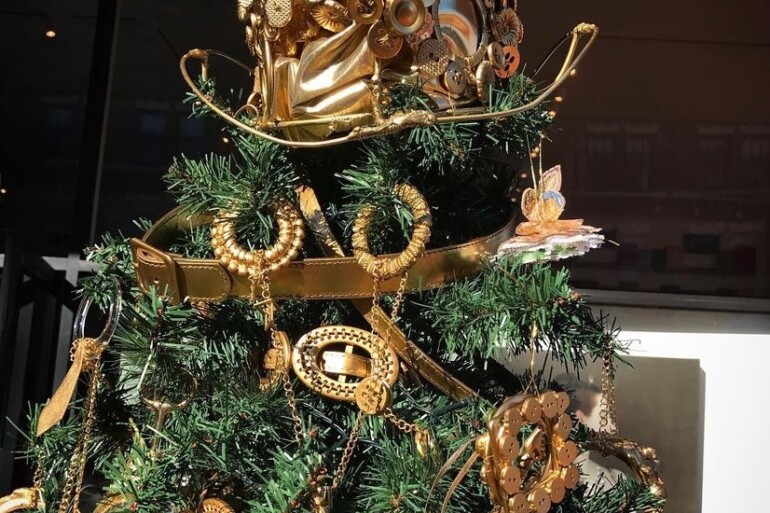 By Annet Katan, MA Art Direction This past Thanksgiving weekend, the Christmas Tree decorated by School of Fashion students and...
By Arohhi Vazir, MA Art Direction Bell Quintao graduated in May 2021 with the MFA Footwear and Accessory Design degree...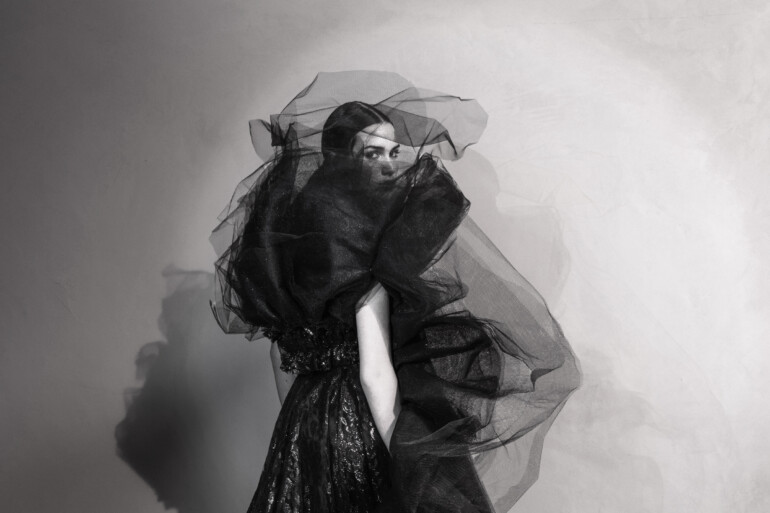 By Brittany Furber, BA Fashion Journalism Anna Yinan Zhou, a 2019 Academy of Art University BFA Fashion Design alumna, through...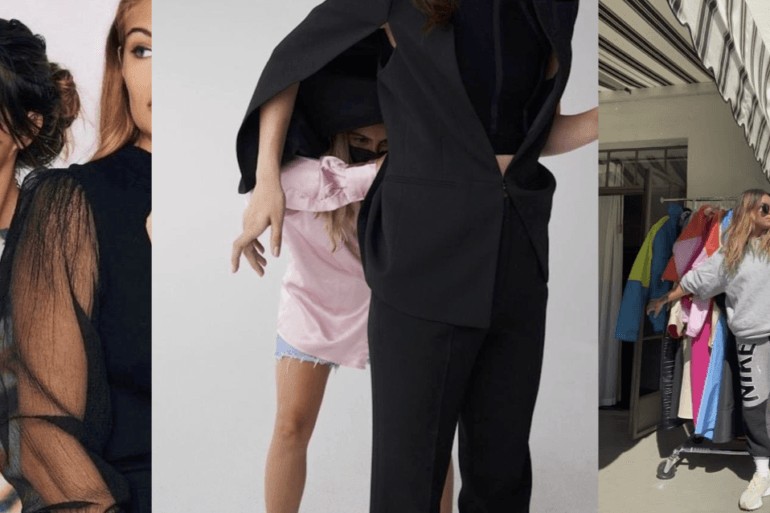 By Prachedes Germano, MA Fashion Journalism Elaina Haviland, also known as Laney, has had a prolific career since graduating in...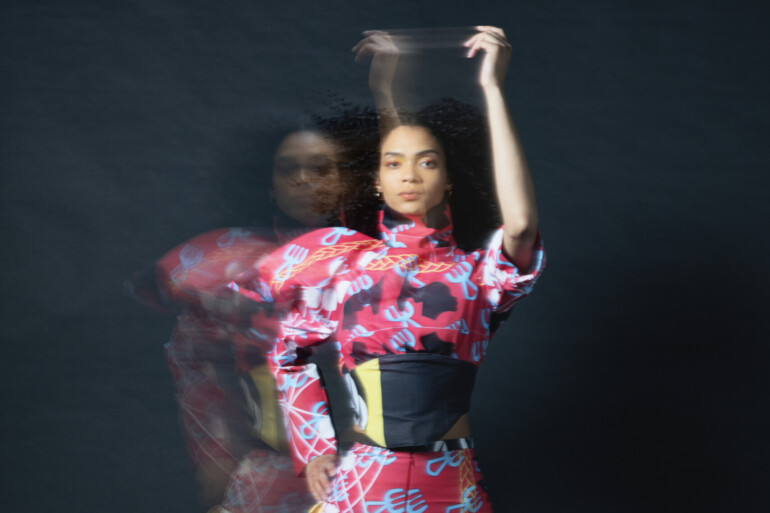 By Bailee O'Connell, BA Fashion Journalism Residing in Orrum, a very small town on the coast of North Carolina, MFA...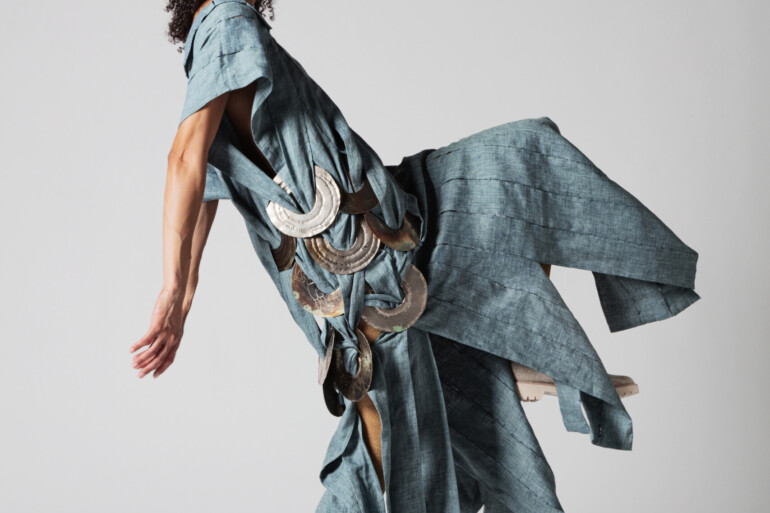 By Bailee O'Connell, BA Fashion Journalism Born in 1990 Tehran, Iran, Nazanin Ramezani began her career after graduating from Tehran...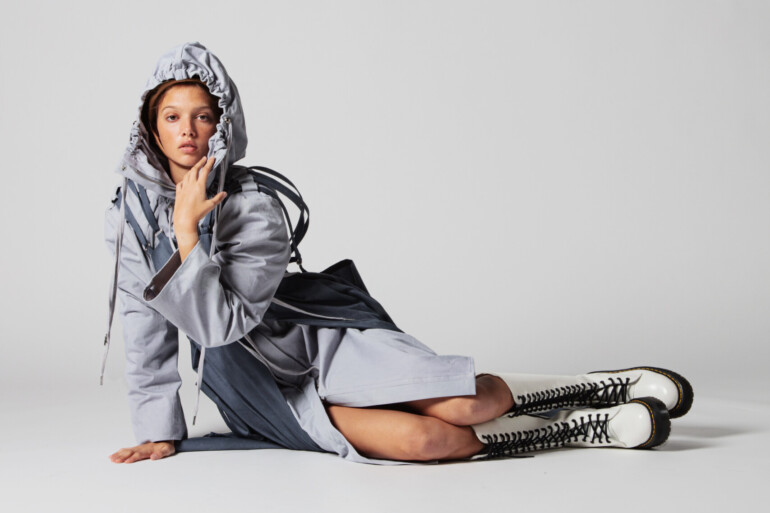 By Ellie Dietrich MFA fashion designer Rebecca Fabrizio's senior thesis collection brings together her love of mysticism, mythology, and the...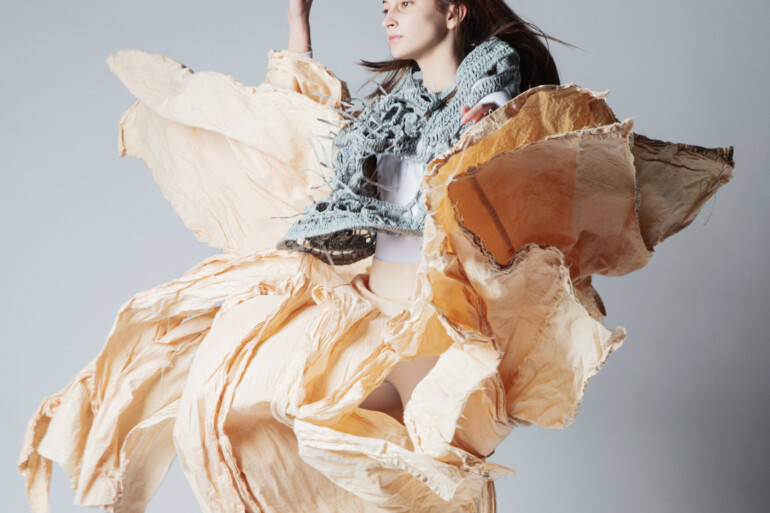 By Brittany Kilpatrick, BA Fashion Journalism BFA knitwear designer Aishwarya Gajare may have spent the last six years in the...