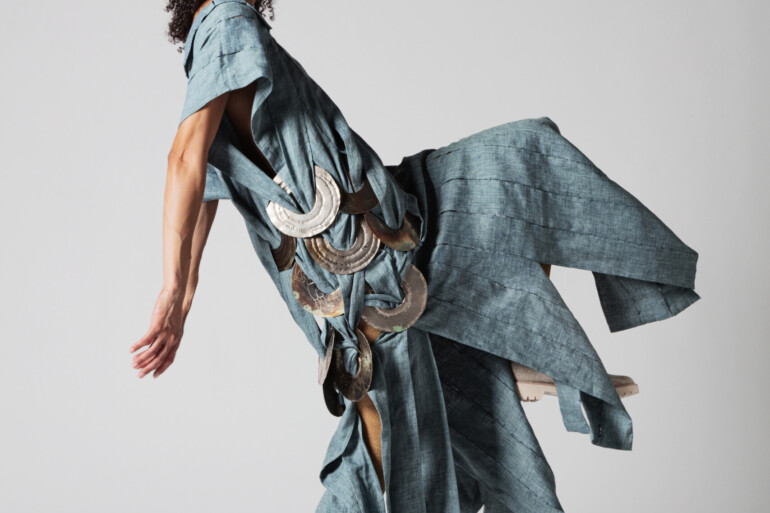 By Bailee O'Connell, BA Fashion Journalism Born in 1990 Tehran, Iran, Nazanin Ramezani began her career after graduating from Tehran...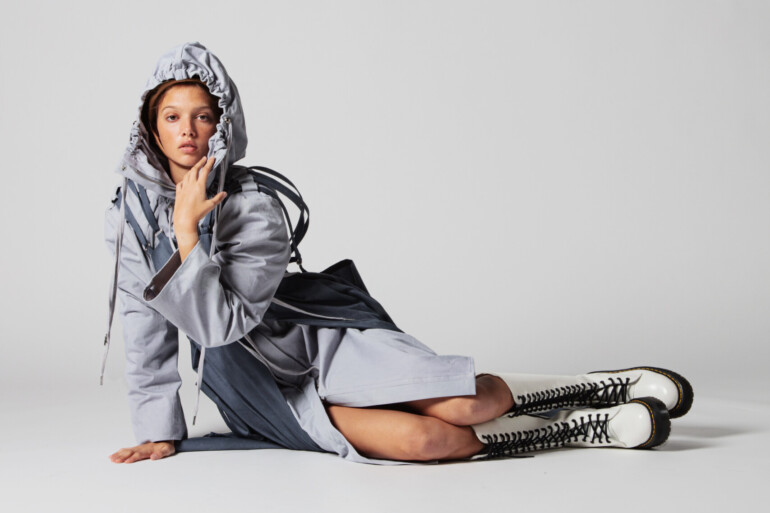 By Ellie Dietrich MFA fashion designer Rebecca Fabrizio's senior thesis collection brings together her love of mysticism, mythology, and the...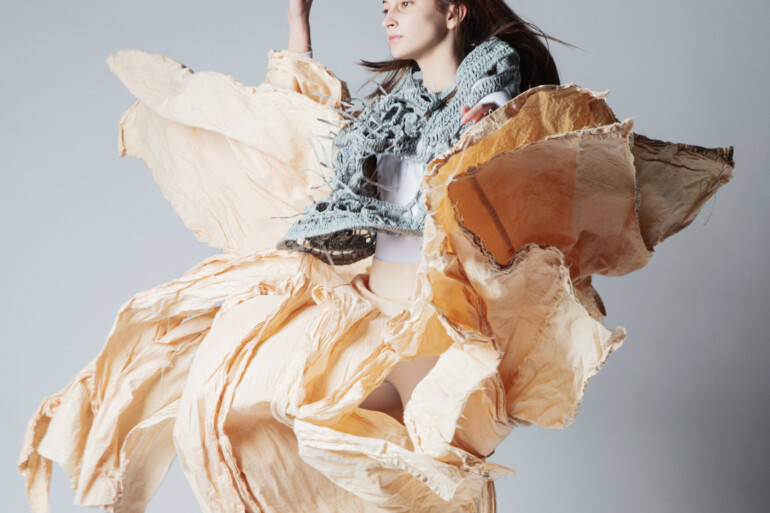 By Brittany Kilpatrick, BA Fashion Journalism BFA knitwear designer Aishwarya Gajare may have spent the last six years in the...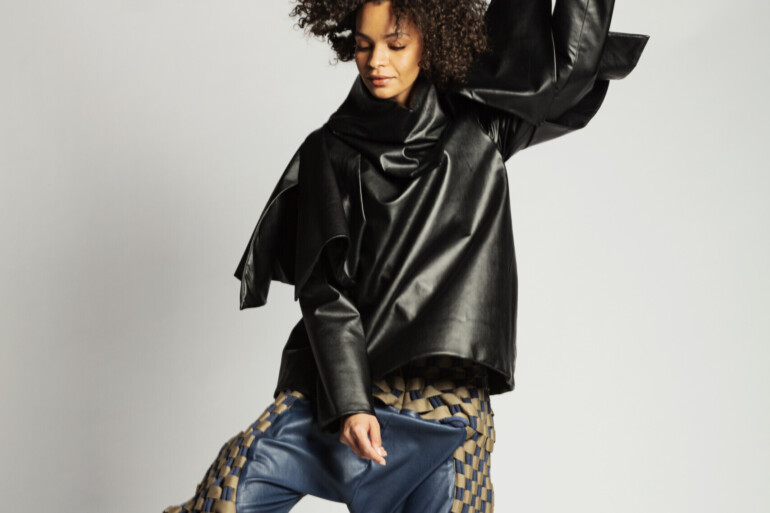 By Prachedes Germano, MA Fashion Journalism Born and raised in California, Nigerian-American Patricia Falowo describes her thesis collection, Afrofuturism, as...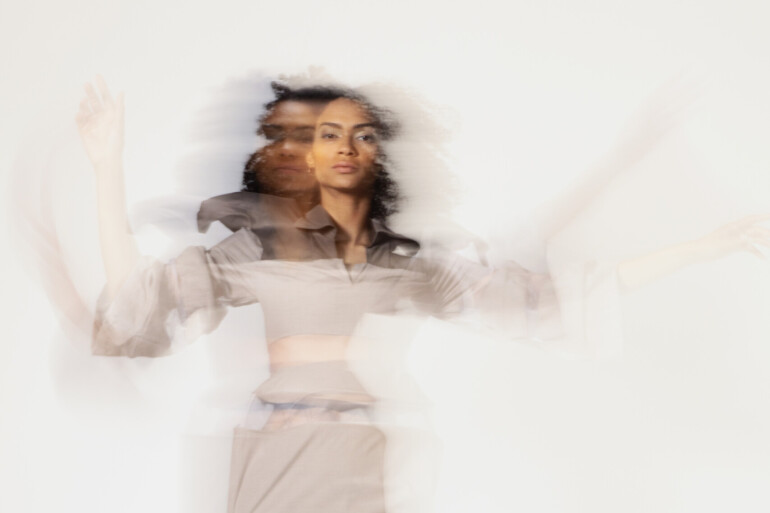 By Hailee Cerva, MA Fashion Journalism As the plane took off from her hometown, MFA fashion designer Yaoyao Wu watched...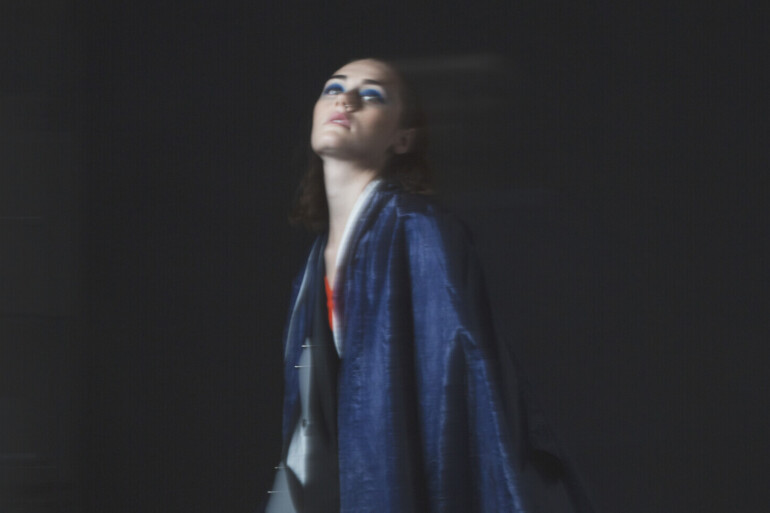 By Prachedes Germano, MA Fashion Journalism It was an assignment for the class 'Creative Concepts for Fashion' which brought MFA...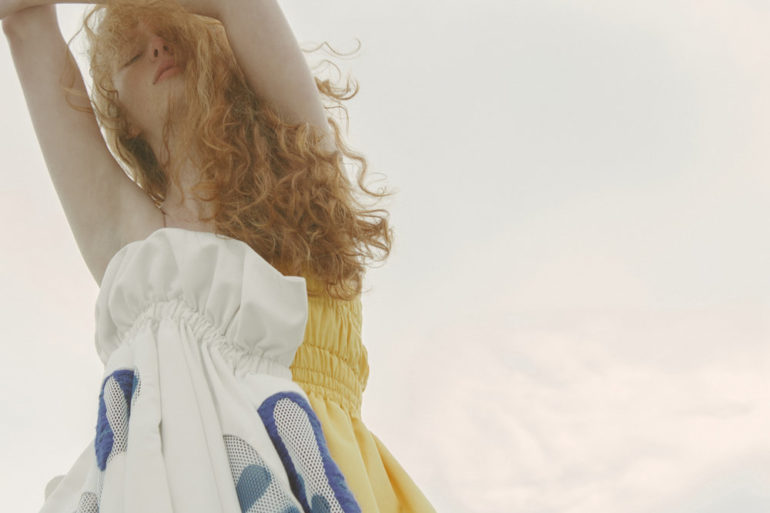 When Academy of Art University alumna Sho Tatsuishi graduated with an AA Fashion Styling in Spring 2017, he followed his...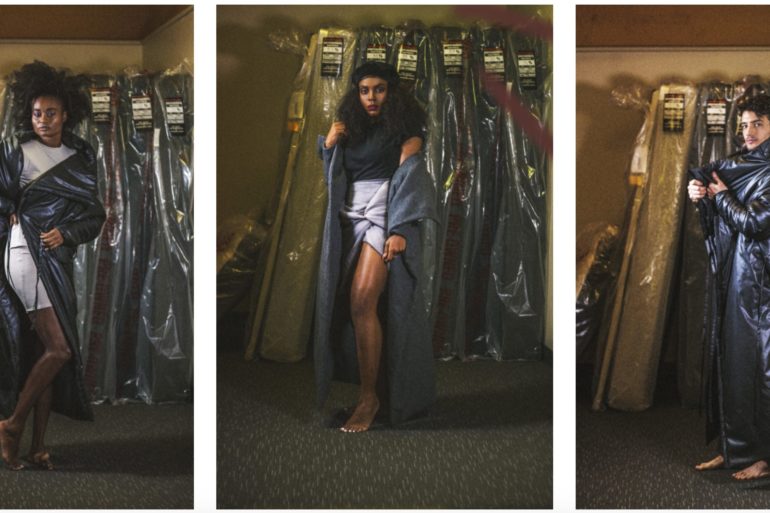 The push for diversity and inclusivity is becoming more widely practiced, evident and expected in the fashion world. As progress...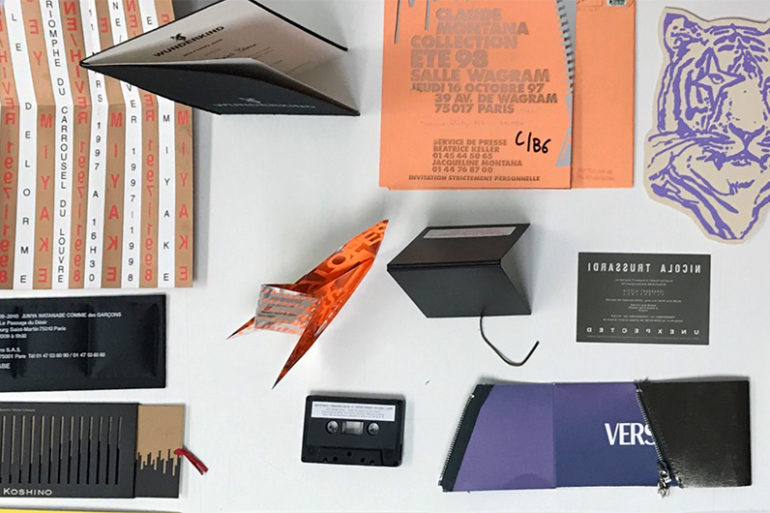 The School of Fashion, the School of Graphic Design, and the Library at Academy of Art University present BY INVITATION ONLY, a curated exhibition of unique fashion show invitations from major fashion capitals. The exhibition opens on March 1, 2017 and runs through June 1, 2017 at the Academy of Art University Library on the 6th Floor of 180 New Montgomery.