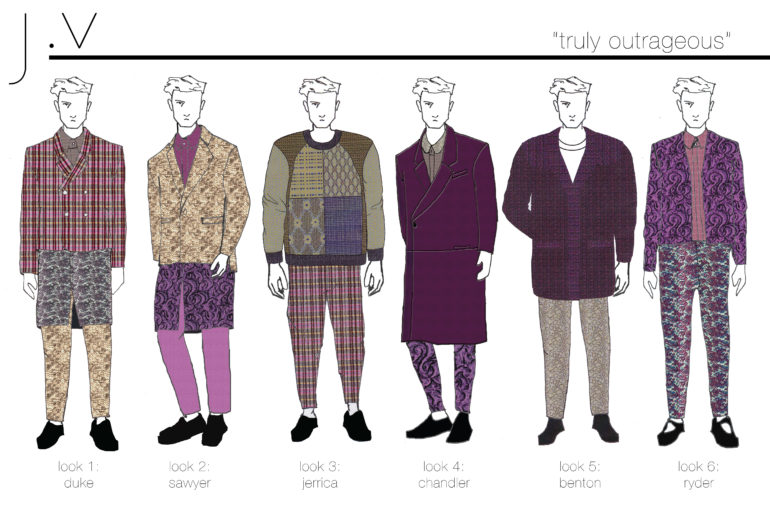 For their 2015 graduation menswear collection, A, BFA Jewelry Designer Justin Lei Wang, and BFA Knitwear Designer Lupita Ramirez have joined...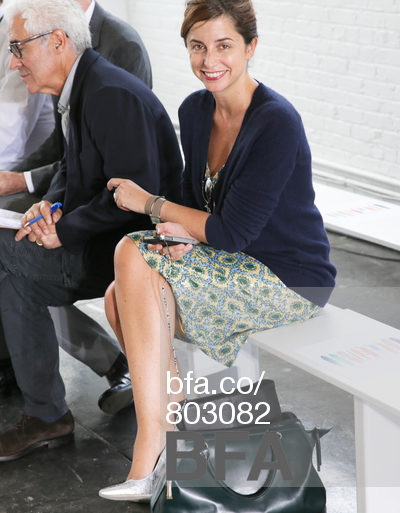 Former Vogue staffer Emily Holt joins faculty, offers perspective on East and West Coast sensibilities The Academy of Art University's...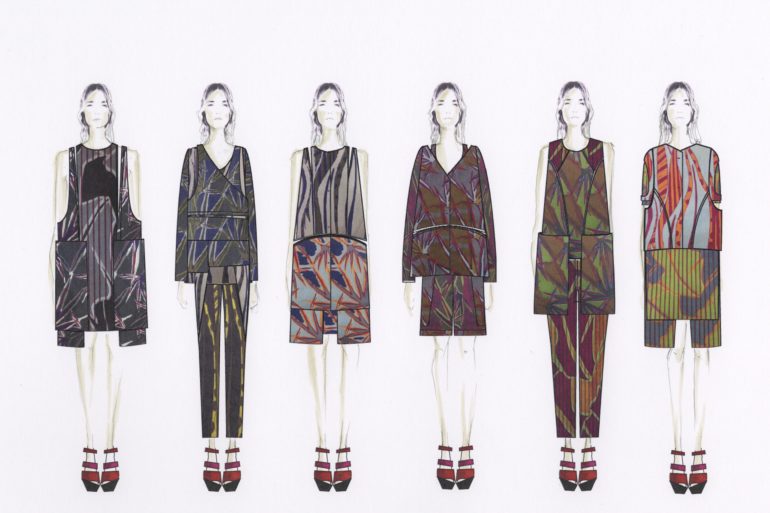 A double major in BFA Fashion Design and BFA Fine Arts, Karina Garcia is preparing for her graduation collection in...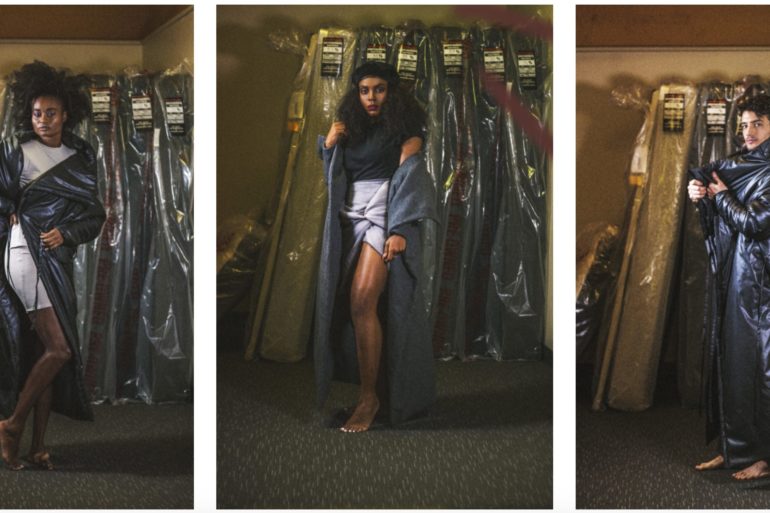 The push for diversity and inclusivity is becoming more widely practiced, evident and expected in the fashion world. As progress...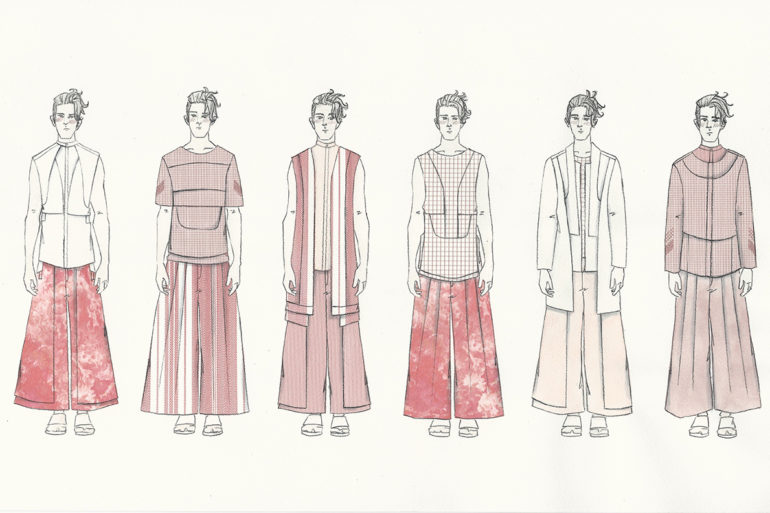 BFA Fashion Design student Dominic Tan hails from Singapore. Before coming to the Academy, Tan spent a year in the...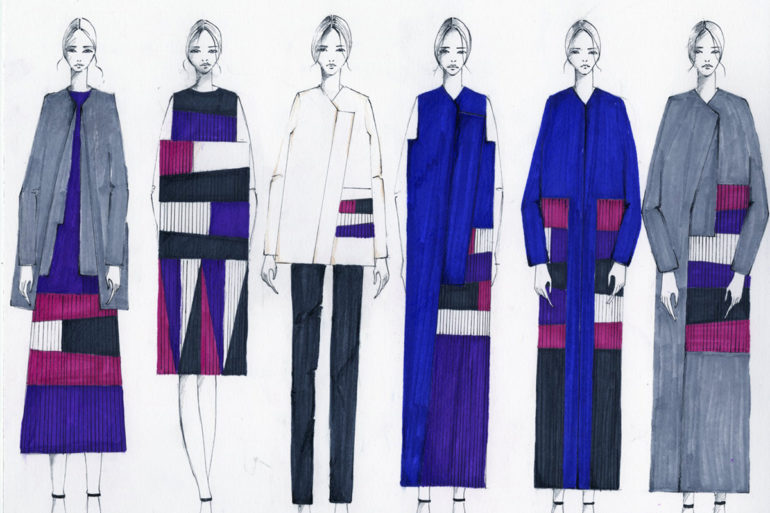 BFA Womenswear Design student Wen Jiang lives and breathes fashion design. The School of Fashion's design labs are like a...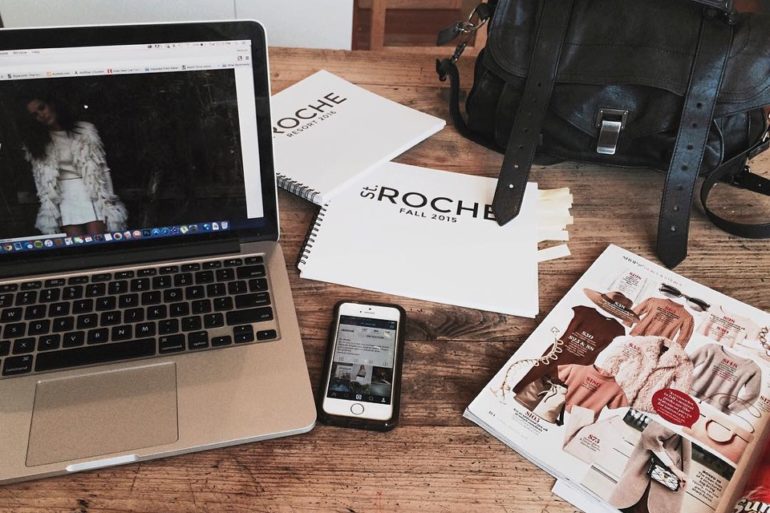 Madison Chertow, BA Fashion Journalism online student, is from sunny Malibu, California, and now resides in Hollywood where she is...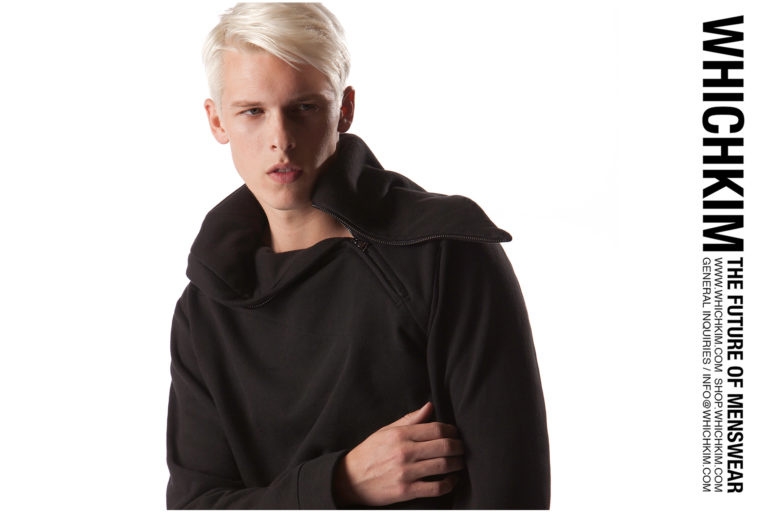 BFA Menswear alumna Dahae Kim's edgy menswear line WHICHKIM is a San Francisco staple, and thank to two upcoming events...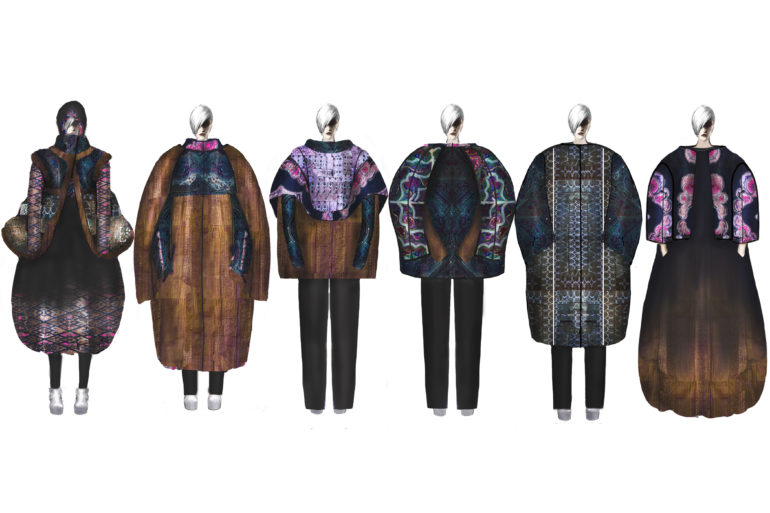 Xue Yang, MFA Fashion Design, and Oom Terdpravat, MFA Fashion Design and Textile Design, will present a collaborative collection at...
Will Work for Shoes, by Susan Ashbrook, explores the ins-and-outs of effective celebrity product placement. Ashbrook pioneered the field of...