The School of Fashion is getting ready for the holiday windows at 79 New Montgomery and we need shoes. Lots...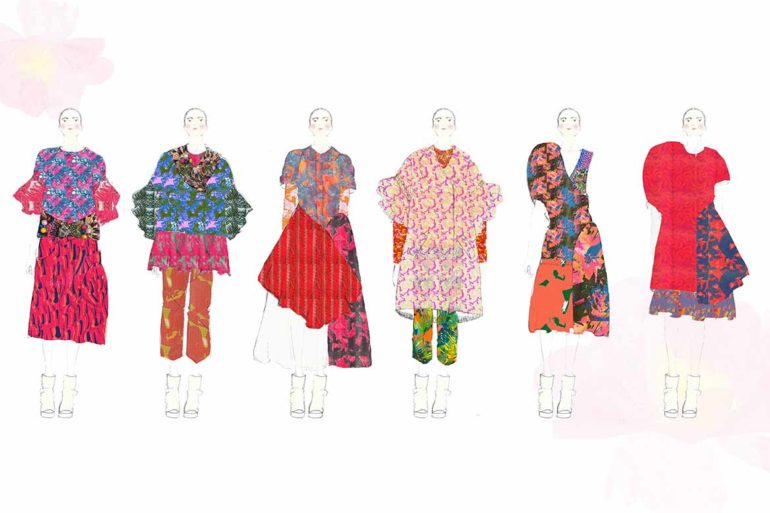 BFA Womenswear Design student Regina J. Yoon was born and raised in Busan, South Korea. During her time at the...
A view of the ACRE/SF's logo outside during the party. Last night, Refinery29 hosted a grand opening extravaganza for ACRE/SF...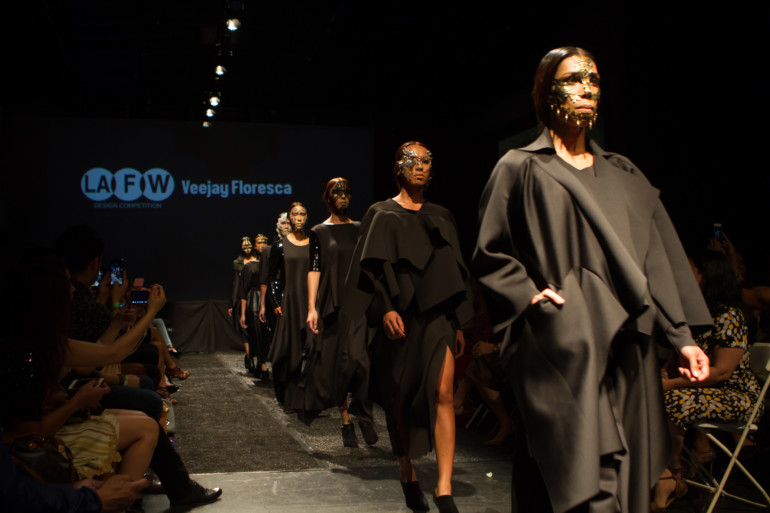 Young and already full of achievements, that's Veejay Floresca for you! The MFA Fashion Design senior has starred on the...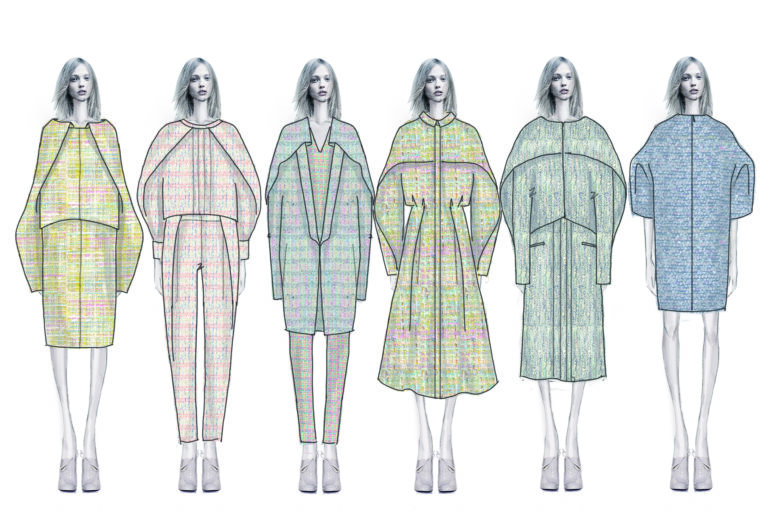 Die Zhou, M.F.A. Fashion Design, hails from Wuhan, China. Die holds a B.S. Degree in Engineering in Gem and Material...
We are so excited to announce that School of Fashion alumnae Bethany Meuleners and Sabah Mansoor Husain have been selected...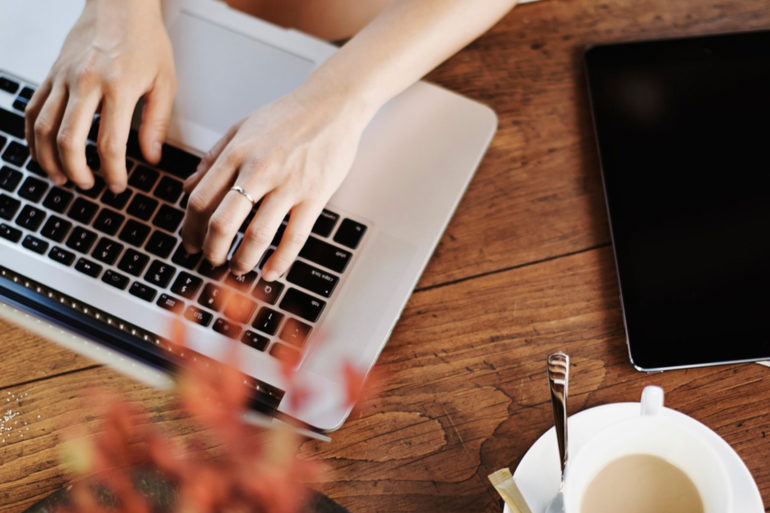 Fashion Journalism is not a dying occupation, but it is definitely changing. The way in which information is disseminated through this...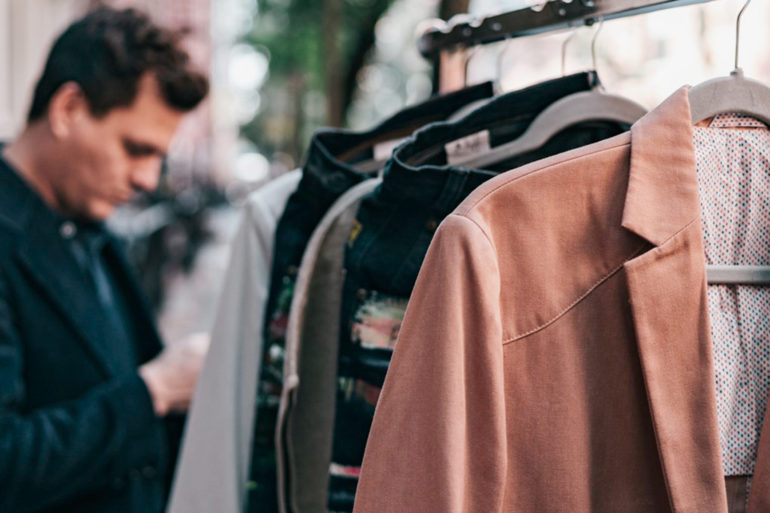 Years after graduating from Academy of Art University, 2002 Menswear Design alumnus, Sergio Davila, continues to find success in the...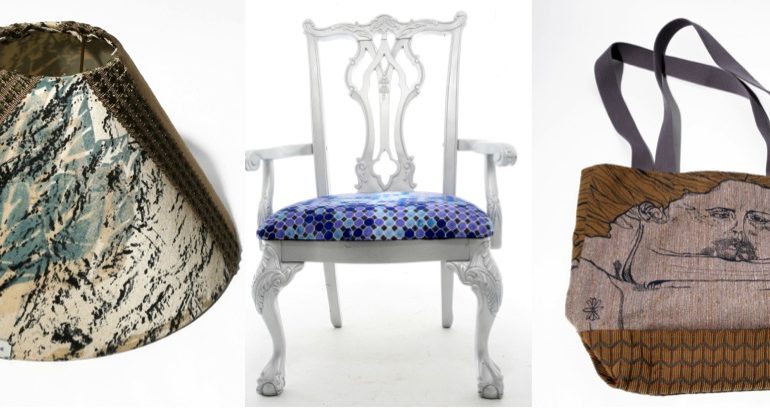 Academy of Art University Students created beautiful pieces for Discarded to Divine, an annual charity auction that took place on...