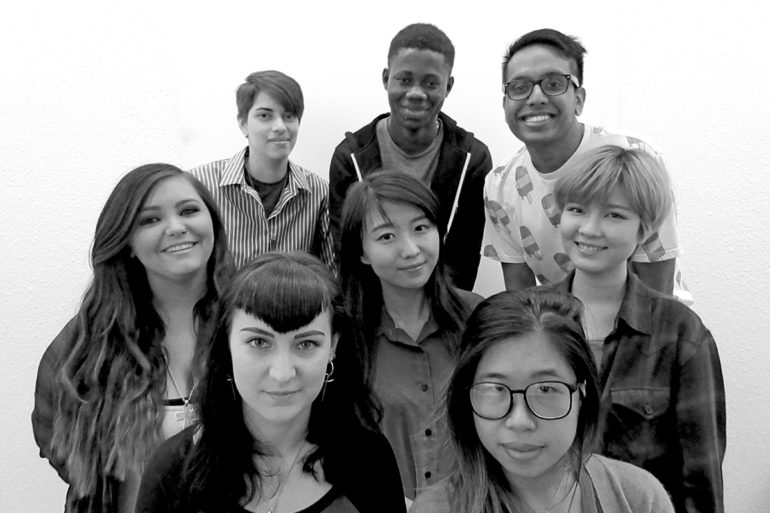 As part of the Academy of Art University's Spring 2016 Graduation Show, a crop of design students came together to...
  Photo Credit: Wist Thorpe In April 2007, Loulou de la Falaise visited the School of Fashion. She spoke to...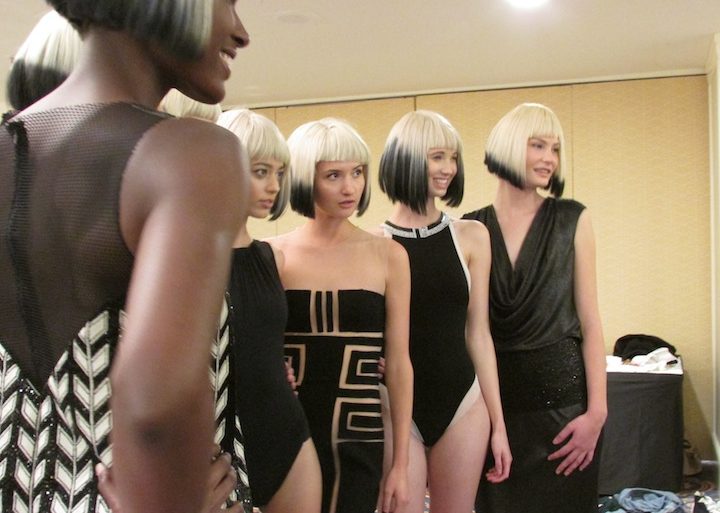 Models lineup backstage for the Spring 2014 Carmen Marc Valvo Fashion show at the Boys & Girls Town of Italy...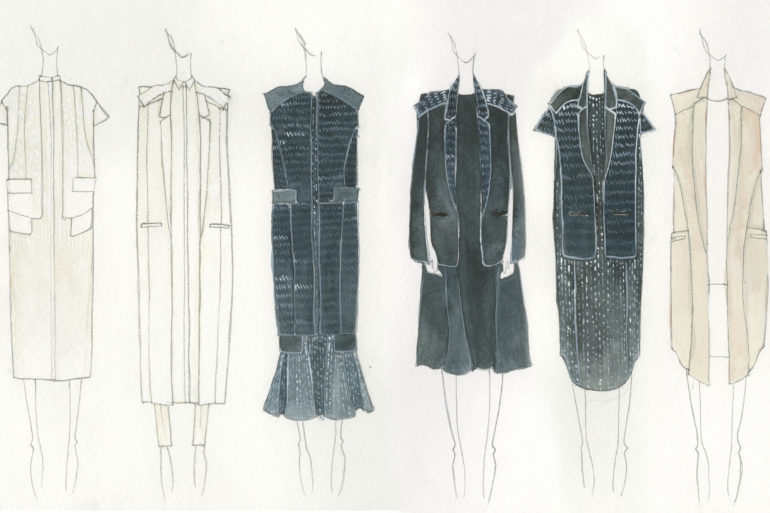 Wei Bai, M.F.A. Fashion Design, grew up in Chongqing, China. Having completed a B.F.A. in Fine Arts and Graphic and...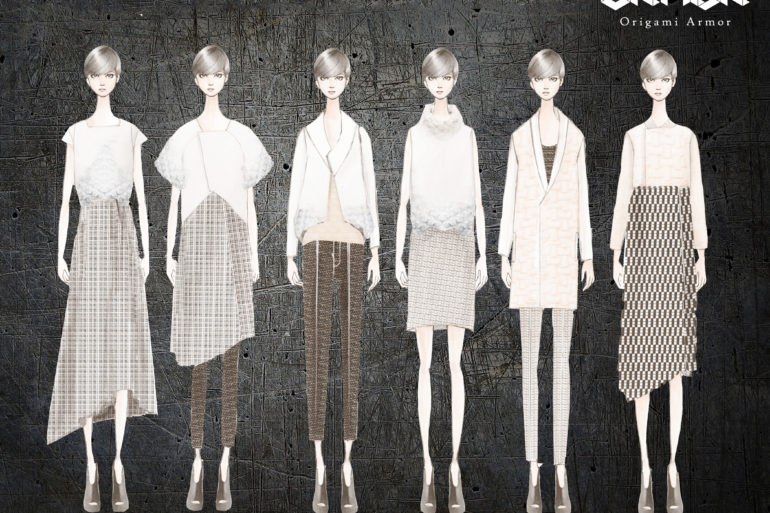 Szu Chi Huang, M.F.A. Fashion Design, hails from Taiwan where, before attending Academy of Art University, she completed a B.A....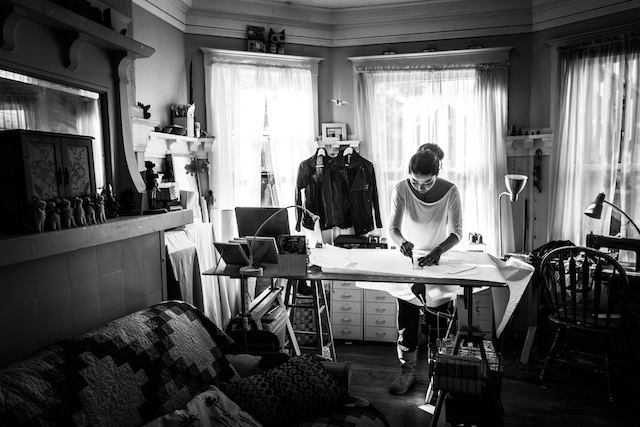 2007 MFA Fashion Design alum, Yoshimi Fukazawa-House, in her studio. When 2007 MFA Fashion Design alum Yoshimi Fukazawa (now Yoshimi Fukazawa-House)...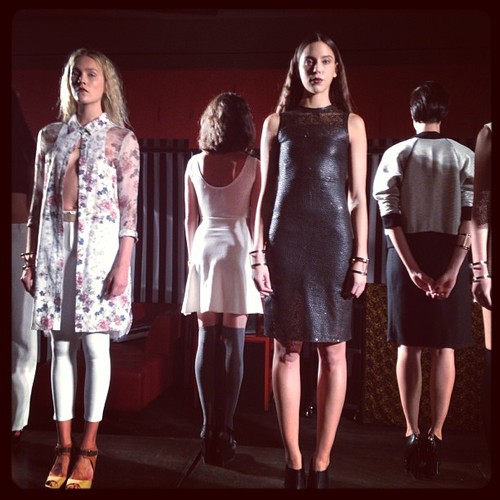 Alumnae Bethany Meuleners and Sabah Mansoor Husain presented their line, Mansoor Scott, at GenArt's 15th Annual Fresh Faces in Fashion...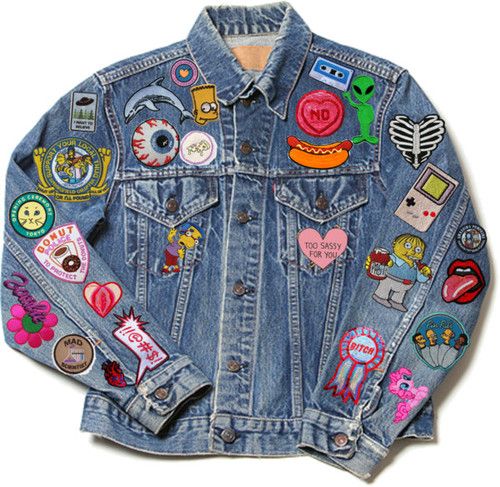 One morning, as usual I was browsing the internet and I saw this picture on the  Zara website! The denim patched jacket...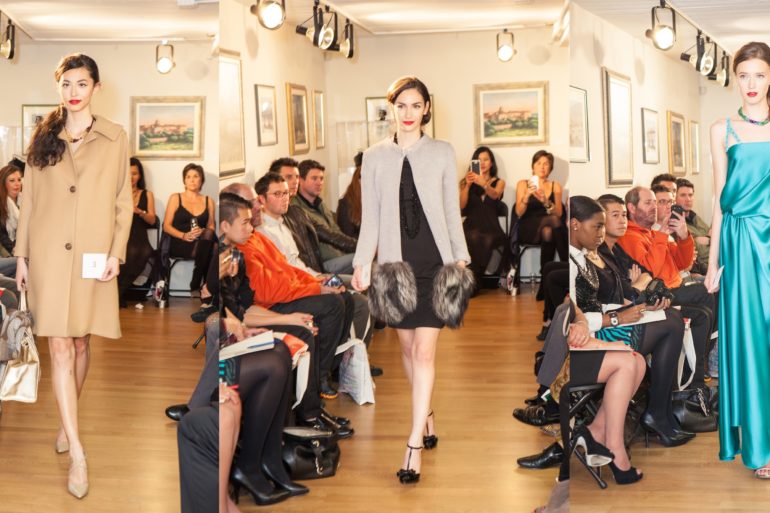 Models work the runway in designs sourced by Eva Flair. Images courtesy of Leonid Malashenok. A well-seasoned group of San...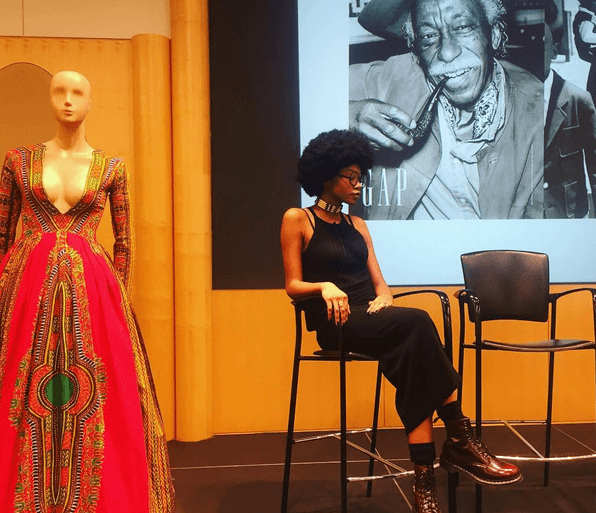 In all honesty, when I was invited to the Gap Inc. and African American Networking Group's (AANG) Black History Month...
Photo by Pilar Gonzalez. Throughout the semester, Flore Morton's styling students have been keeping their lenses trained on San Francisco's...