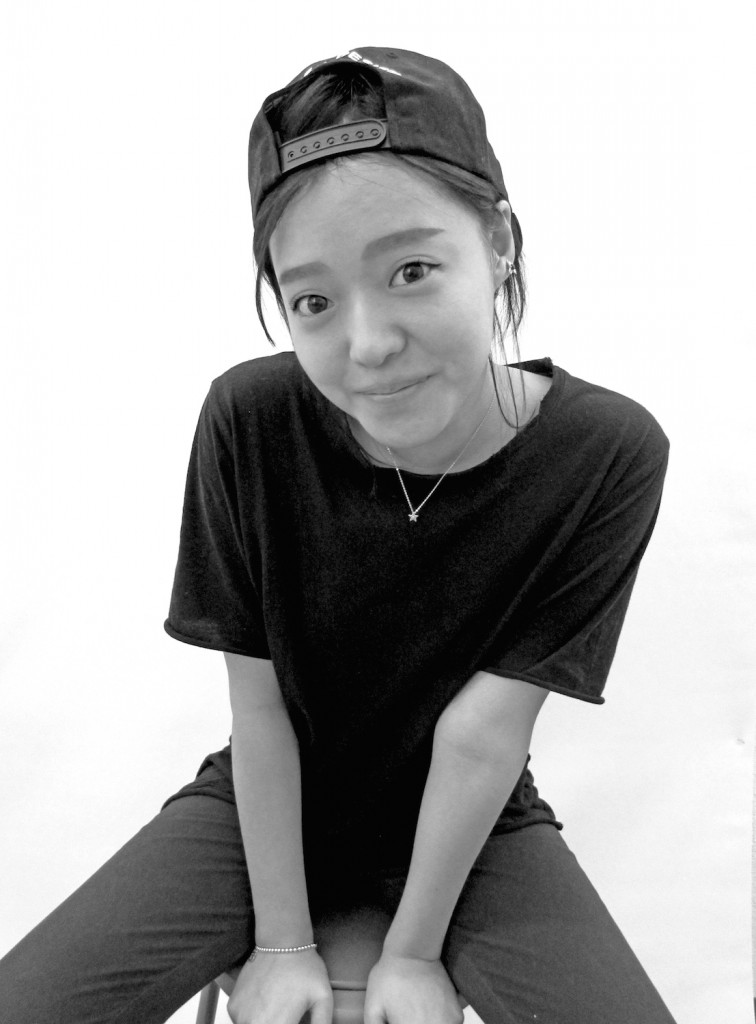 BFA Fashion Design student Emma Xueling Cui grew up in Shenyang and Dalian, China. Cui has lent her fashion design skills to the Korean Art Festival, worked as a uniform designer for Mashine China, and served as a textile designer for San Francisco street wear brand Dashing Knight.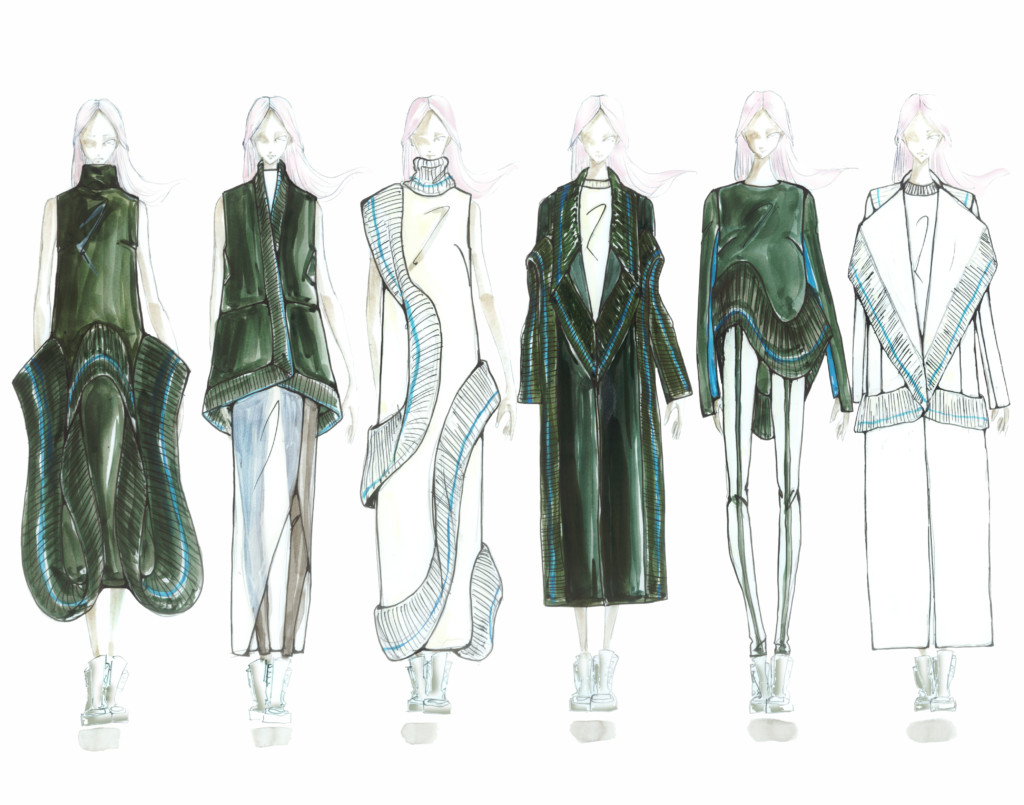 Cui's collection is an ode to the late British sculptor Lynn Chadwick. "My collection is a clash of interesting organic shapes with a modernistic feel. I wanted to [interpret] Lynn Chadwick's idea of showing movement and fluidity through the use of rib knits and curvy cuts. He used bronze and other heavy materials; in contrast I wanted the collection to move freely," Cui said.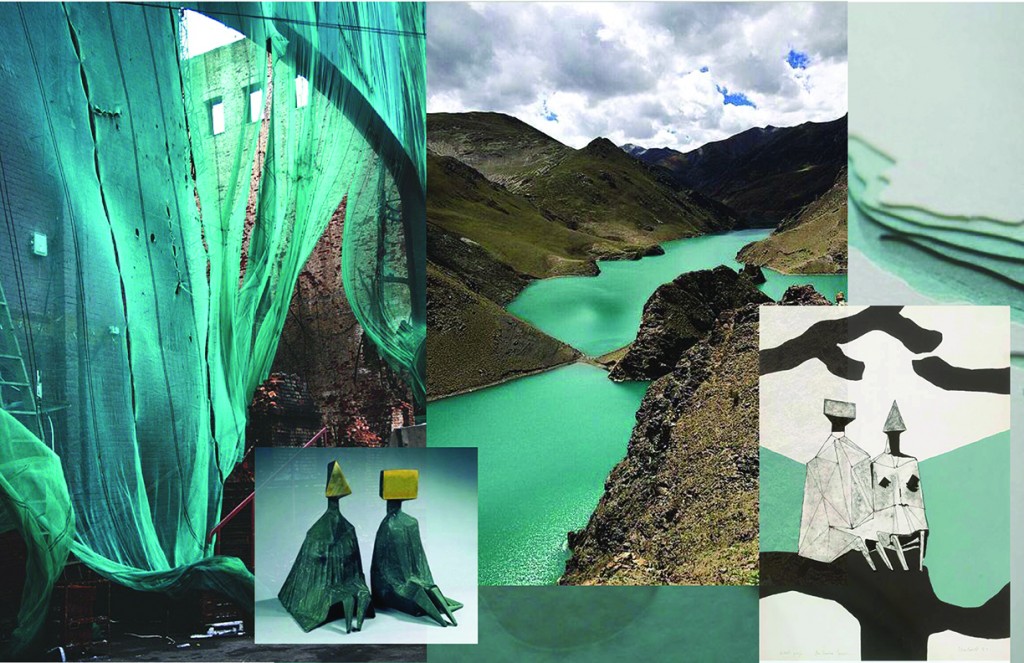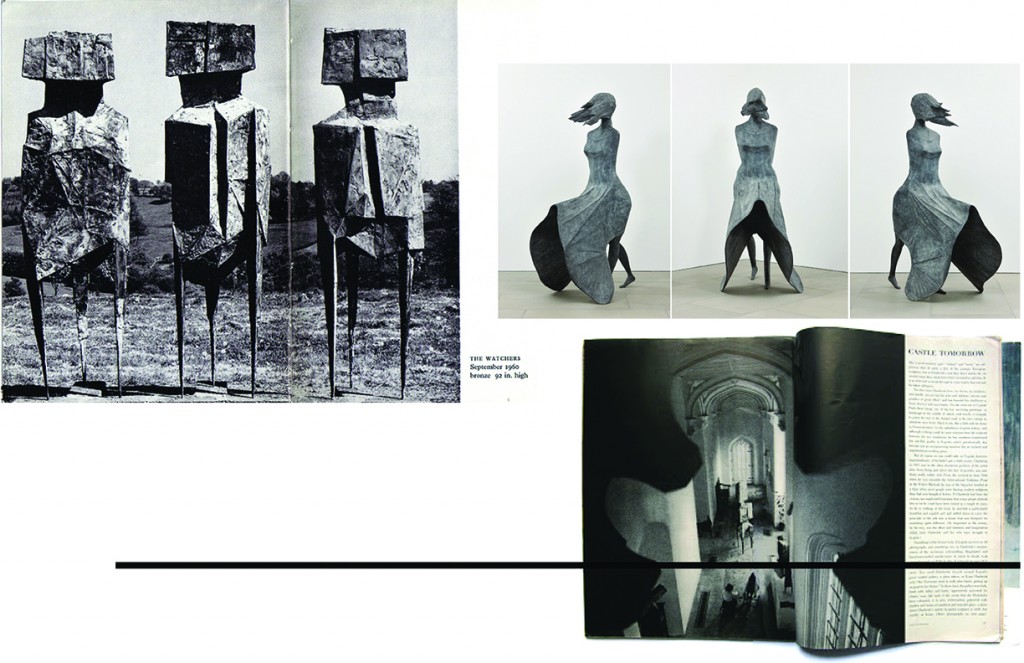 What is the best advice you have ever received?
Emma Xueling Cui: You must do what scares you, because it will pull out the best [in] you.
What is your favorite memory of being in the School of Fashion?
EXC: The most memorable year was the collection year, because I got to know my friends better. We stayed up all day and night at the studio and had fun working hard.
Which talent would you most like to have?
EXC: I wish I could play the cello like Yo-Yo Ma.
By: Malcolm Thomas