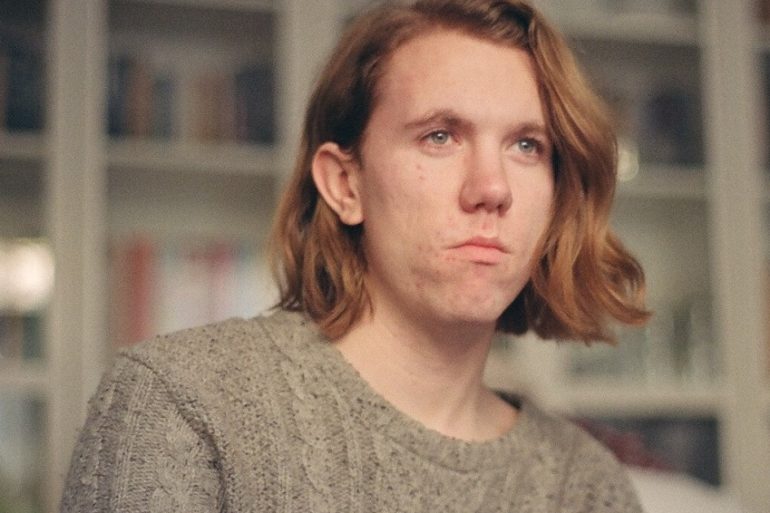 BFA Photography student Anthony Rogers has pursued fashion photography with passion. He realized early on in his college career his...
This evening, the Sequoia Theater in Mill Valley will be holding a screening of the new film "Diana Vreeland: The...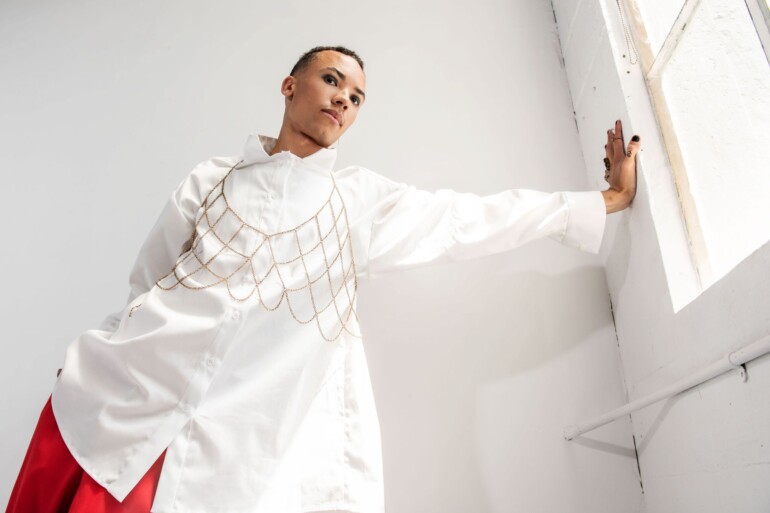 By Brittany Furber, BA Fashion Journalism Academy of Art University MFA Fashion Design alumna Ziyi "Zoe" Yin is a designer...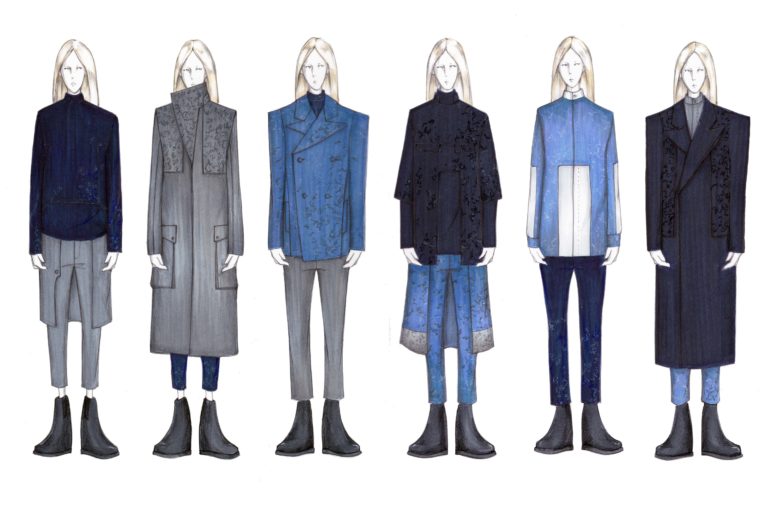 BFA Fashion Design student Cherng-Hann Lee was born in Taipei, Taiwan. Lee was the 2012 winner of a $5,000 CFDA/...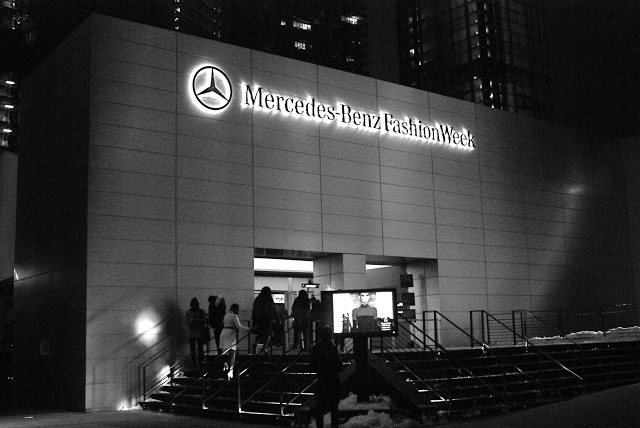 We're only a few hours away from the Academy of Art University Runway Show at Mercedes-Benz Fashion Week! Can't make it to...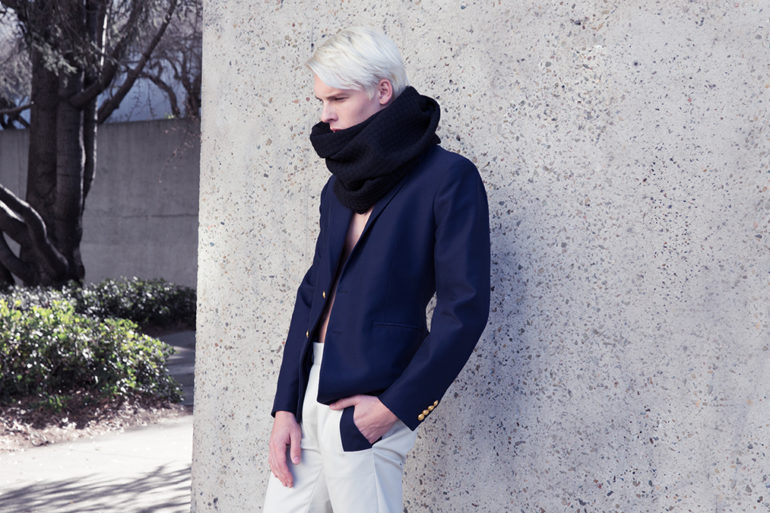 Antonio Luna, 2012 BFA Menswear Design Alumnus, presented his senior collection at the 2012 Graduation Fashion Show. In April 2013,...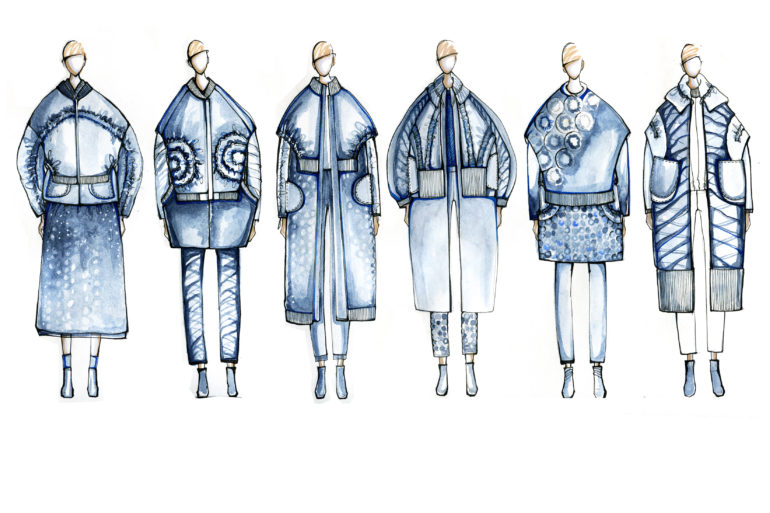 MFA Fashion Design Xiaowei Liu has been passionate about design her whole life. Born and raised in Wuhan, China, Xiaowei...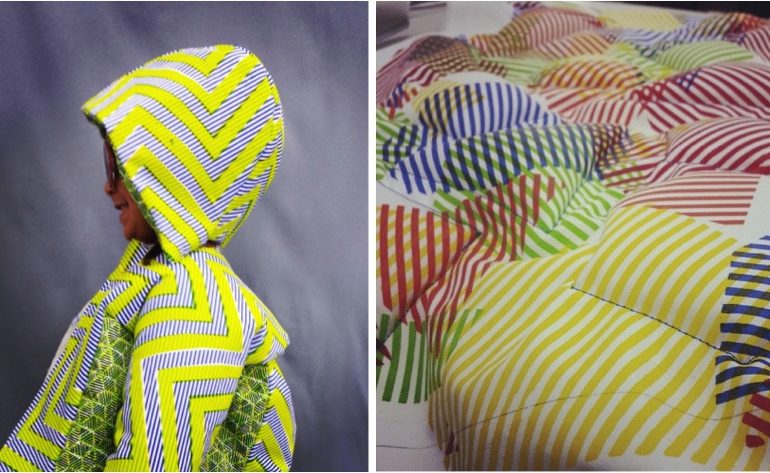 Jordan Epstein, BFA Fashion Design student, grew up in San Mateo, CA. She recently completed a design internship at Abercrombie...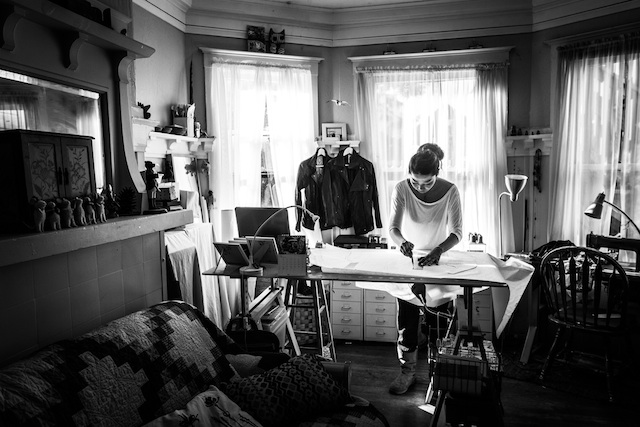 2007 MFA Fashion Design alum, Yoshimi Fukazawa-House, in her studio. When 2007 MFA Fashion Design alum Yoshimi Fukazawa (now Yoshimi Fukazawa-House)...
Alyssa talks about the ivory crinkle skirt and the process of crinkling it. She also touches on the inspiration of...