Academy of Art University alumnus Jonathan David Baker, is hosting a party at 440 Brannan (the SF Design Studio and...
San Francisco's Fashion Incubator (FiSF) is now taking applications for the 2015 Emerging Designers program! Recently, Mayor Ed Lee said, "Fashion...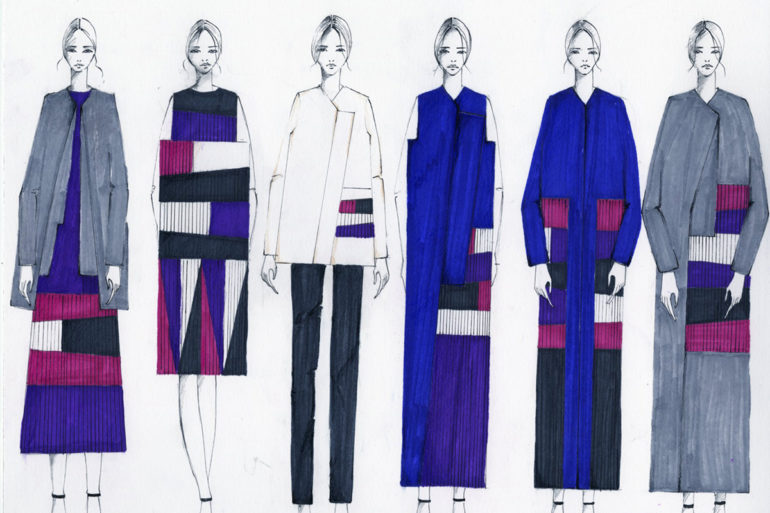 BFA Womenswear Design student Wen Jiang lives and breathes fashion design. The School of Fashion's design labs are like a...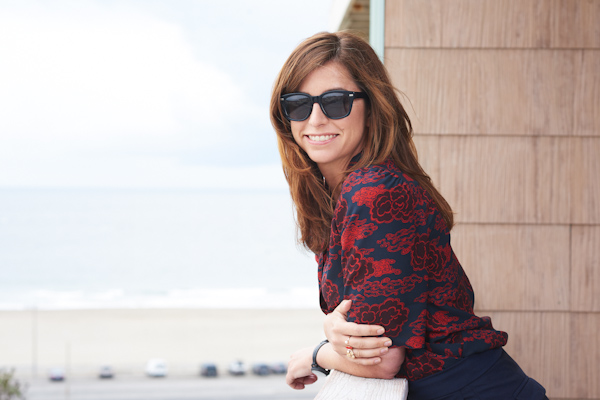 San Francisco is known for many things—tech, fog, bridges, food, counterculture—but of all the things the city is celebrated for,...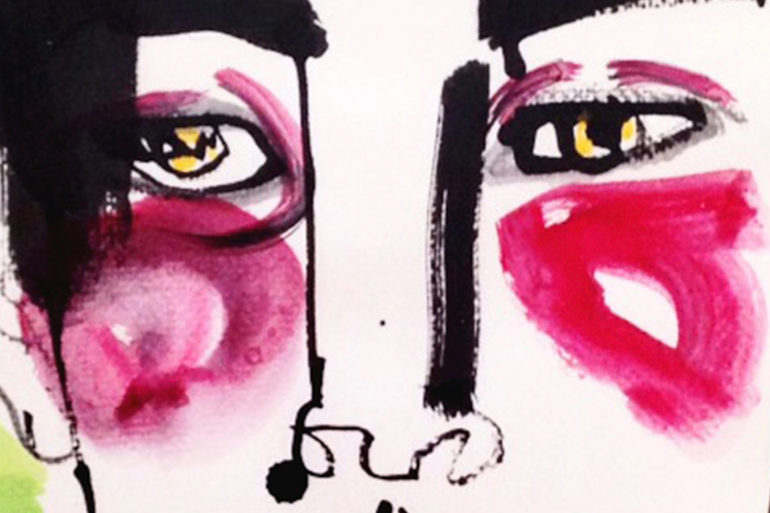 Dale Dombrowski is not a stranger to the fashion world. Dale, who has over twenty years of career experience in...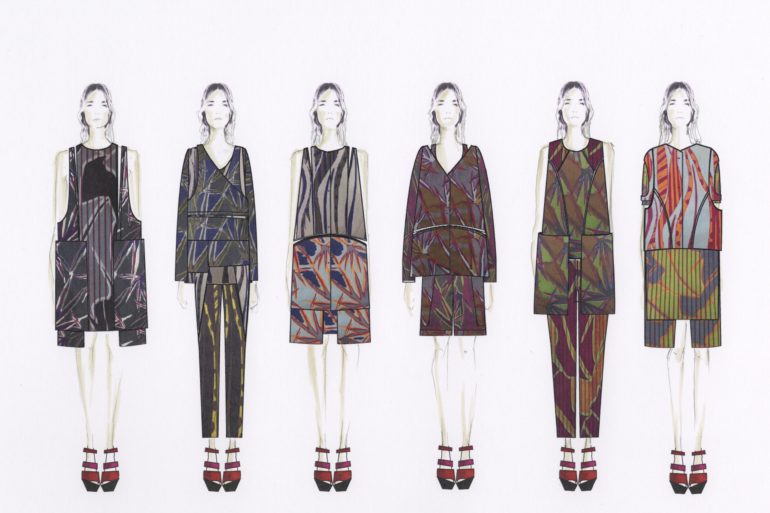 A double major in BFA Fashion Design and BFA Fine Arts, Karina Garcia is preparing for her graduation collection in...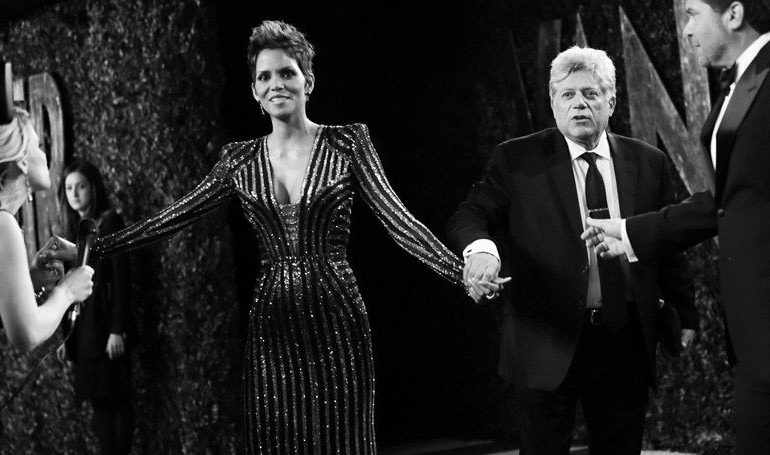 Halle Berry in an Art Deco-inspired Versace gown, arriving at the Vanity Fair party. Photo Courtesy of Vanity Fair/BFANYC.com. Last...

The Fashion Incubator San Francisco (FISF) is hosting a seminar on November 4th about how to be sustainable in growing...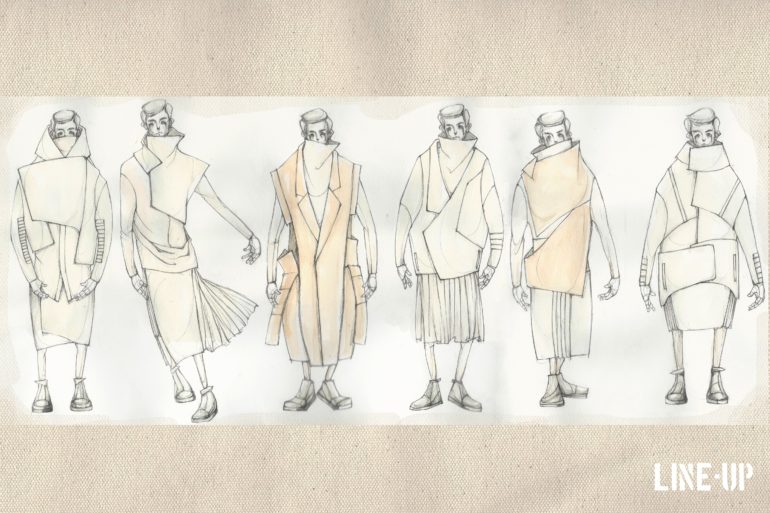 Ruone Yan, BFA Menswear Design, was born and raised in Chongqing, China. As an undergraduate, Yan's work has been shown...
Alyssa talks about the ivory crinkle skirt and the process of crinkling it. She also touches on the inspiration of...