Minimalist style seems so easy to replicate, but it can be a lot harder than you think. Sometimes all you need is a little inspiration. I've complied a list of my absolute favorite bloggers with amazing minimalistic personal style to help you get in touch with your inner fashionista. Take notes from their outfit pairings or buy replicas of their outfits for a wardrobe full of easy mix and match essentials!
1. Rima Vaidila – Fire on the Head
As it says on her blog, Rima is a "self-proclaimed cool chick with a penchant for denim and iced coffee, all wrapped up in a simple, no-fuss aesthetic." Her tomboy looks give her an edge and uniqueness. She makes every day style look easy and you can shop all her looks at the end of each post!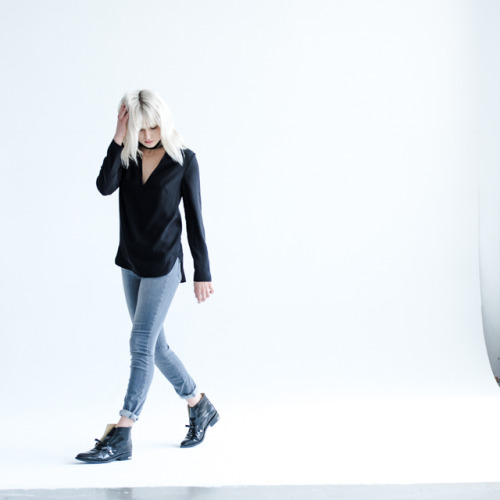 2. Kaitlyn Ham – Modern Legacy
Not only does Kaitlyn show off her own personal style, but she also gives tips and tricks about replicating minimalist trends. She references the runways and how to take high fashion to street wear. I personally love her androgynous, menswear inspired looks. It sets her apart from the typically feminine personal style bloggers.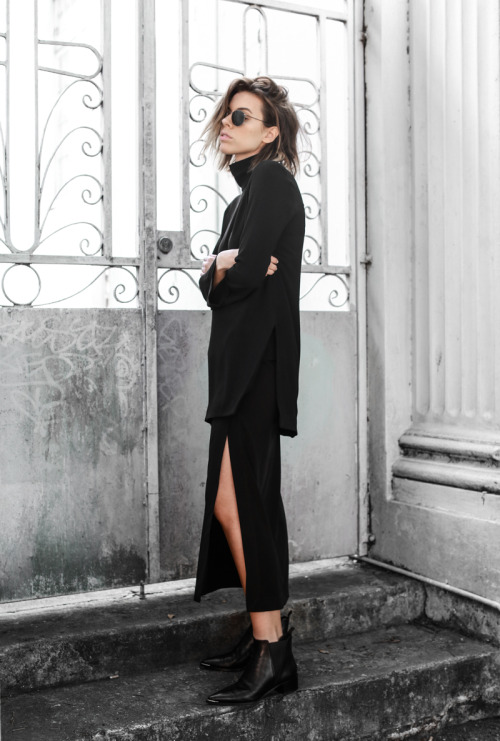 3. Rachel Tee Tyler – Tee Tyler Trending
Rachel takes her minimalist style a step further. She incorporates her own personal flair by mixing sporty pieces for an urban chic look. From sneakers to sports bras, she knows how to make gym clothes look chic. She also does a lot of collaborations with brands and their new collections, such as Missguided.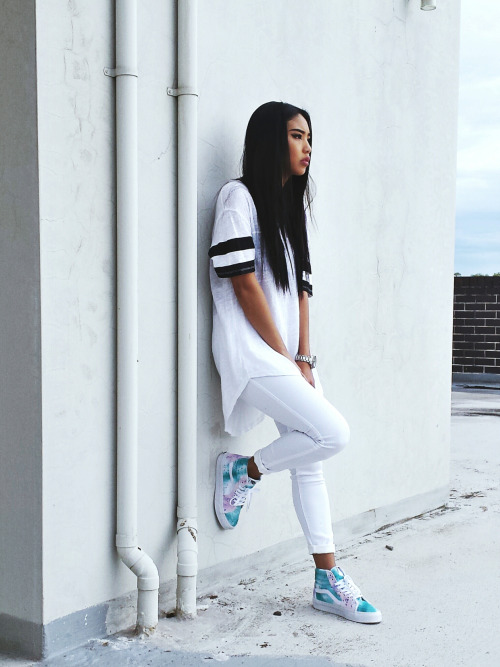 4. Victoria – In The FROW
I actually had the honor of meeting this beauty in the fitting room at my old job. Her style is just as amazing in person as it is on her blog. Her trademark purple hair (silver currently) is what setting her apart from the other minimalists in the game. Her blog also features a lot more than just her personal style – beauty, food, travel, life and news are also all categories to browse!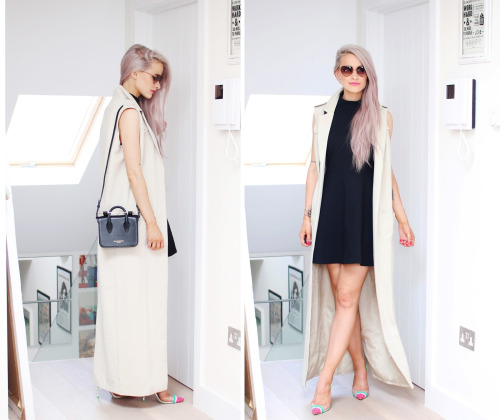 5. Jennifer Grace – Native Fox
Jennifer takes the vacations you've been dying to take, wears the clothes you wish you could buy, and lives the life that everyone is after. Not only is her personal style on point, but she also posts inspirational photos and trends so you can see where she gets her ideas from as well as gather some of your own!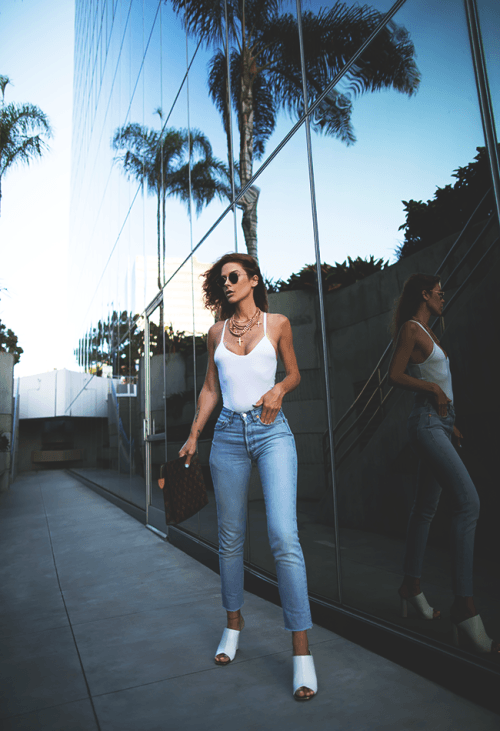 I hope you find some amazing ideas for your wardrobe from these fashionistas! Do you have any personal favorites? Comment their links below!
Written by, Un-fancyy