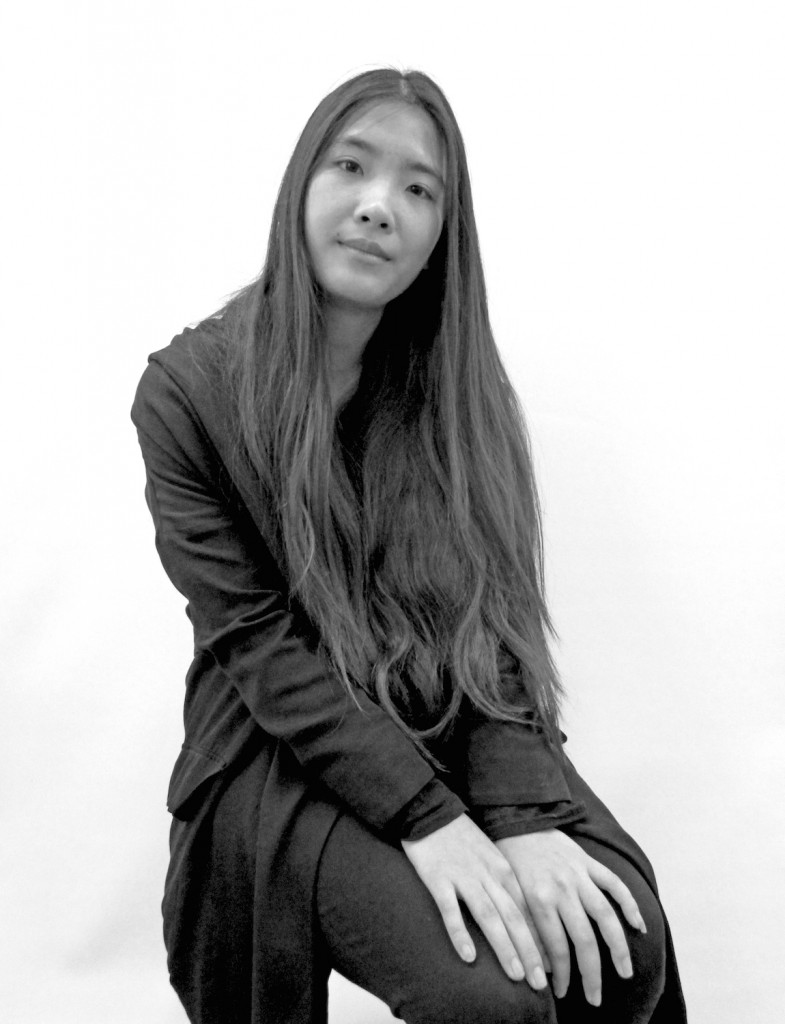 BFA Fashion Design student Fei Lin grew up in Fu Zhou, Fu jian, China. Before coming to Academy of Art University, Lin interned as a design assistant at "He" Fashion Studio in China. During her time at the Academy, Lin has gained industry experience through her roles as a design and patteren making assistant at San Francisco based Azadeh Couture and as a sewing assistant at the Academy.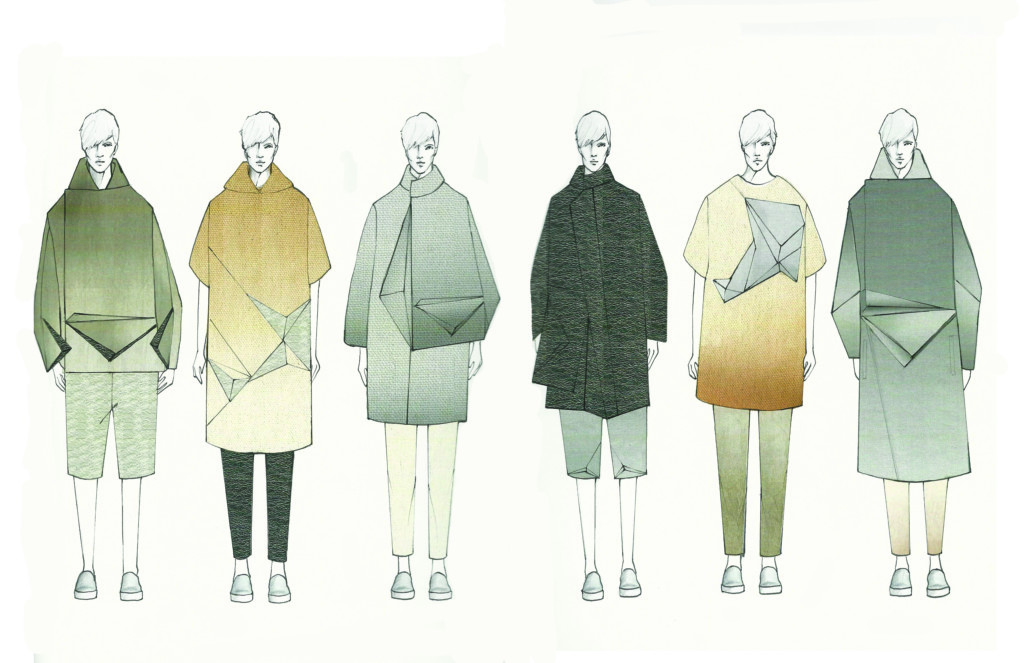 Lin's graduation menswear collection draws on the work of Dutch handbag designer Ilvy Jacobs, whose signature origami brown paper bags inspired Lin with their shape and modern design. Leather, cotton twill and double knit jersey encapsulate Lin's collection, which consists of looks such as a gunmetal leather coat with grey short pants.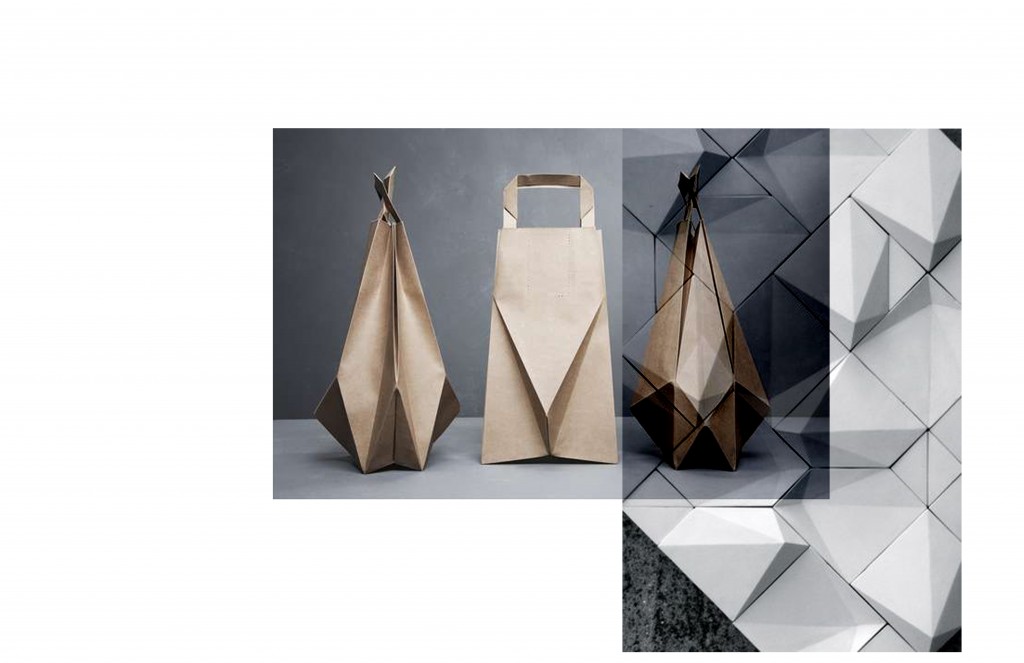 What is the best advice you have ever received?
Fei Lin: If you like it, do it. If you don't like it, do it until you like it.
What is your greatest style regret?
FL: Nothing.
Who are your favorite fashion icons and why?
FL: Anyone can be my inspiration.
By: Malcolm Thomas