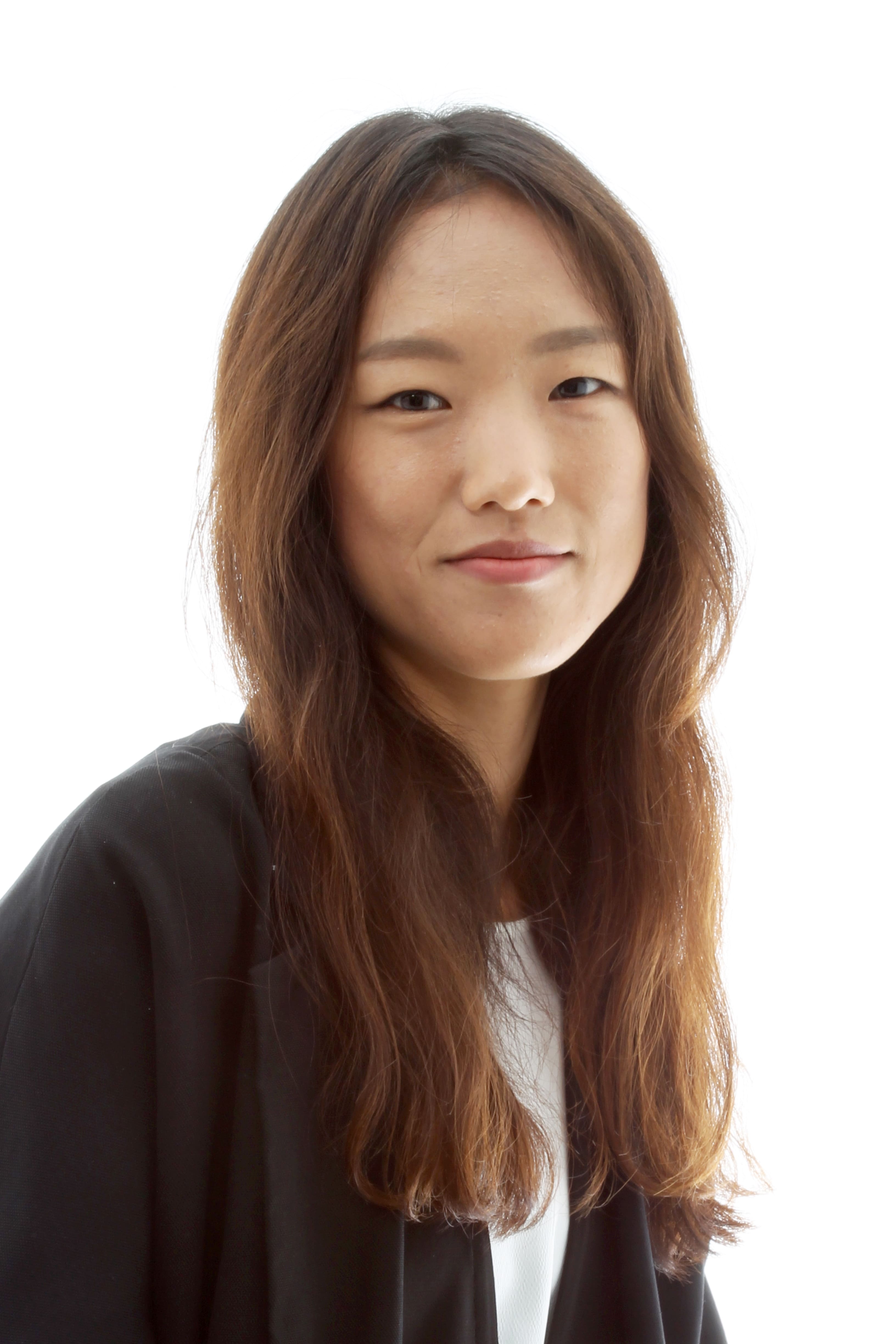 Bom Kim, MFA Knitwear Design, was born and raised in Seoul, South Korea. For her Spring 2016 collection, Kim is collaborating with MFA Fashion Design student Liz Li.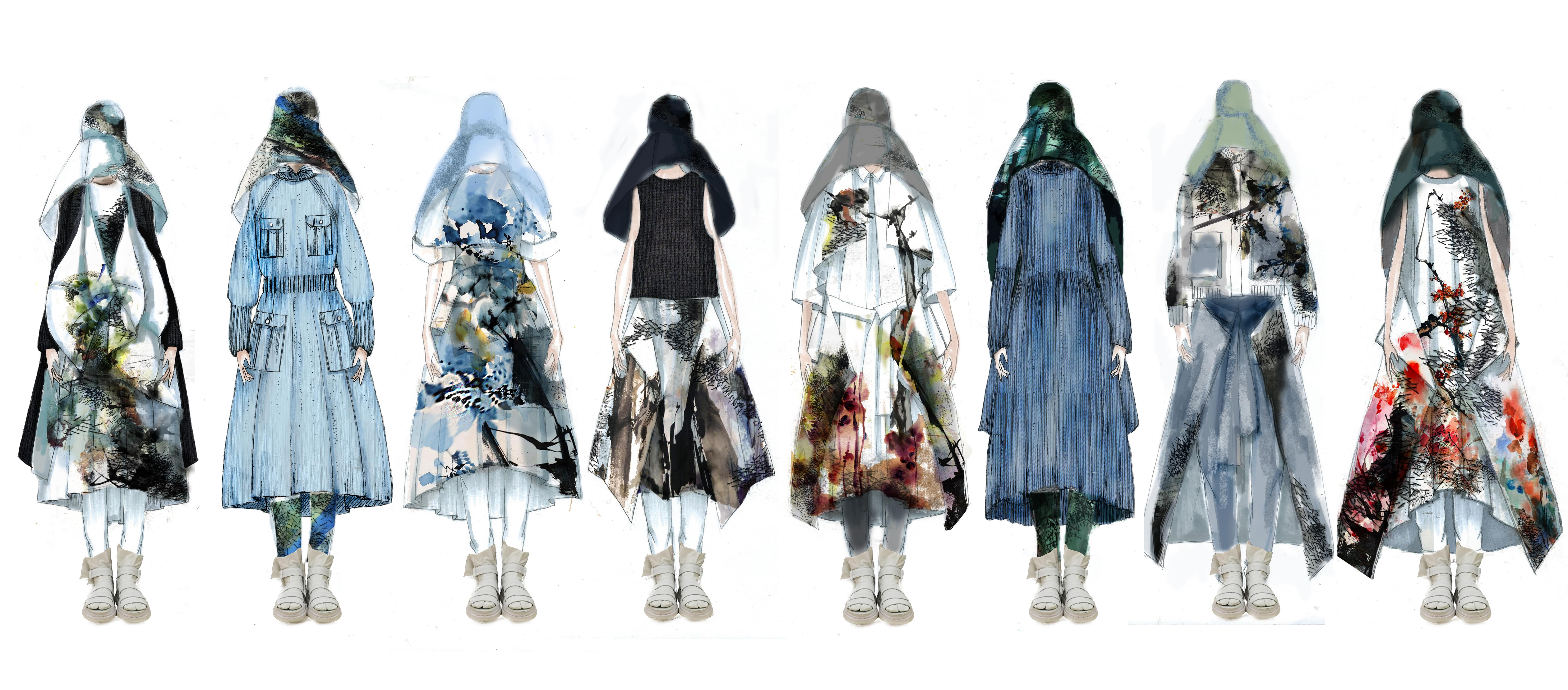 For their collaborative collection, Kim and Li were inspired by traditional Chinese painting and the juxtaposition of abstract painting and freehand brush work. Their inspiration can be clearly seen in the collection, which features hand painted fabrics, embroidery, and custom knitwear designed by Kim.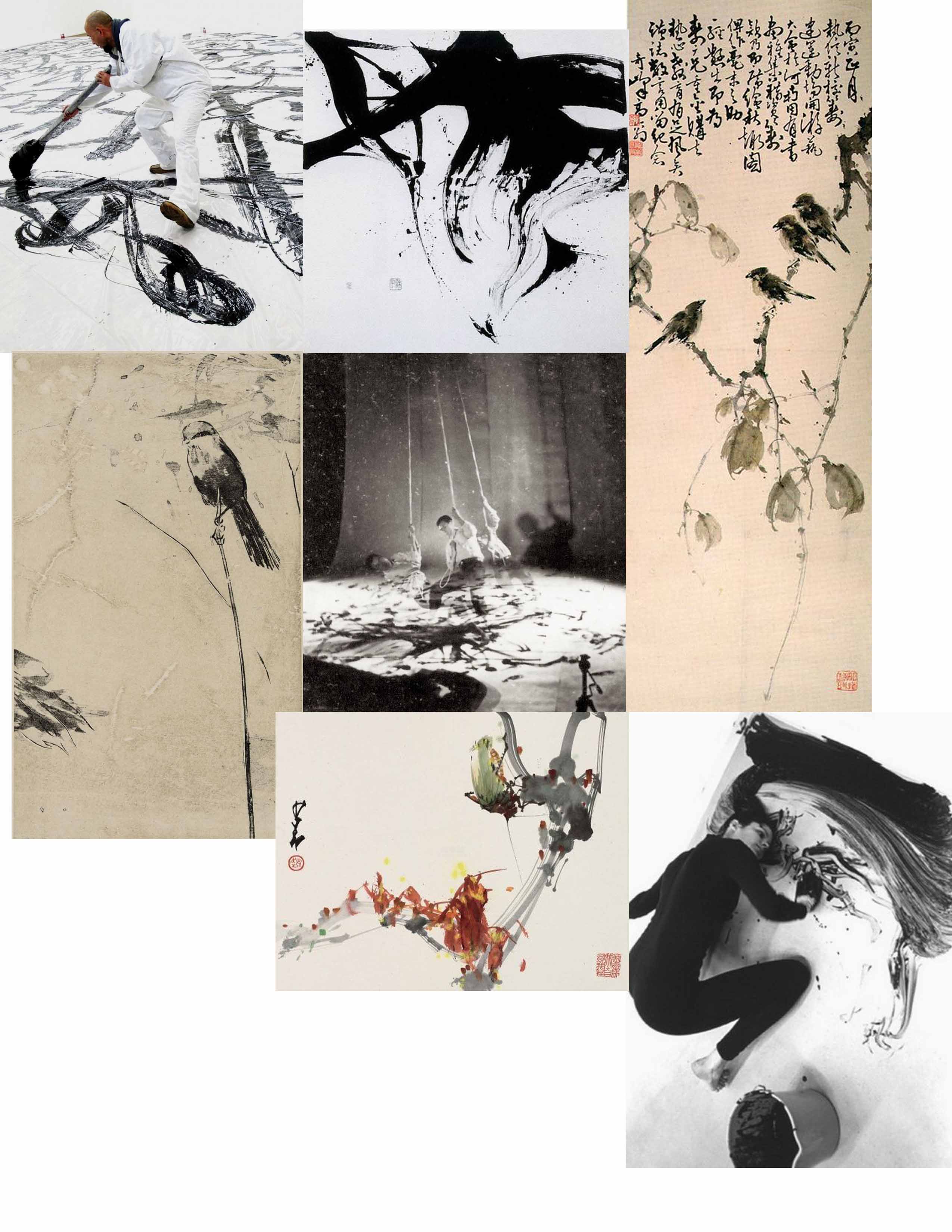 Fashion School Daily: What is the best advice you have ever received?
Bom Kim: Fake until you make it.
FSD: What is your style motto?
BK: Just be myself! From my closet I get the most use out of my black culottes and sweaters.
FSD: What advice would you give students who want to do collection?
BK: Be open minded—it's worth a try! Experiment with things you were given from instructors.
Written by Yuna Choi, BFA Merchandising