Each semester brings lots of new faces to the School of Fashion – generally, in the form of new students...
The Factory is an unrestricted retail space, within a working factory, consisting of contemporary basics, collaborations, and one-of-a-kind pieces, made...
Last week, students in Hersha Steinbock's FSH 323 – Trend Analysis class presented their trend report for Spring 2014, honing...
A still from the film – 100 models walked in Ozwald Boateng's 2010 collection, "A Man's Story". Learning to find...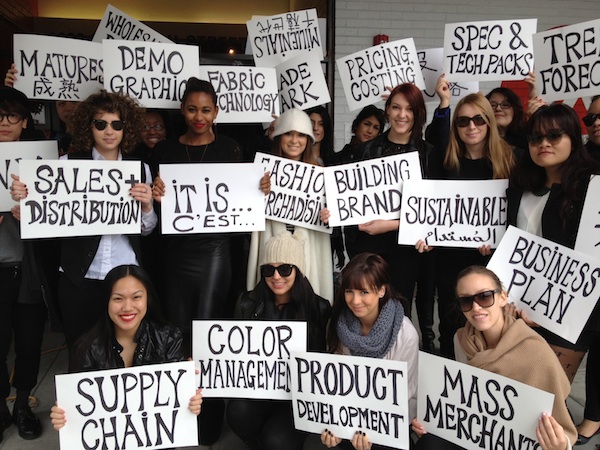 Good morning Fashion Students! Today's edition of Monday Morning Photo is dedicated to all of you…past, present and future…because this...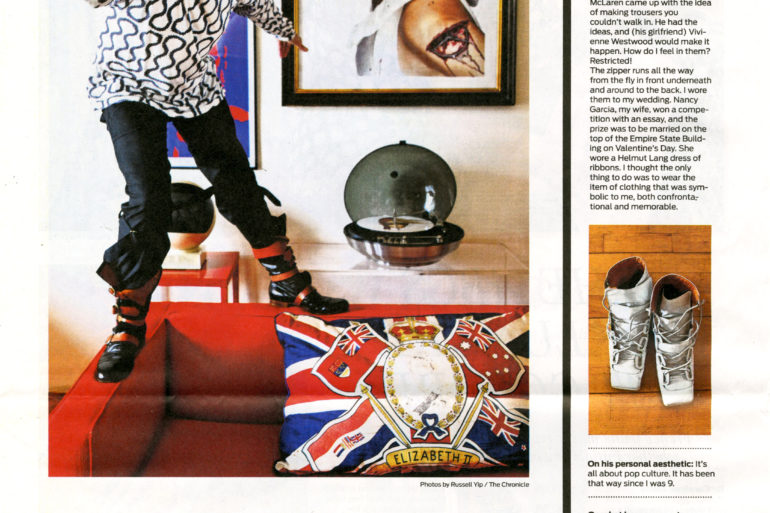 This past Sunday had a little more style as Keanan Duffty, Senior Director of Fashion Merchandising for the School of...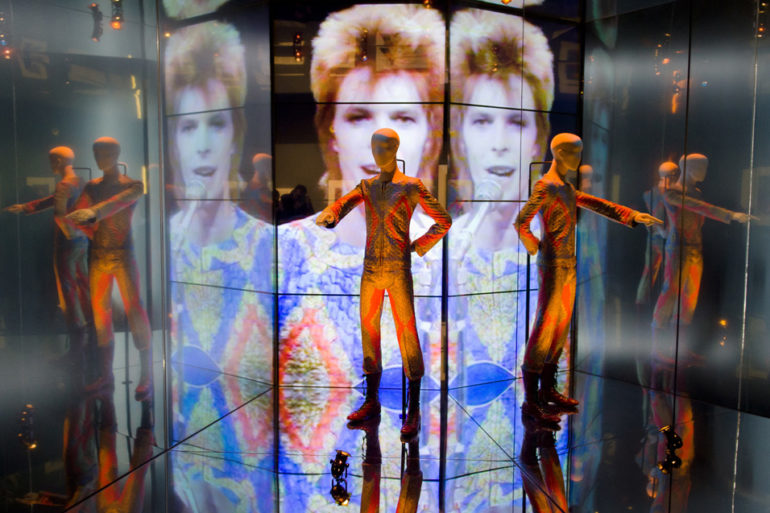 The Victoria and Albert Museum in London has been given the unprecedented opportunity to curate the first international retrospective of...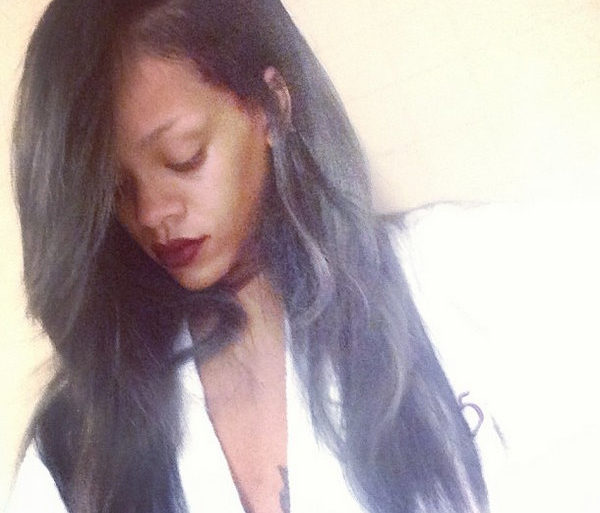 Rihanna is gorgeous in grey. Image courtesy of Rihanna/Instagram. Obviously Will & Kate's baby boy kind of takes all in...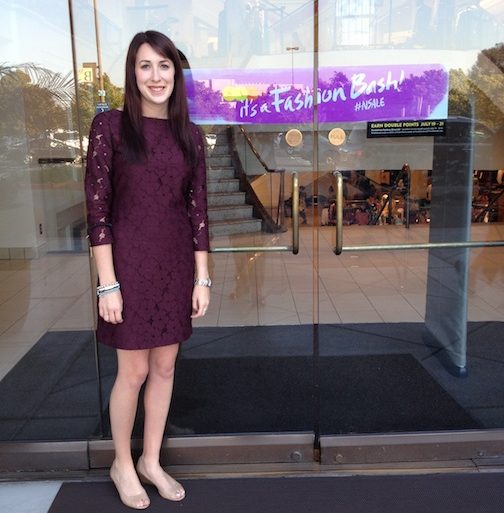 Fashion Merchandising alum Allison Ferguson at internship site, Nordstrom at the Stoneridge Mall. So much for taking the summer off!...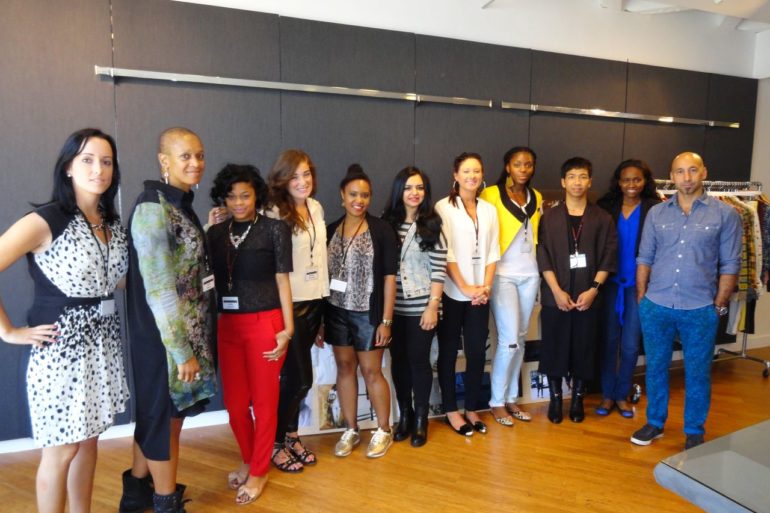 Fall 2013 men's textile patterns for LF USA. The day before the School of Fashion debuted its Spring 2014 Collections...