A still from the film – 100 models walked in Ozwald Boateng's 2010 collection, "A Man's Story". Learning to find...

This year's YMA Fashion Scholarship Fund (FSF) awards have seen a number of big wins for the Academy of Art University....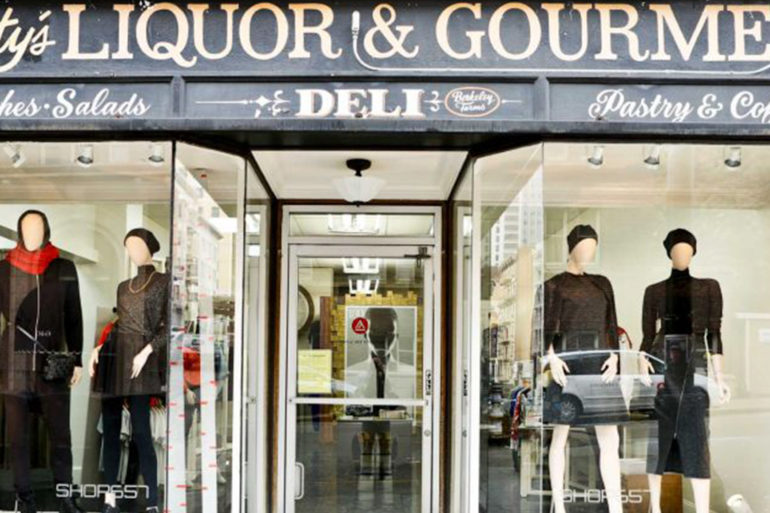 San Francisco, CA, December 2, 2014 – On Friday, December 5, 2014, Academy of Art University will open SHOP657, a...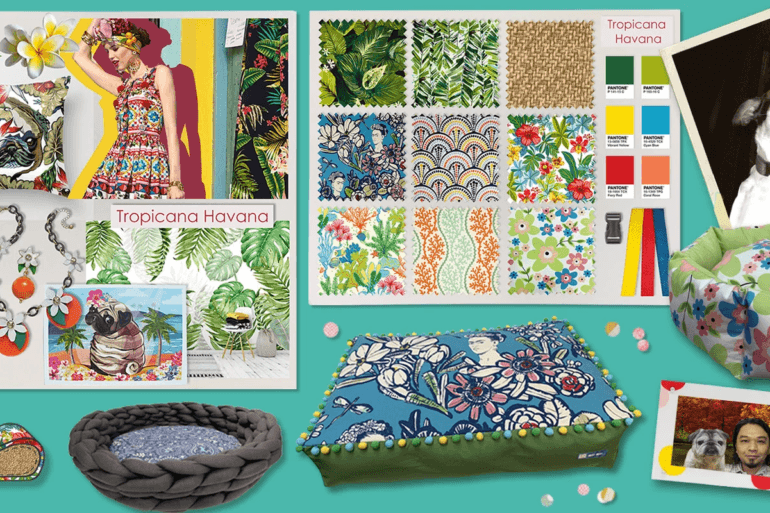 Degree: MFA Fashion Merchandising & Management Contact: Portfolio | LinkedIn Graduation Year: 2019 Alan Tung couples extensive professional experience with...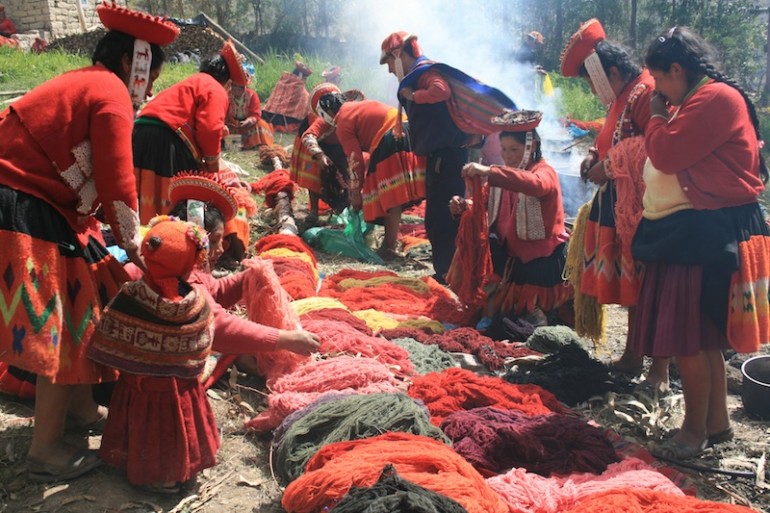 School of Fashion alumna, Hallie Gray. It's no surprise that alumna, Hallie Gray, has a background in International Relations. An...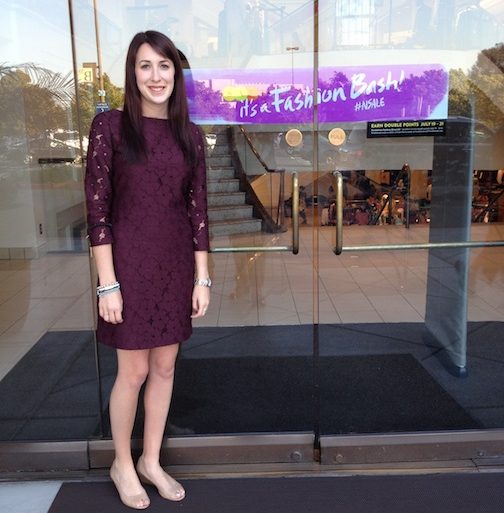 Fashion Merchandising alum Allison Ferguson at internship site, Nordstrom at the Stoneridge Mall. So much for taking the summer off!...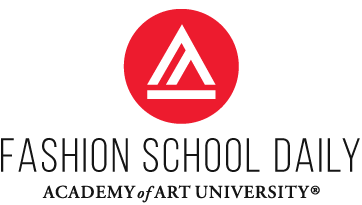 Though Cassie Jenkins is one of the newest additions to the School of Fashion faculty, she's by no means an...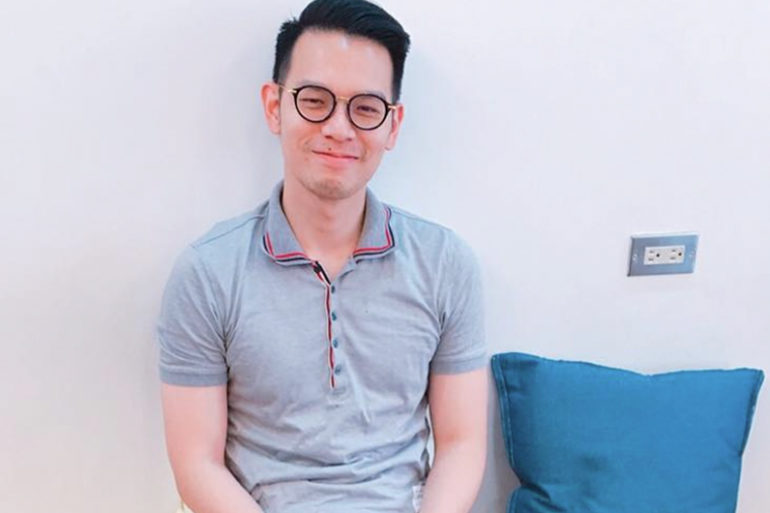 Once upon a time (not that long ago), Taiwan was one of the top shoe exporters in the world. Business...
In today's Alumni Update, we take a minute to catch up with Jeremiah Perez, who graduated from the School of...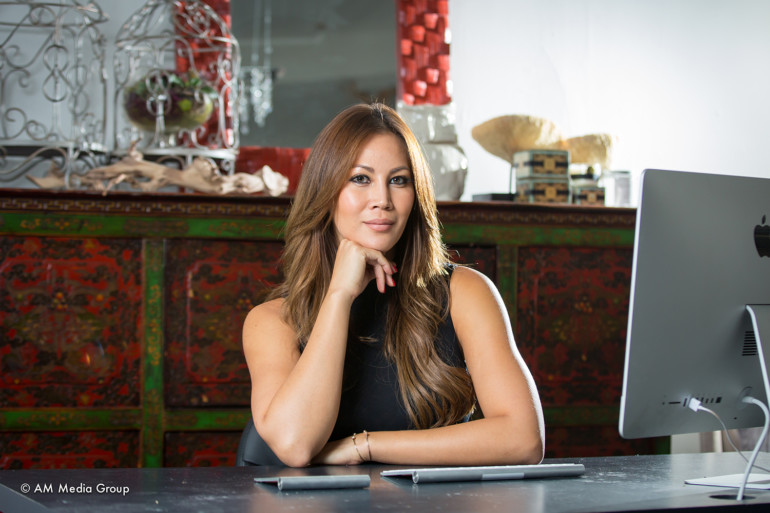 2011 BFA Fashion Merchandising alumna Kristen Drapesa never could've imagined that, five years after graduating from Academy of Art University,...