Each semester brings lots of new faces to the School of Fashion – generally, in the form of new students – but this semester, we have a few newcomers to our faculty. We'll give you a brief introduction to our new School of Fashion instructors today, but check back in the coming weeks for their individual interviews!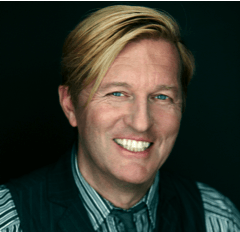 Keanan Duffty – Senior Director of Merchandising
Keanan graduated from Central Saint Martins School of Art and Design with a B.A. Degree, First Class, in women's and men's fashion design and textile design. He is a member of the Council Of Fashion Designers Of America (CFDA) and was the winner of Fashion Group's Rising Star Award in 2003. In 2006, he created the England's Dreaming by Keanan Duffty and David Bowie by Keanan Duffty collections for Target. He has also  has worked as a guest designer with many high profile brands including Ben Sherman, Gwen Stefani's L.A.M.B, Reebok, Dr. Martens, Gola, and Aveda. In 2009, he wrote Rebel Rebel-Anti Style. He is currently executive producer of a docu-drama film about the life of Malcolm McLaren who was the provocative manager of the Sex Pistols and the New York Dolls. Sing My Song. Malcolm McLaren: Spectacular Failure is slated for a 2013 release.
Follow the jump to read more!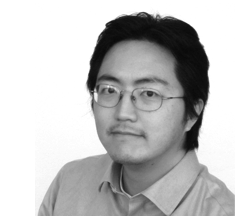 Jim Yang – Drawing Coordinator
Jim began his artistic career as a 3-D animator at Radical Entertainment, a Vancouver based game company. After working on digital game production for a few years, he decided to pursue a more traditional art form, enrolling in the Academy of Art University's Illustration program. After graduating with honors, he began teaching illustration classes for the School of Fashion's Online Program while hosting local workshops regularly in Vancouver Canada, and has now joined the School of Fashion in San Francisco full-time.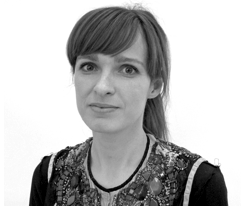 Hannah Norman – Full Time Faculty in Accessories Design
Hannah graduated with Distinction in Art and Design from Cambridge University and with Honors in Fashion Design from Kingston University, and then moved to Italy to work for MaxMara. In 2001, she joined the L.V.M.H. group in Paris, working with Michael Kors at Céline. She then went on to design accessories for Chloë and Nina Ricci. Her experience covers fashion design, knitwear design, accessory design, and illustration.

And we would also like to congratulate Michael Carbaugh, who was promoted to Assistant Director of Fashion, and Flore Morton, who is now a Full-Time Faculty Member for Styling!