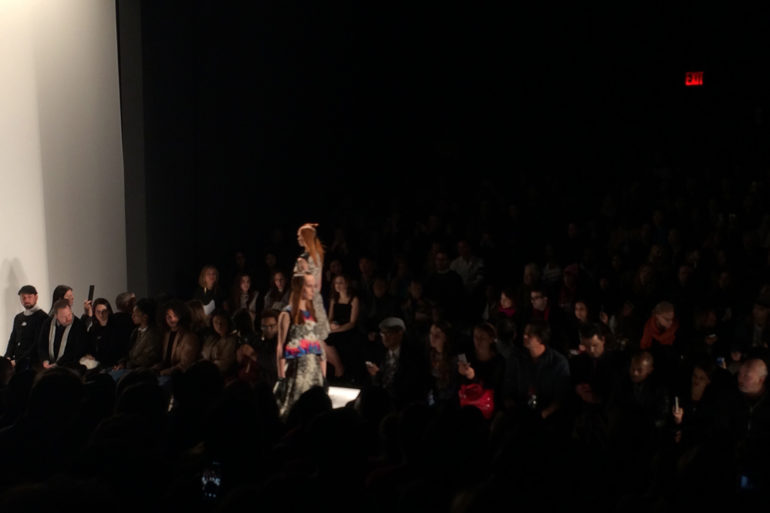 Although graduation season is upon us, students don't have to wait to graduate to start building experience that will translate...
Energetic Angles This week, I tried to contain my urge to write a Halloween-themed post and instead, cover other beautiful...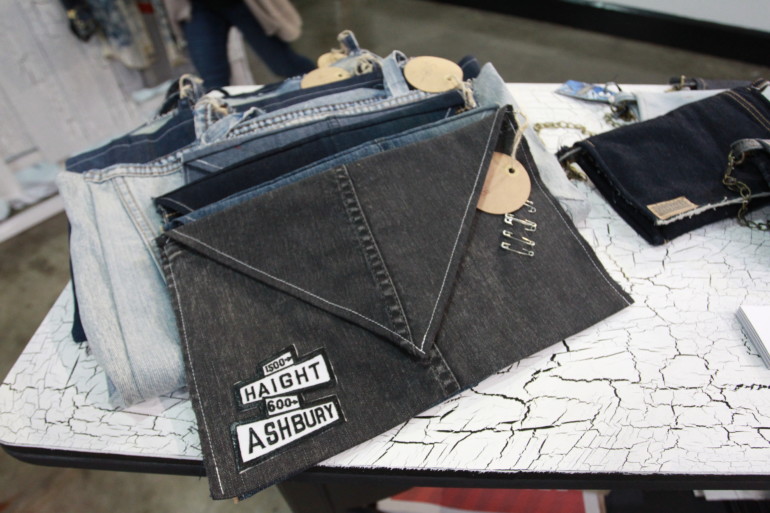 On Thursday May 7th the Fashion Merchandising Product Development classes had the pleasure of presenting their final projects, which they...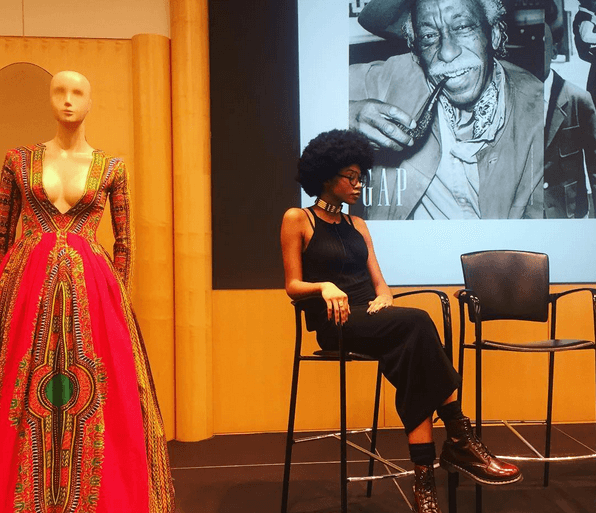 In all honesty, when I was invited to the Gap Inc. and African American Networking Group's (AANG) Black History Month...

Wear2Where, a website for travel and fashion, is looking for interns! Wear2Where is a website that combines travel, fashion and...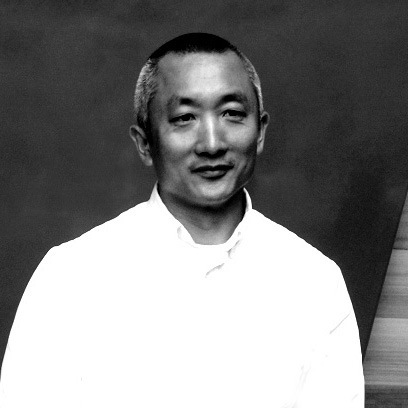 In the Fall of 2013, Jonathan Cheung, Head of Design for Levi Strauss & Co, kindly addressed a class of...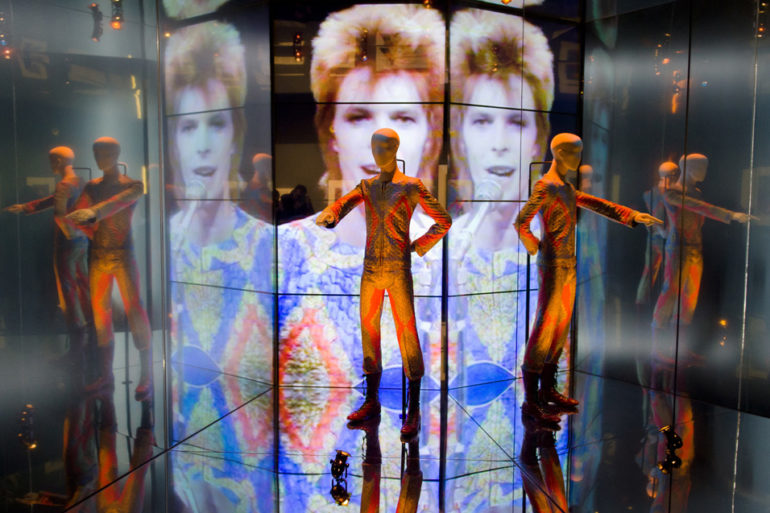 The Victoria and Albert Museum in London has been given the unprecedented opportunity to curate the first international retrospective of...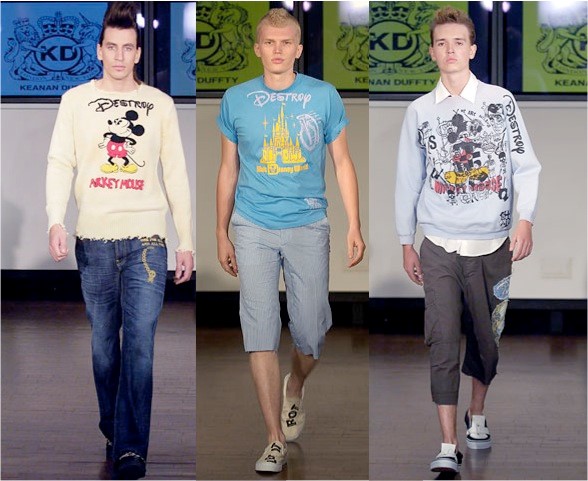 On March 31st Keanan Duffty, Senior Director of Fashion Merchandising at Academy of Art University, led a guest lecture for the IP...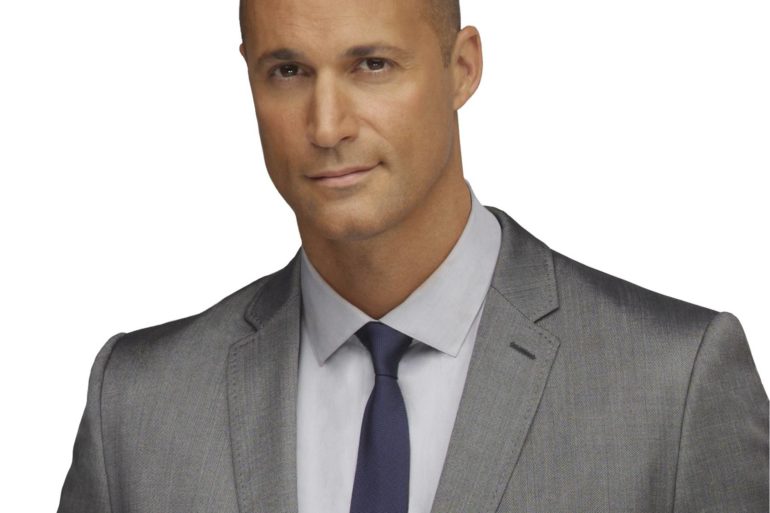 As New York Fashion Week draws nearer it seems that everyone in the fashion industry is consumed with planning what shows and parties...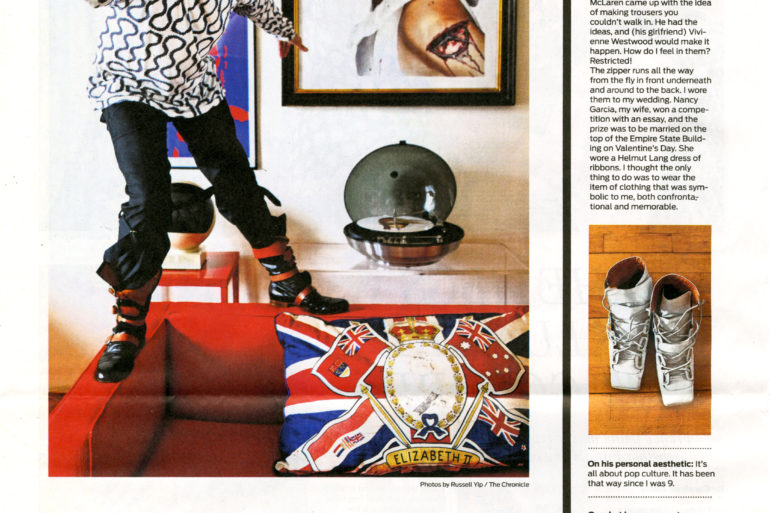 This past Sunday had a little more style as Keanan Duffty, Senior Director of Fashion Merchandising for the School of...