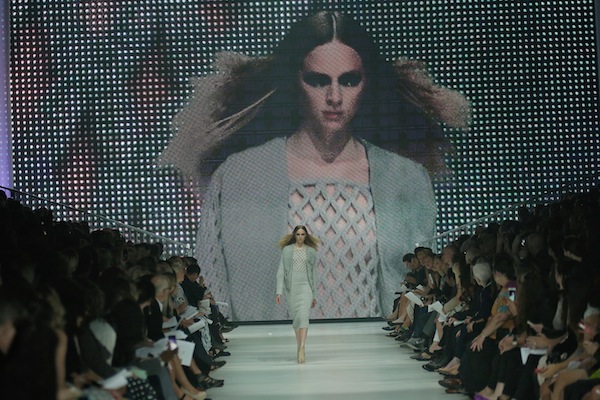 A model walks the runway in a look from Pipatchara Kaeojinda and Emma Mengchen Yang's fashion and knitwear design collaboration....
Simon Ungless, Sarah Burton, Dr. Elisa Stephens, Philip Treacy, and Gladys Perint Palmer. If you missed your chance to see...
Illustration by Gladys Perint Palmer.  Tomorrow morning, Gladys Perint Palmer, Executive Director of the School of Fashion, will host a...
Gladys Perint Palmer took some snapshots of Friday night's Mexico 2010 — and we thought we would share them with...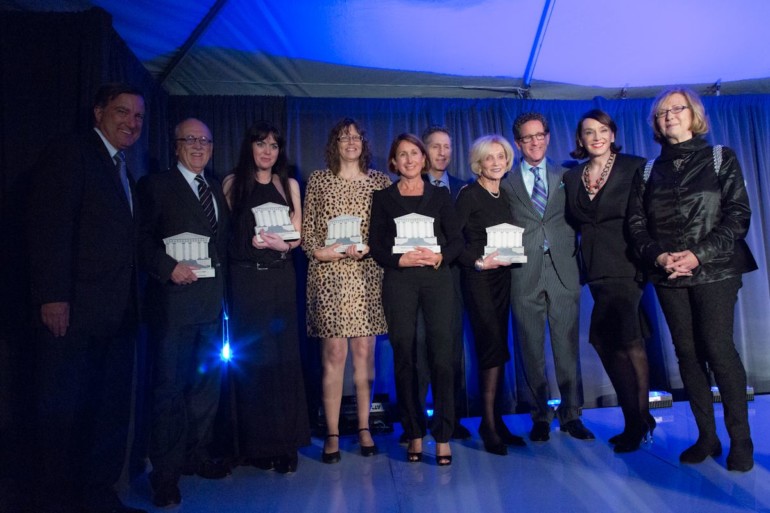 Standing Ovations VI: San Francisco Style honorees including School of Fashion alumna Sara Shepherd, President of the Academy of Art...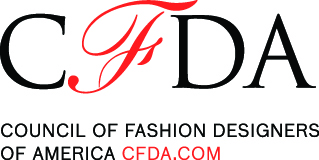 San Francisco, CA, May 7, 2015 – At the 2015 Graduation Fashion Show Awards Ceremony on May 14, The School...
Illustration by Gladys Perint Palmer. We are just one week away from the Graduation Fashion Show and Awards Ceremony –...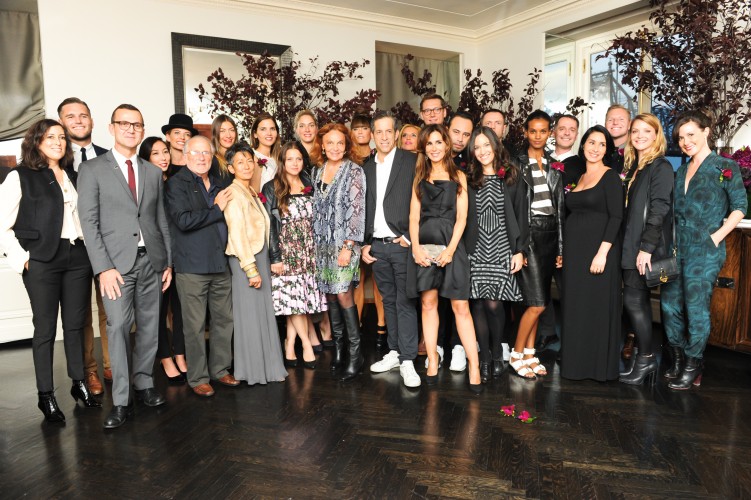 The Council of Fashion Designers of America, better known under the acronym CFDA, received the Outstanding Contribution to the Fashion Industry and Fashion...
Academy of Art University President Elisa Stephens, Design Icon Award Recipient Dakota Jackson, and School of Interior Architecture & Design...