On Friday, September 17th BFA and MFA students will present garments in a fashion show at the de Young Museum's...
On Saturday, March 24, 2007, at 10 AM, Gladys Perint Palmer, Executive Director of Fashion at Academy of Art University...
At 10 a.m. Saturday, May 21, The Textile Arts Council presents: "American Masters in Balenciaga's Era" in conjunction with the...
Event 1 – Presentation on Kilims WHAT: Discontinuous Wefts: The Brilliance & Beauty of Anatolian Kilims WHEN: Saturday, October 15,...
When: Saturday, September 17, 10AM Where: De Young Museum, Golden Gate Park in San Francisco What: Redemption – The Restoration...
The DeYoung Museum in San Francisco seems to be on a fashion streak, with several designer exhibitions now and in...
We've told you how excited we are for the opening of the Jean Paul Gaultier's exhibit at the de Young...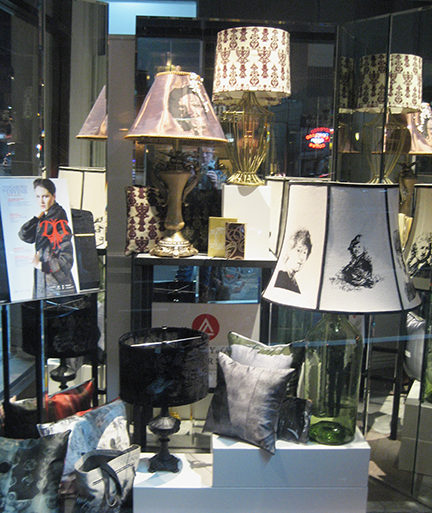 Happy Monday fashion students. For today's edition of Monday Morning Photo, we've featured the Fashion School's current window display, courtesy of...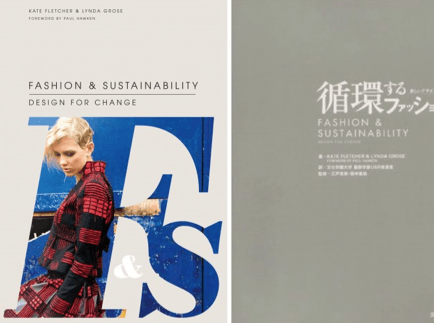 Fashion and Sustainability: Design for Change with Lynda Grose Saturday, November 15th, 10 am Koret Auditorium, De Young Museum Tickets...
Discarded to Divine is the St. Vincent de Paul Society's annual fashion fundraiser, where fashion students, designers, and artists are...