Under the tutelage of instructor and draping maestro, Rob Curry , the "Corsetry and Underpinnings" created a collection of dresses...
Ever wondered what it takes to be recognized as a true French couturier? Jean Paul Gaultier has spent his career...
Mark your calendars: Balenciaga is coming to the de Young Museum in San Francisco. The exhibit opens on March 26...
On Saturday, March 19, the de Young Museum presents Bedouin Weaving of Saudi Arabia and its Neighbours. The Textile Arts...
Beyond the Front Row, the School of Fashion's student club, had the amazing opportunity to visit the The Fashion World...
The New Generations: Student Showcase is looking for talented student artists to be featured in this year's show. The theme...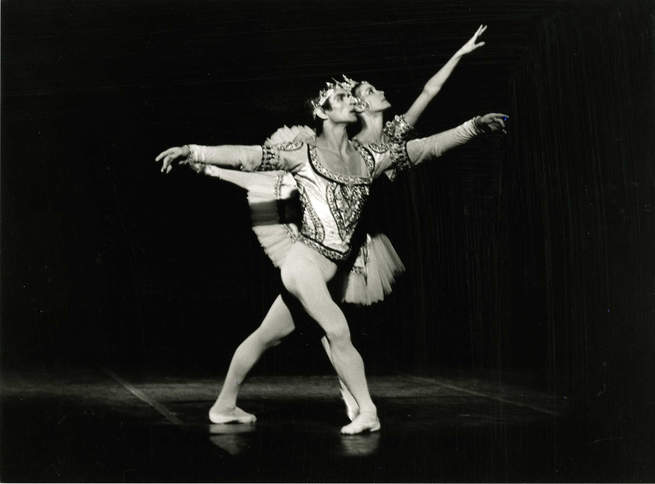 Rudolf Nureyev and Noëlla Pontois in La Bayadère – Palais Garnier, 1974. Photo by André Chino. The latest exhibition to...
If you happen to be in San Francisco, you might want to head over to the de Young Museum on...
As mentioned in a previous post by Gladys Perint Palmer, the once Editor-in-Chief of Harper's Bazaar and Senior Editor at...
Tonight from 5:30 to 8:30 p.m. you are invited to attend "Friday Nights at the de Young" and preview the...
We hope that some of you were able to stop by the De Young Museum this weekend for the Discarded...