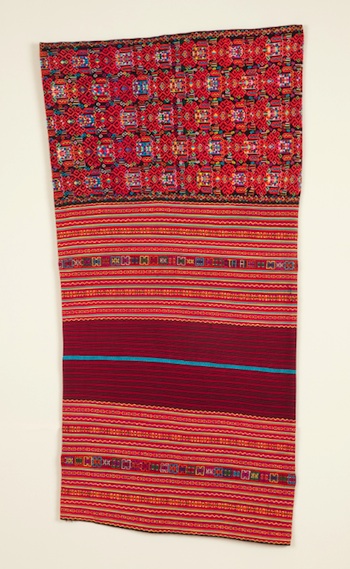 The Worldwide History of Dress
Saturday, February 12, 2011 – 10 AM
Koret Auditorium, de Young Museum
Dr. Patricia Rieff Anawalt, Director of the Center for the study of Regional Dress at UCLA's Fowler Museum of Cultural History. Through contemporary photos and imagery from historical artwork, Dr. Anawalt explores the many ways dress has been interpreted from place to place over the centuries. A presentation of the Textile Arts Council of the Fine Art Museums of San Francisco.
Free to TAC members, $5 for Museum members & students, $10 general
Tickets available at the door. Cash or check only.
For more information visit www.textileartscouncil.org