Tonight from 5:30 to 8:30 p.m. you are invited to attend "Friday Nights at the de Young" and preview the...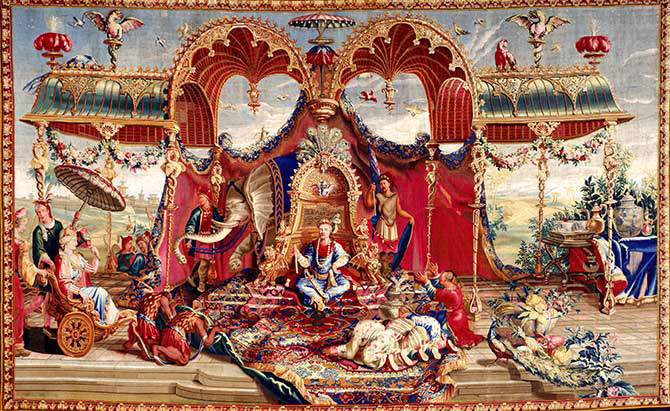 J. B. Blin de Fontenay, G. L. Vernansal, Baptiste Monnoyer, Phillipe Behagle Atelier (maker), The Audience of the Emperor (or The...
Friday Nights at the De Young are back for another season, and they're kicking things off with a Jean Paul...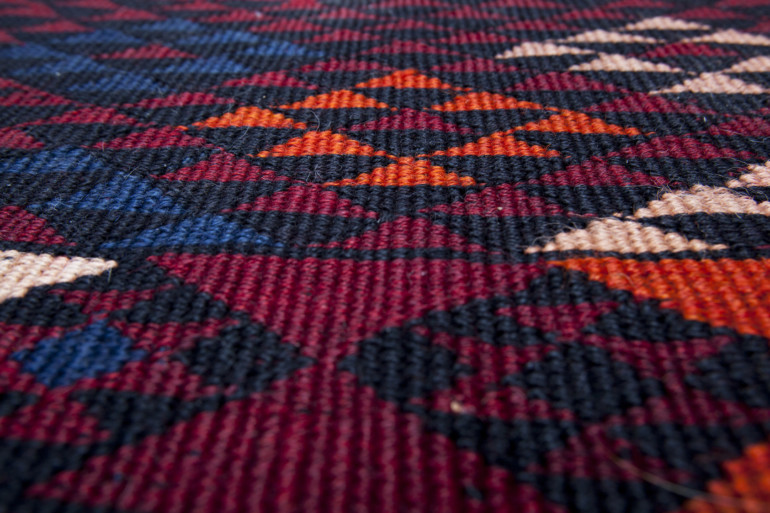 Craving some beautiful imagery and textile inspiration this weekend? Make sure to mark your calendar for The Textiles Art Council of...
On Saturday, March 24, 2007, at 10 AM, Gladys Perint Palmer, Executive Director of Fashion at Academy of Art University...
Mark your calendars: Balenciaga is coming to the de Young Museum in San Francisco. The exhibit opens on March 26...
Event 1 – Presentation on Kilims WHAT: Discontinuous Wefts: The Brilliance & Beauty of Anatolian Kilims WHEN: Saturday, October 15,...
The Textile Arts Council presents celebrated Bay Area fiber artist Lia Cook. One of the first weavers to employ digital...
The Textile Art Council presents The Eight Annual Carol Walter Sinton Program for Craft Art Laotian Textiles From Village to...
On March 23, Jean Paul Gaultier will take the de Young Museum by storm at Le Grande Fête – a...