Under the tutelage of instructor and draping maestro, Rob Curry , the "Corsetry and Underpinnings" created a collection of dresses that will be showcased at tomorrow's 'Mexico 2010' fashion show at the de Young (click here for more information on the event).
Here is a sneak peek of the dresses: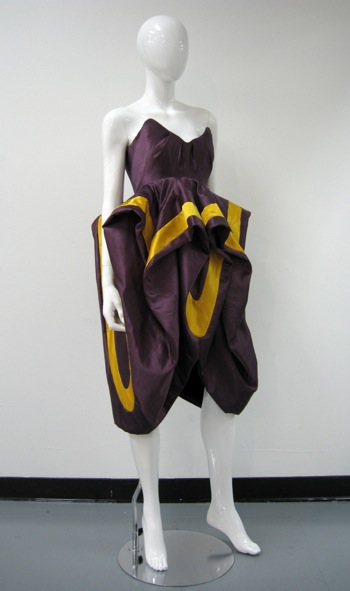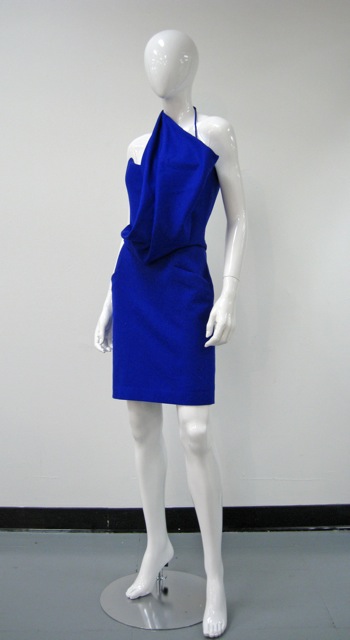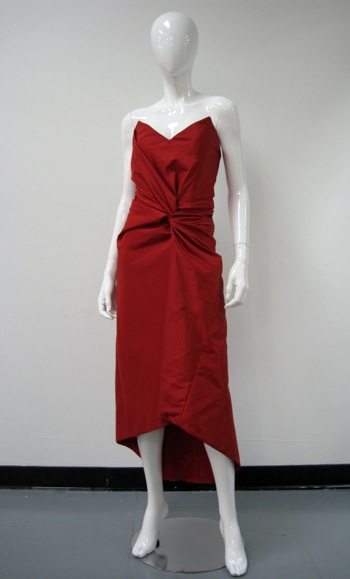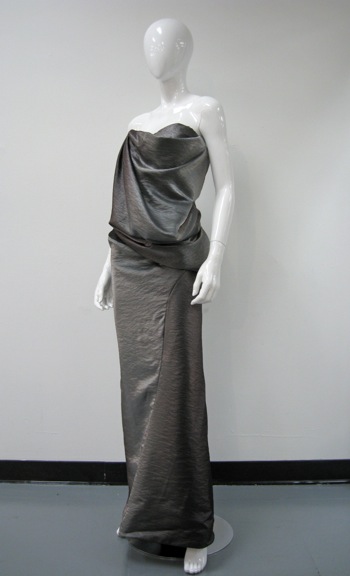 These are just a couple of the dresses that are going to be shown tomorrow. Make sure you go to the event to see all of them — and they'll be on real life models too!