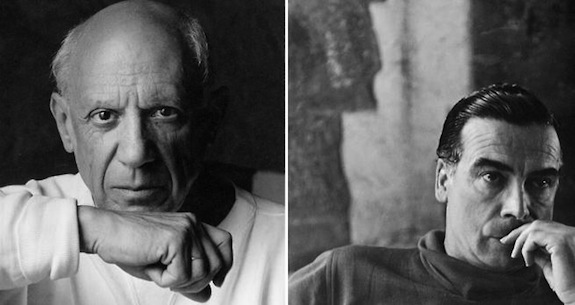 If you happen to be in San Francisco, you might want to head over to the de Young Museum on Friday night (and every other Friday night after). They feature lectures related to their current exhibitions and this week's lecture couldn't be any more relevant to fashion.
On June 17, Public Programs presents Spaniards in France: Cristóbal Balenciaga and Pablo Picasso, a lecture by Dr. James Housefield, a scholar of modern art and design at U.C. Davis. The lecture goes hand-in-hand with their current Balenciaga exhibit — and if you haven't seen it yet, now is a better time than ever.
For more information on the event visit deyoung.famsf.org.