Today is Coco Chanel's birthday and there is no shortage of celebration — particularly on Twitter. The people over at...
Astrid Andrea Orantes; Academy Fashion Design Major Style Point: Blackout Black is always in style. It's clean, coy, professional, and...
Ever wondered what it takes to be recognized as a true French couturier? Jean Paul Gaultier has spent his career...
A painting by Patrice. Name: Patrice Prosper Where do you live? New York What is your area of study? MFA Fashion...
Last Friday, School of Fashion Executive Director Gladys Perint Palmer gave an engaging and insightful presentation on the world of...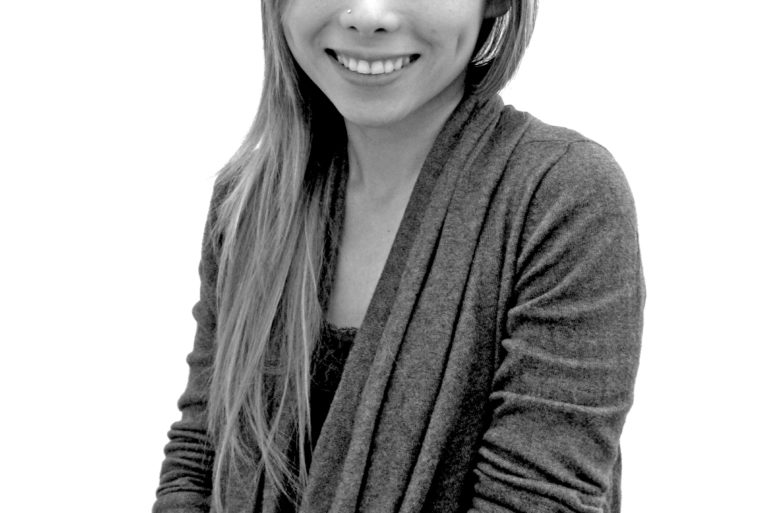 Cindy Quach was born in Saigon Vietnam and graduated from the Trung Vuong High School. She is earning her B.F.A...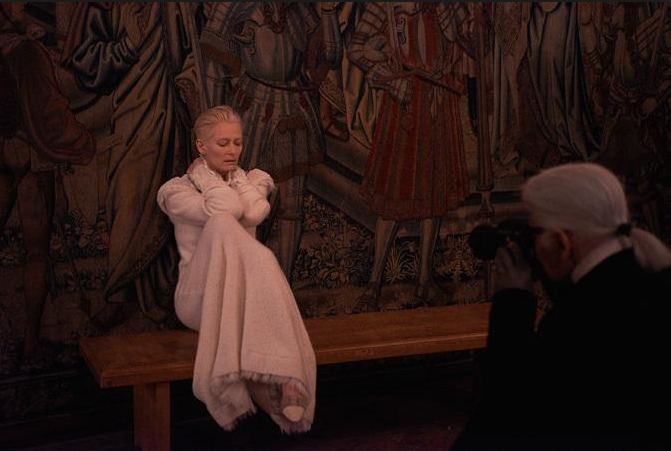 Photo courtesy of Chanel.com. TGIF fashion students! The sun is barely starting to burn through the Bay Area's signature shroud...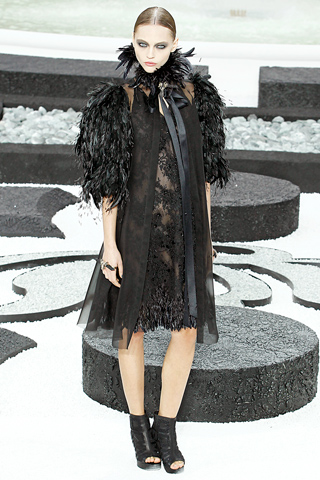 50 years on and still no one seems to know what the hell happens in "Last Year at Marienbad" (Dir....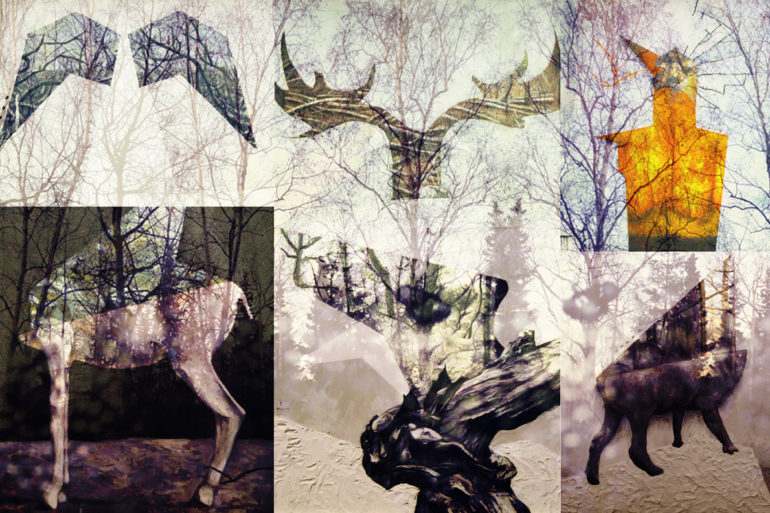 Image courtesy of Rob Curry. Gwen Shihyao Lai, a M.F.A. Fashion Design student, grew up in Taichung, Taiwan and graduated...