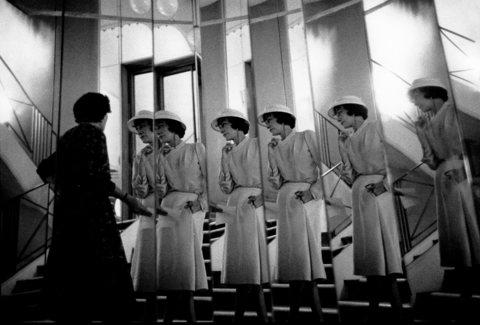 Today is Coco Chanel's birthday and there is no shortage of celebration — particularly on Twitter.
The people over at @FashionweekNYC are encouraging people to celebrate Chanel by using the the official Coco Chanel hashtag: #CocochanelDay all day long.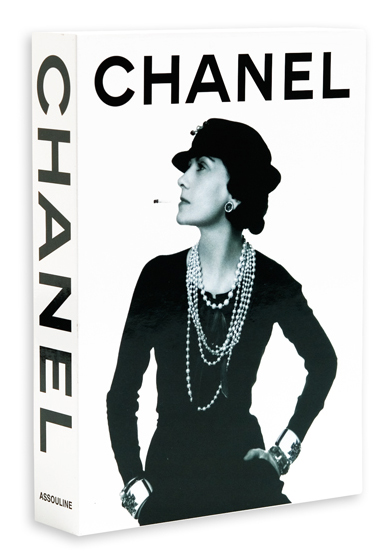 More than that, our friends at Assouline are getting in on the Twitter action and encouraging everyone to use the #CocoChanelDay hashtag for an opportunity to win the Chanel Three Book Set.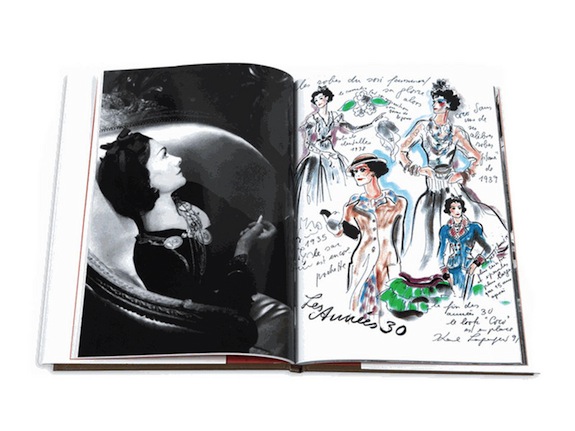 So by all means, Tweet away! (and don't forget to follow us!)