Photos Courtesy of ImaxTree. On Thursday, February 9th, men's wear designers Daniel Silver and Steven Cox debuted the Duckie Brown...
Calling all fashion students! If you haven't signed up for Beyond The Front Row fashion club, there is still time!...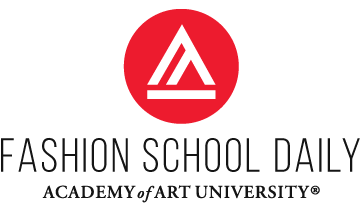 How Polish-born fashion journalism graduate Katarzyna Tarabula is achieving fashion industry success. In the increasingly international fashion world, it is...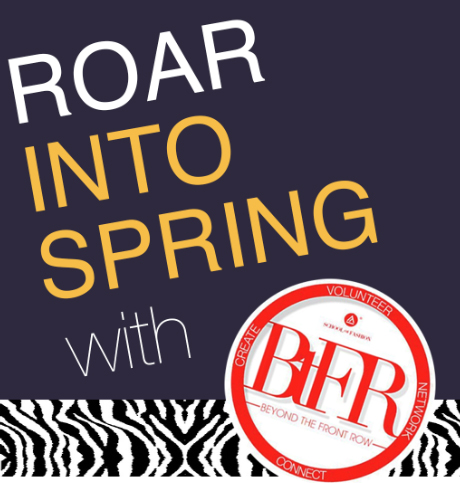 We've got our eyes (of the tiger, a fighter, dancing through the…you get the idea) turned towards Spring 2014! Beyond...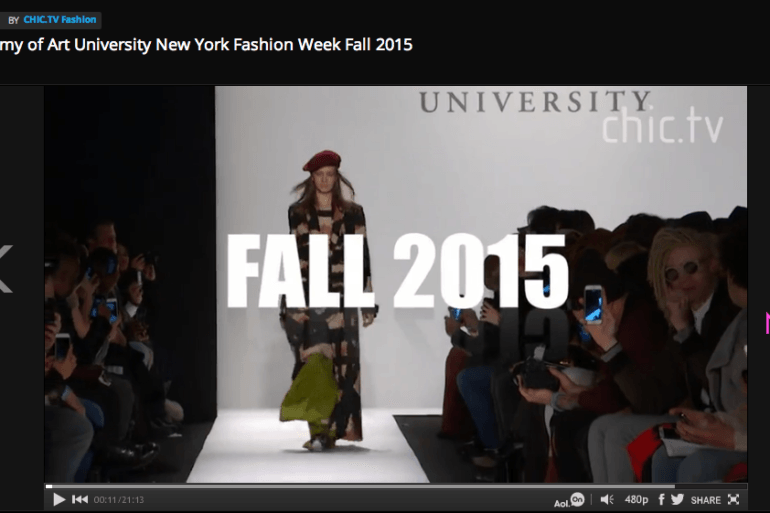 If you missed the Fall 2015 Academy of Art University School of Fashion runway show come to life during Mercedes-Benz...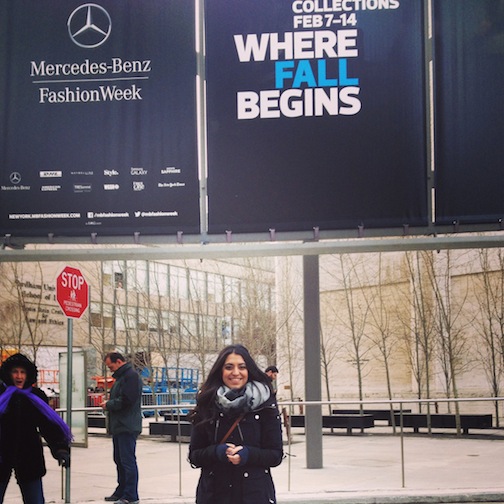 BFA Fashion Merchandising student, Breanna Castro, at Lincoln Center during Mercedes-Benz Fashion Week in New York. With the School of...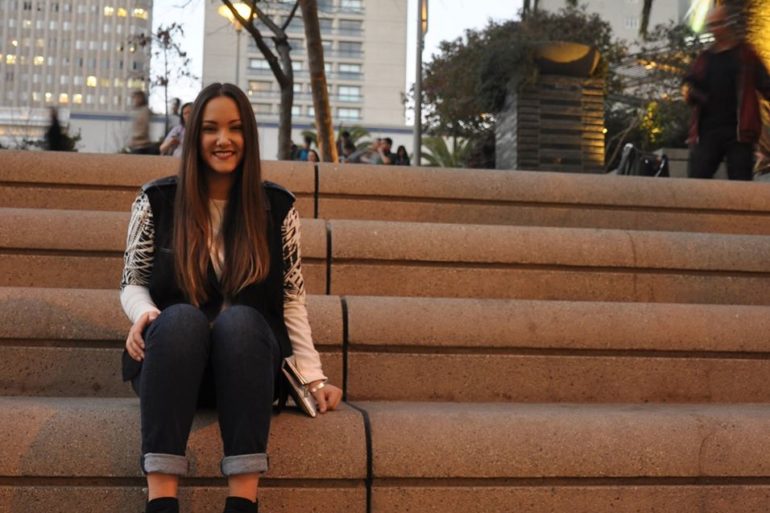 Sarah Lemp, BFA Fashion Merchandising student isn't holding back when it comes to planning her future. She has been moving...
Susan Ashbrook with members of Beyond the Front Row, who hosted the event On Wednesday, November 2, Susan J. Ashbrook,...
Last week at our fashion show, members of Beyond the Front Row were ushers, Fashion Marketing students assisted with arranging...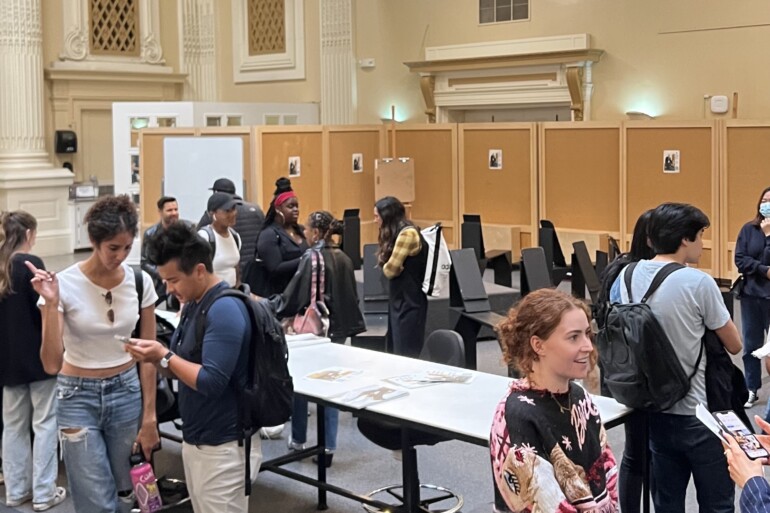 By Annet Katan, MA Art Direction Nothing says "back to normal" like a return of the biannual Styling meetup that...
"Beyond the Front Row" initial meeting for the re-launch of the Fashion Club Thursday, November 12th 3:00pm, 180 New Montgomery,...