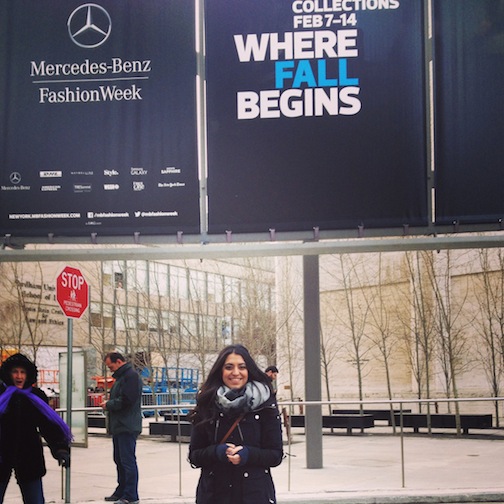 BFA Fashion Merchandising student, Breanna Castro, at Lincoln Center during Mercedes-Benz Fashion Week in New York. With the School of...
The swanky members of our resident fashion club, Beyond the Front Row are planning a trip to check out the...
Illustration by Gladys Perint Palmer. From Gaultier Spring/Summer '12 Haute Couture. Just wanted to remind you all that there are...
We sat down with Beyond the Front Row co-presidents, Courtney Geier and Heather McDonald, to talk about this awesome student...
Susan Ashbrook with members of Beyond the Front Row, who hosted the event On Wednesday, November 2, Susan J. Ashbrook,...
Beyond the Front Row is still looking for some creative and unique T Shirt designs – and the submission deadline...
There are a bunch of events happening in February so make sure you jot all of them down in your...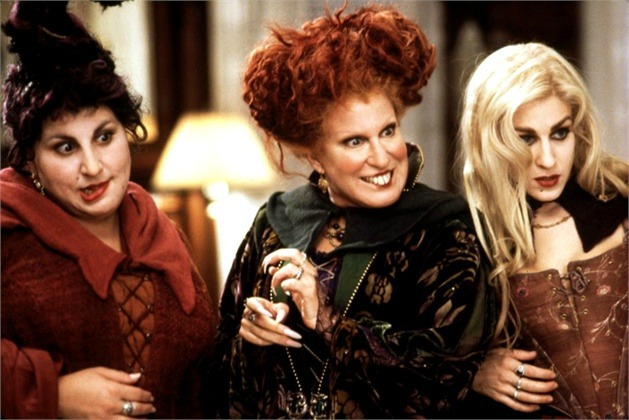 Attention all students! Join us Thursday October 23 for some Halloween fun!  There will be pumpkins to decorate, great prizes, yummy snacks...
Not only should you attend the Beyond the Front Row general club meeting tonight to hang out with the fashionable...
Photo by Cory Weaver, Courtesy of the San Francisco Opera.  Last Thursday, students from the School of Fashion and members of...
Beyond the Front Row fashion club will be hosting their first general membership meeting of the semester on Tuesday September...