The members of Beyond the Front Row are seeking out 10 male models and 10 female models for a fashion...
A last minute reminder… WHAT? Beyond the Front Row General Meeting: Where Style Meets Substance. Meet other members; learn about...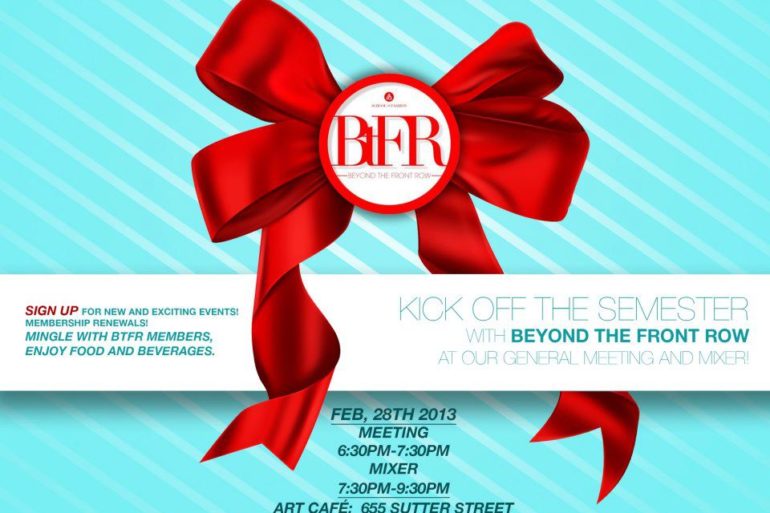 In the fashion industry, internships and experience are an extremely vital aspect of your education. Luckily, the School of Fashion's...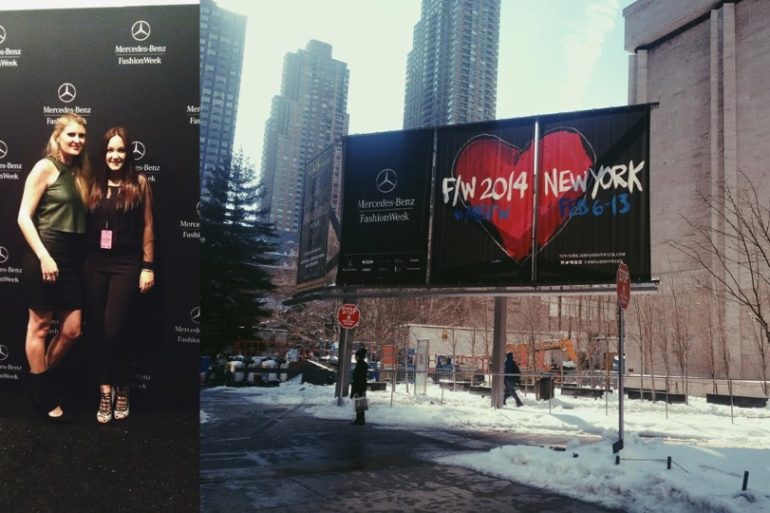 Ever wonder what it's like to intern within a Public Relations Office? This semester's PR gals dish about their internship...
Actually, this isn't for the 'front row' – it's for Beyond the Front Row, a new student organization for anything...
A look from last year's Britex Collection We are seeking some dressers for our Spring shows in May – 30...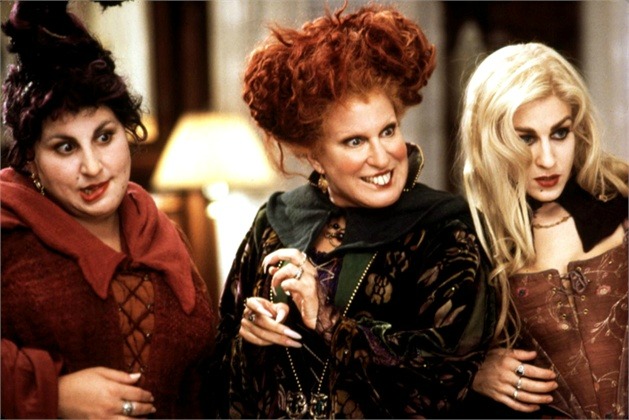 Attention all students! Join us Thursday October 23 for some Halloween fun!  There will be pumpkins to decorate, great prizes, yummy snacks...
Beyond the Front Row is still looking for some creative and unique T Shirt designs – and the submission deadline...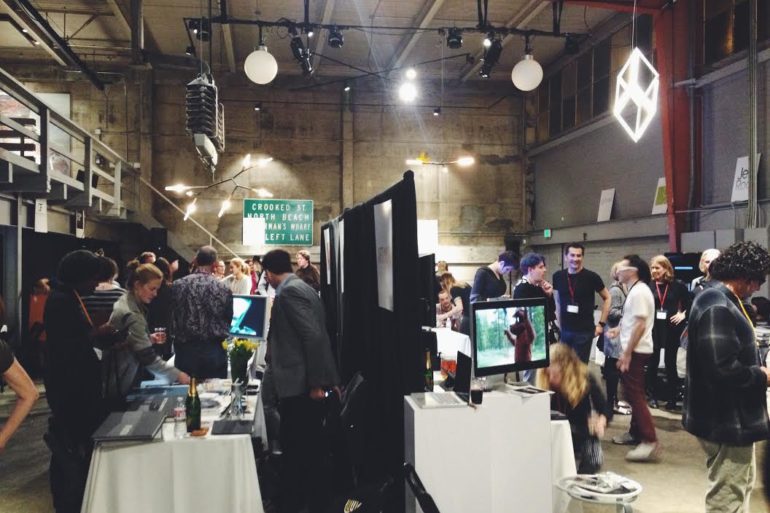 Beyond the Front Row kicked off the Spring semester with members volunteering at the LE BOOK CONNECTIONS event yesterday. LE BOOK,...
The location for tonight's Beyond the Front Row meeting has changed! See flyer below for the new meeting venue: Once...