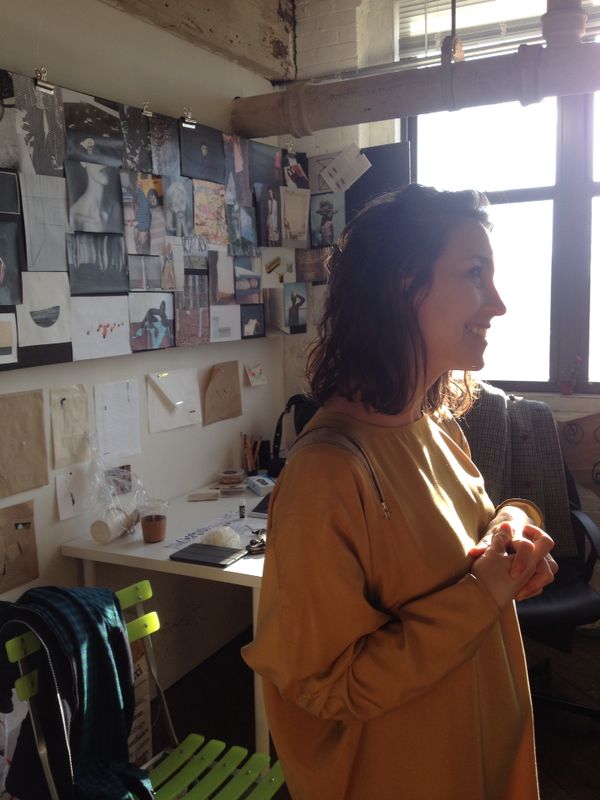 awindow is launching with a residency at New York's Hotel Particulier from July 29 to August 12, 2014. Concept designer and creative director Mariana Vidal Escabi, a former Fashion Design and Textile Design MFA student at the School of Fashion, conceived the project with digital marketing executive Diego Cristancho.
awindow is a design gallery project exploring the process of consumption. It is made to resemble a literal shop window installation, with limited edition design objects. The installation functions both as a display window and design piece and will also be available as a collector's item. The awindow editions project will continue with nomadic bi-annual editions aimed at design-minded people appearing throughout New York City.
The first edition titled "Subtleties and Nuances" explores the idea of quiet beauty by referencing trompe l'oeil, camouflage and the experience of intimacy and anticipation that accompanies a long-awaited arrival. It explores the power of objects that are not immediately accessible, transforming the hectic pace of fast consumption into a restrained and elegant shopping experience that provides a sense of anticipation, discovery and surprise.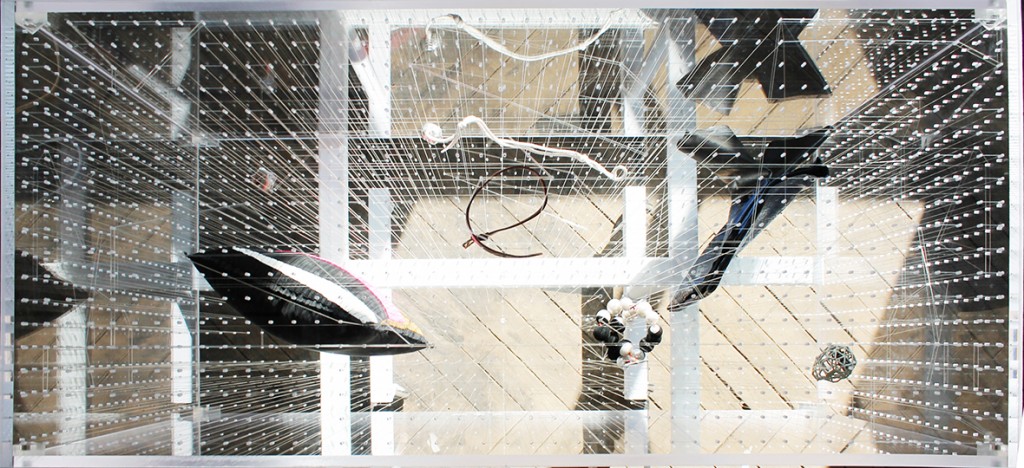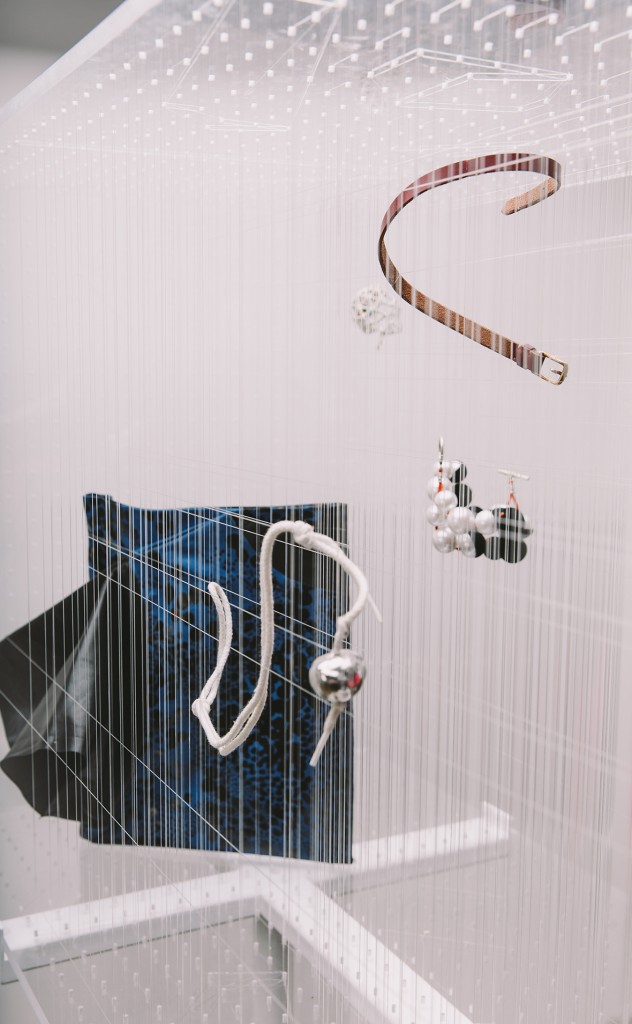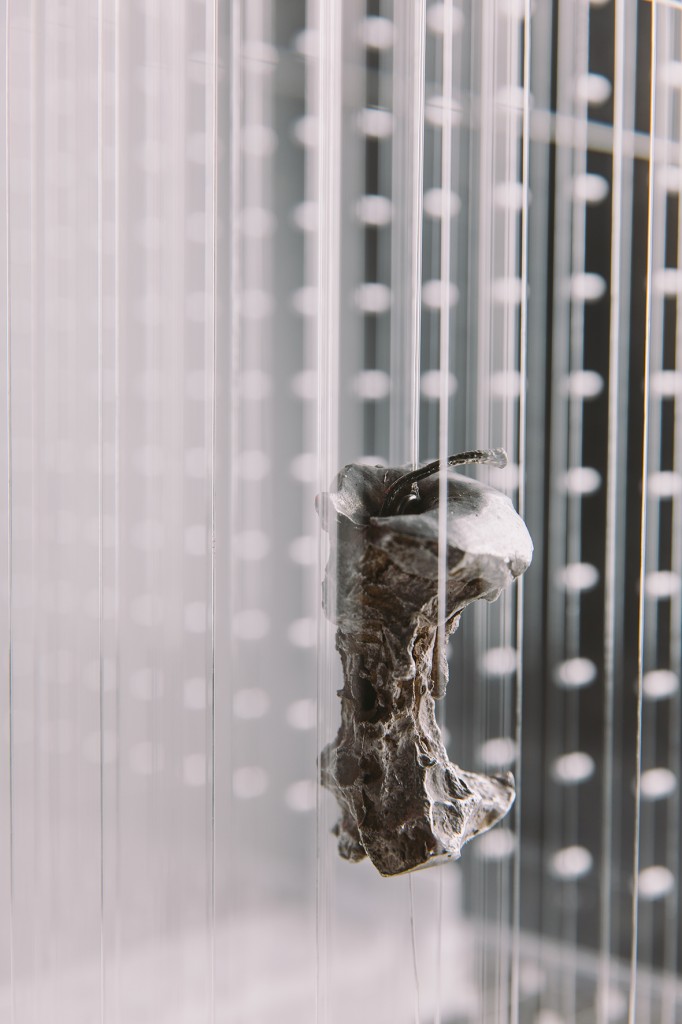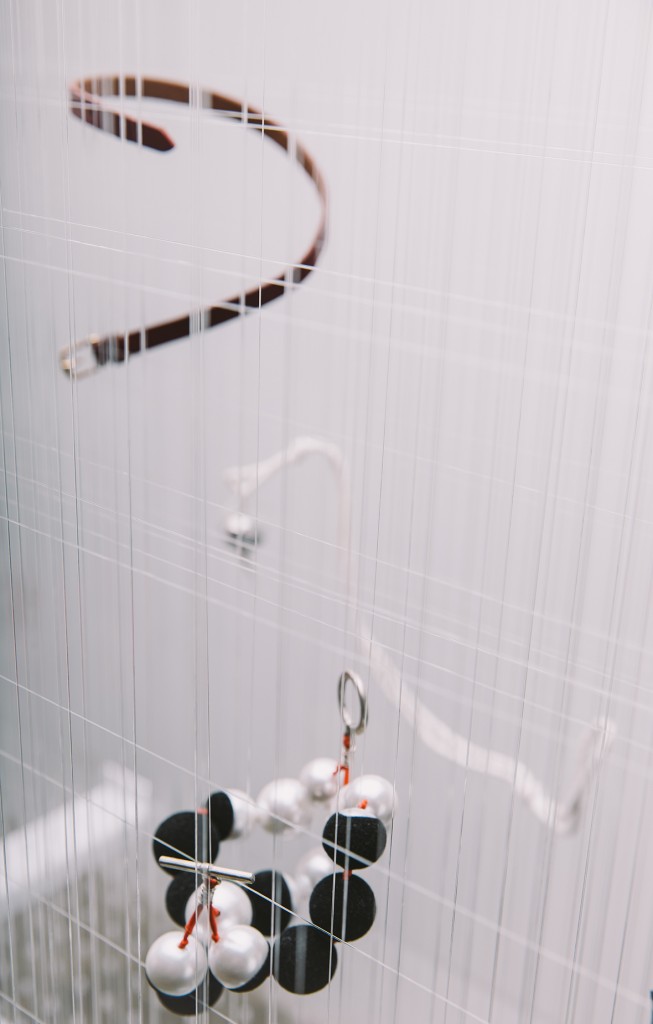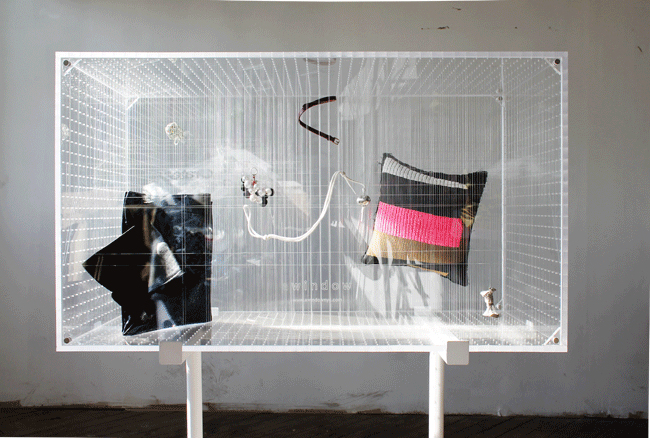 Artists and designers who contributed work to the first edition include Ana Peñalba, Quoc Lieu, Neil Gilks, Wes Carnes, Daniel Reynolds and Dean Sidaway.
Each item will be available in a limited edition for individual purchase. In keeping with awindow's interest in the way online platforms have re-evaluated the experience of consuming, items will only be available for purchase through awindow's digital platform.
awindow intends to use this unusual shopping experience as a way for people to reflect on the loss of excitement and surprise in a hyper-connected and oversaturated market.
Mariana Vidal Escabi is originally from Colombia and has worked for established fashion brands such as Zero+Maria Cornejo, Diane Von Furstenberg, Banana Republic, Comptoir des Cotonniers and Coach. She is also currently a part-time online instructor for the School of Fashion at the Academy of Art University. During her attendance at the School of Fashion, Escabi provided the opening collection of the first Academy of Art University Fashion show at New York Fashion Week in September of 2005.
Find out more about awindow here:
Website: www.awindownyc.com
Instagram: @awindownyc
Location: Hotel Particulier, 4 Grand Street, NY, NY 10013, Mon-Fri 12-7PM until August 12th, 2014.