Jiwon Ree, a BFA Knitwear Design alumna who snagged the internship with Alexander McQueen in 2006, recently contacted us to let us know what she's been up to – and she's been a busy gal!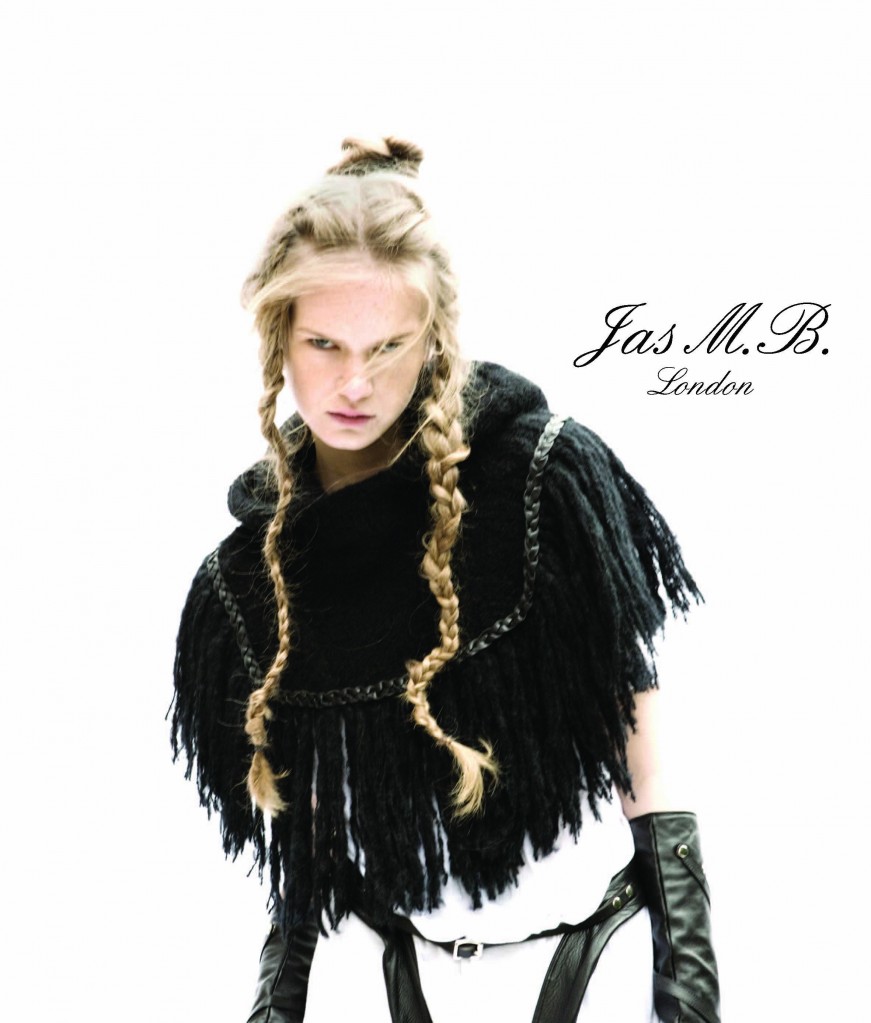 The picture is one page of her lookbook of menacingly delicious knitwear for Jas M.B. She recently exhibited her collections in Paris and London – and the buyers loved her work. The store Matches in London scooped up some orders and shops in Italy and Japan got in on the action as well.
Life looks good for Jiwon.
Check out a full slideshow of her Jas M.B. lookbook after the jump.