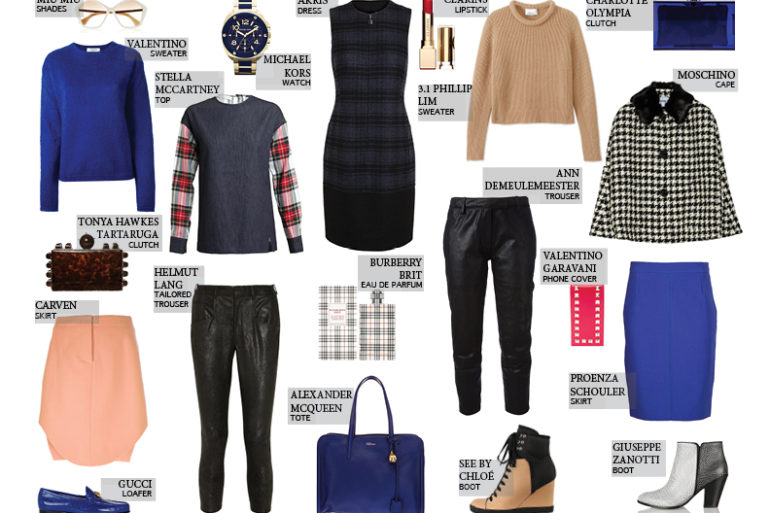 Fashion board by Brittany Caldwell. The last of the Spring 2014 runways may be drawing to a close but, for...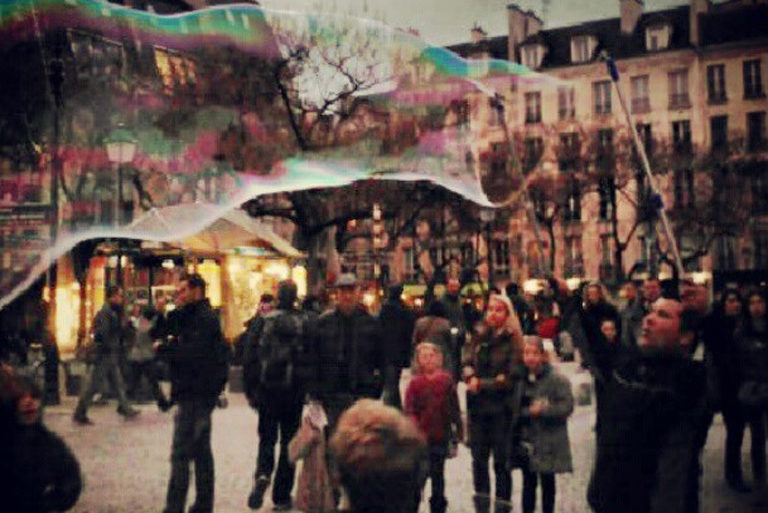 For this week's "Alumni Update", we've headed to Paris to talk with BFA Fashion Design alum Hely Nguyen. Hely's structured menswear...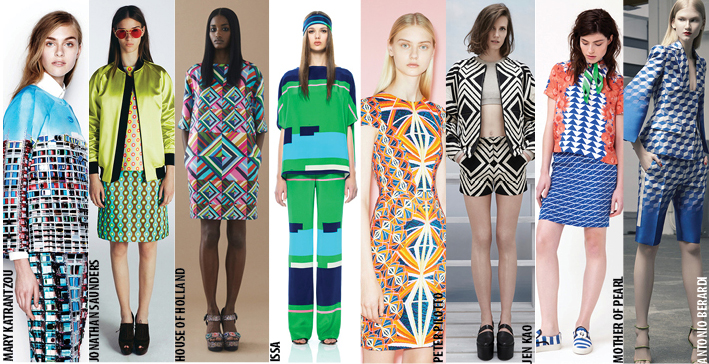 Tomorrow's a holiday and, if you're anything like Fashion School Daily, you've left your packing to the very last minute!...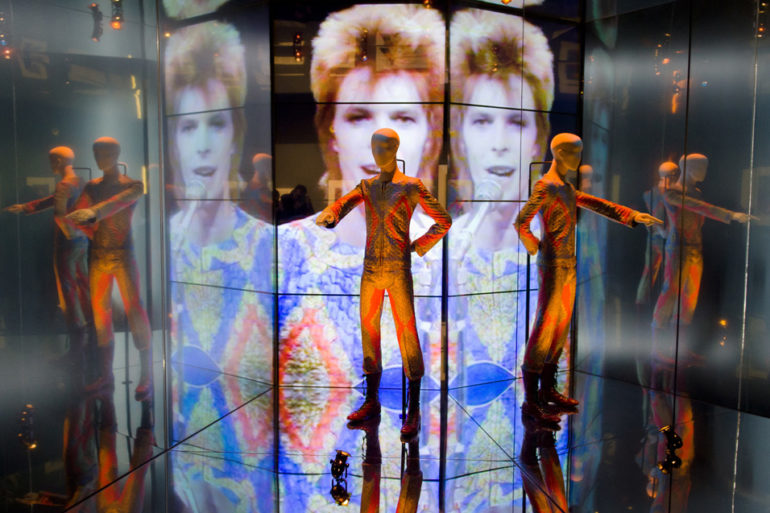 The Victoria and Albert Museum in London has been given the unprecedented opportunity to curate the first international retrospective of...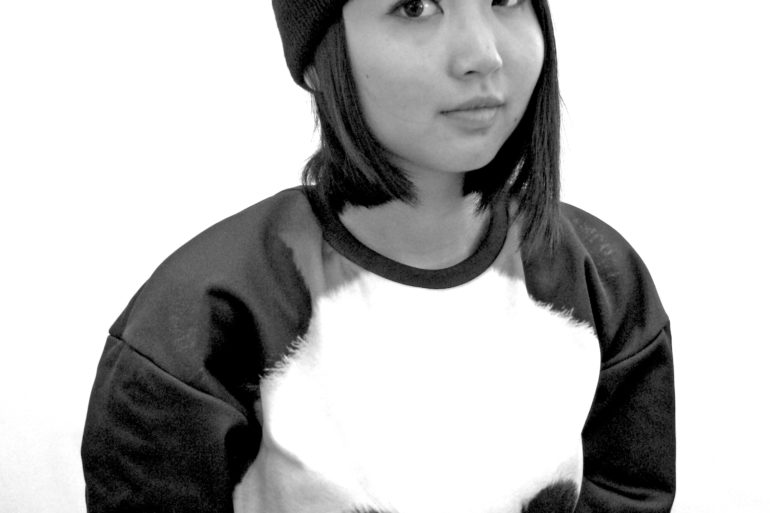 Fay Xinzhou Liu was born in ChongQing, China. She graduated from the ChongQing BaShu Middle School and is earning her...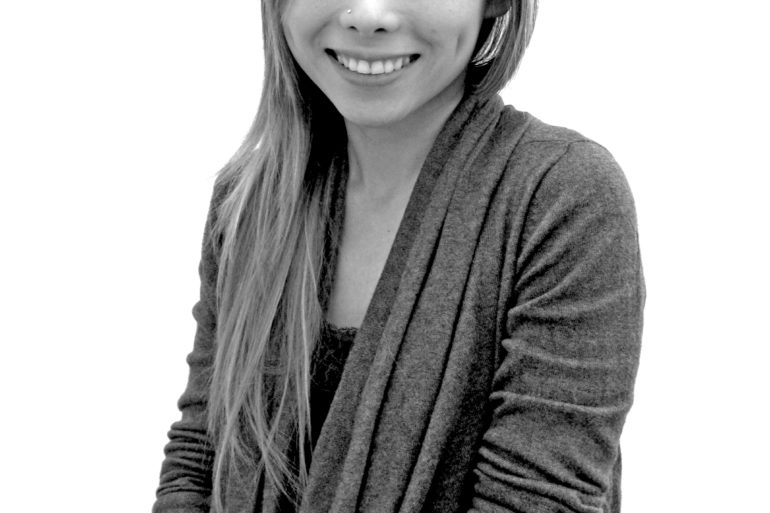 Cindy Quach was born in Saigon Vietnam and graduated from the Trung Vuong High School. She is earning her B.F.A...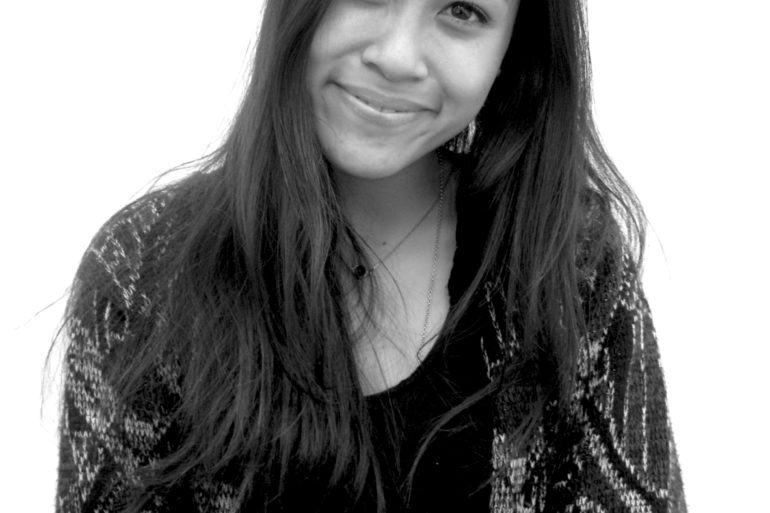 Pipatchara Kaojinda was born in Bangkok Thailand and graduated from the Chitralada School. A former intern for Ralph Lauren, and...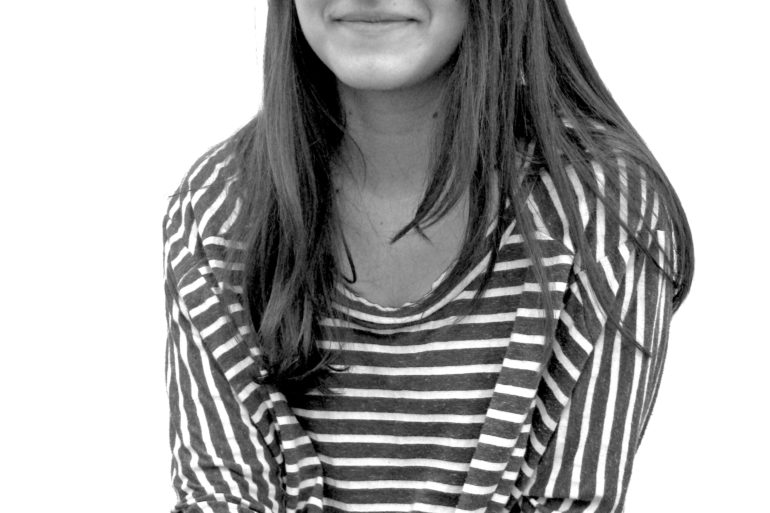 Claudia Simoes came to the Academy of Art University from Portland, Oregon and is pursuing a B.F.A. in Fashion Design....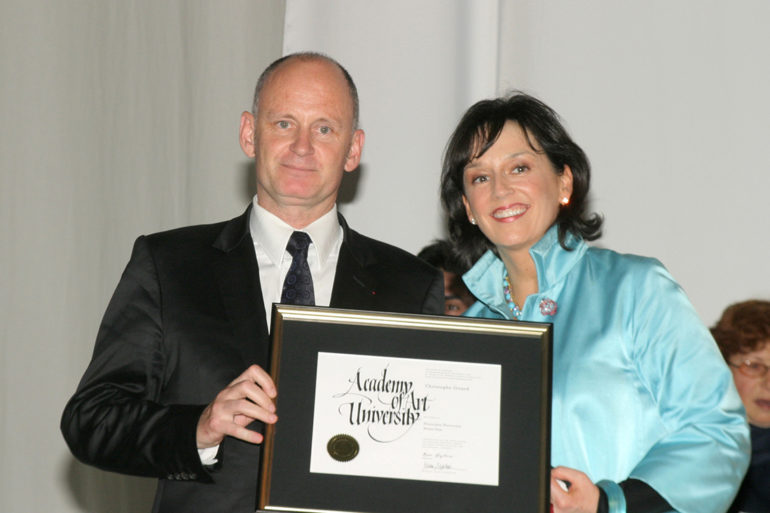 Christophe Girard with Dr. Elisa Stephens, President of the Academy of Art University, in 2006 Today, Fashion School Daily offers...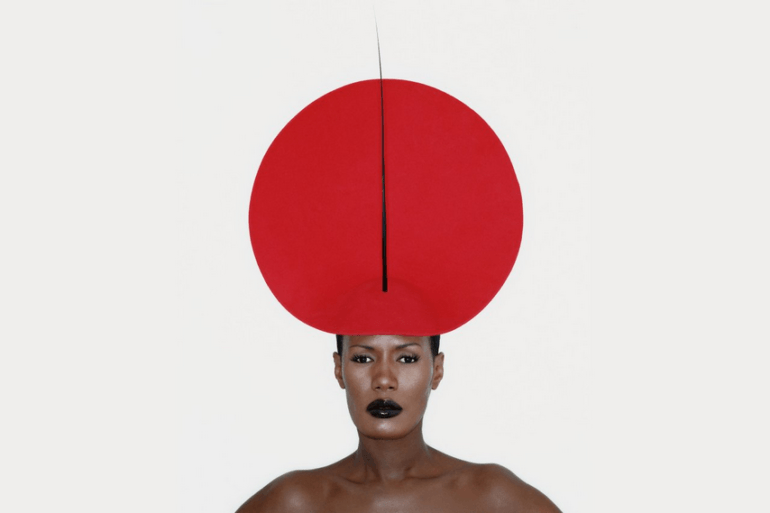 Philip Treacy by Kevin Davies. Photo Courtesy of Kevin Davies. 2012 was quite the year for British milliner, Philip Treacy....
Last Friday, School of Fashion Executive Director Gladys Perint Palmer gave an engaging and insightful presentation on the world of...